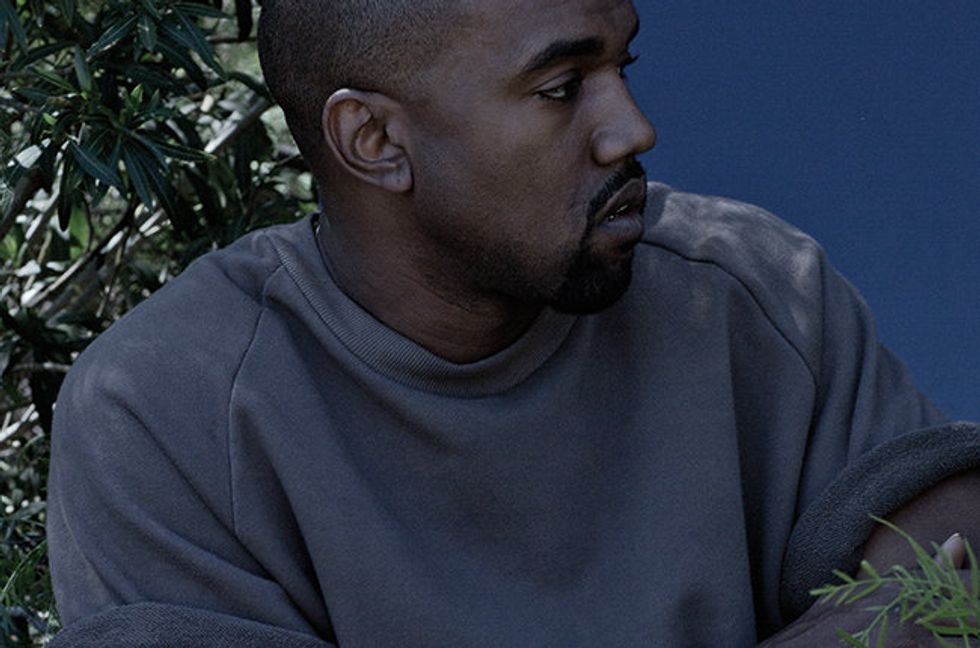 We all know that second to his ladies,
Kanye
's "Only One"
is ice cream
-- so in celebration of the birthday boy's
big 3-8
, the good people at New York's Morgenstern's Finest Ice Cream have created an entire menu of Ye-inspired ices with
First We Feast
. 
From today until Saturday, June 13, Kanye's ultimate fantasy will come to life with a menu of decadent sundaes, sandwiches and more. Featuring items like the I Am a God Ice Cream Croissantwich, a Kim K-inspired number with champagne caramel sauce as well as the aptly-named Bowl Digger sundae, there's a little something for everyone.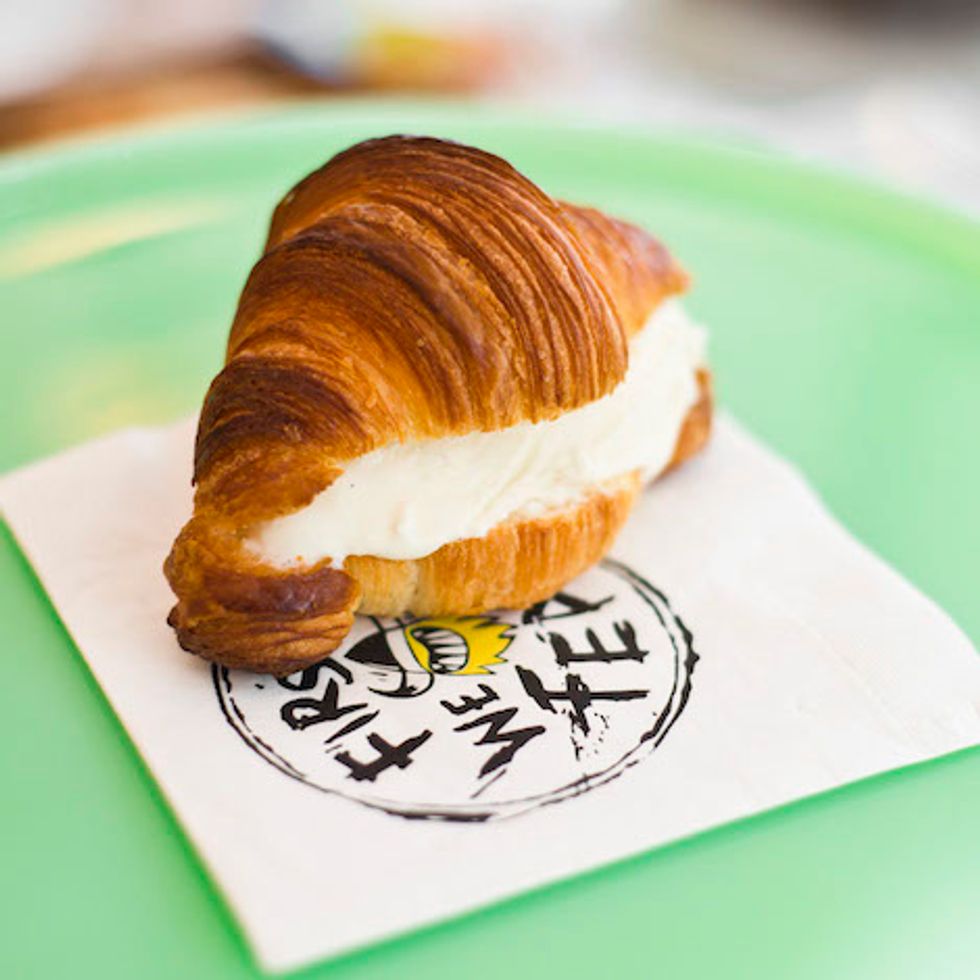 I Am a God Ice Cream Croissantwich:
 vanilla ice-cream inside an Arcade Bakery croissant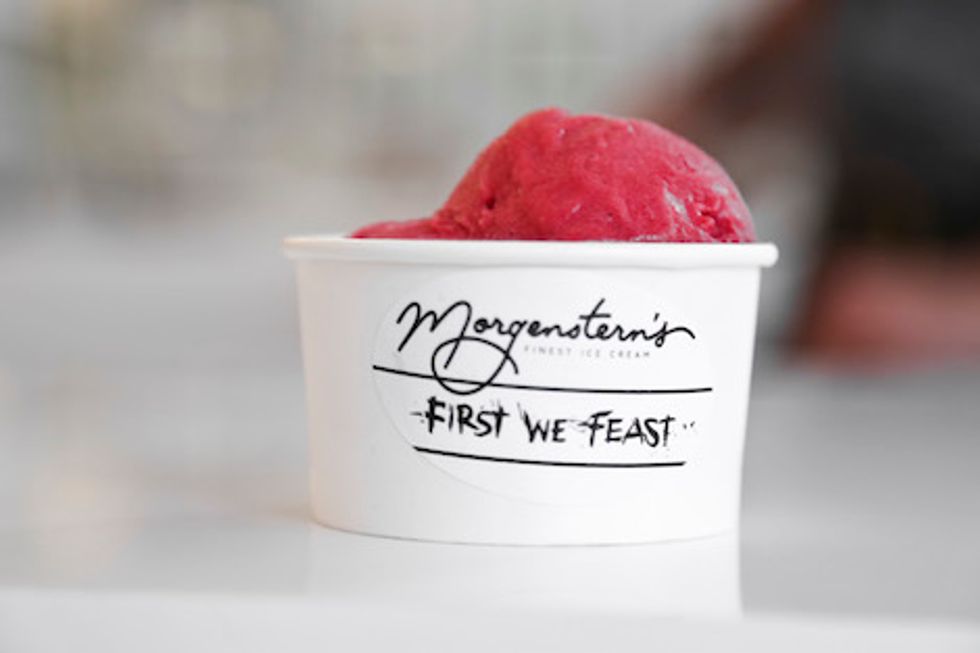 Red October Raspberry:
raspberry sorbet inspired by his Air Yeezy 2 sneakers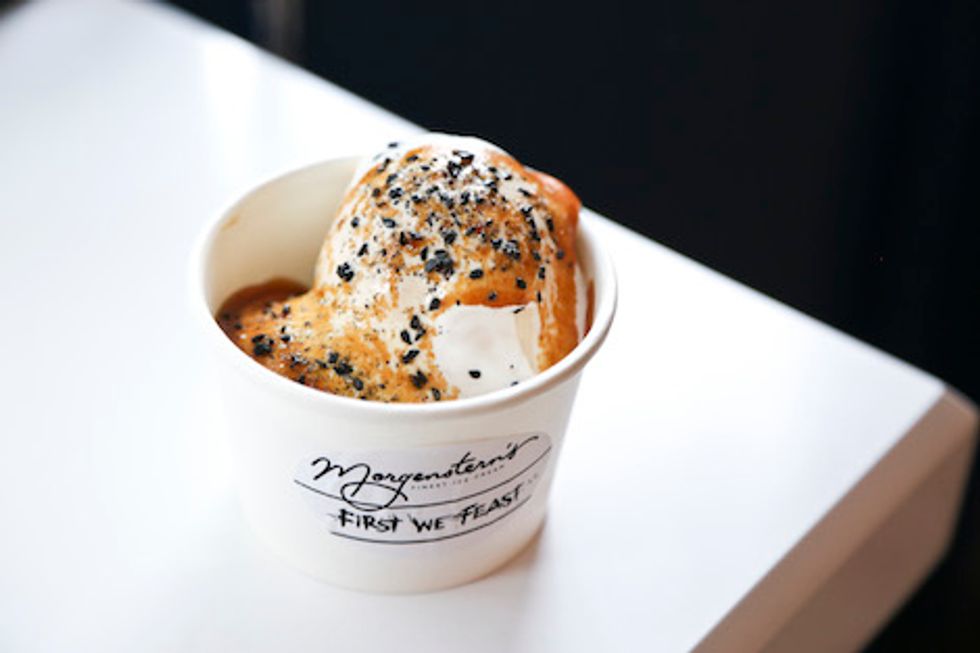 Kim Kardashian Thirst Trap Sundae:
sesame caramel ice cream drizzled with champagne caramel sauce and topped with whipped cream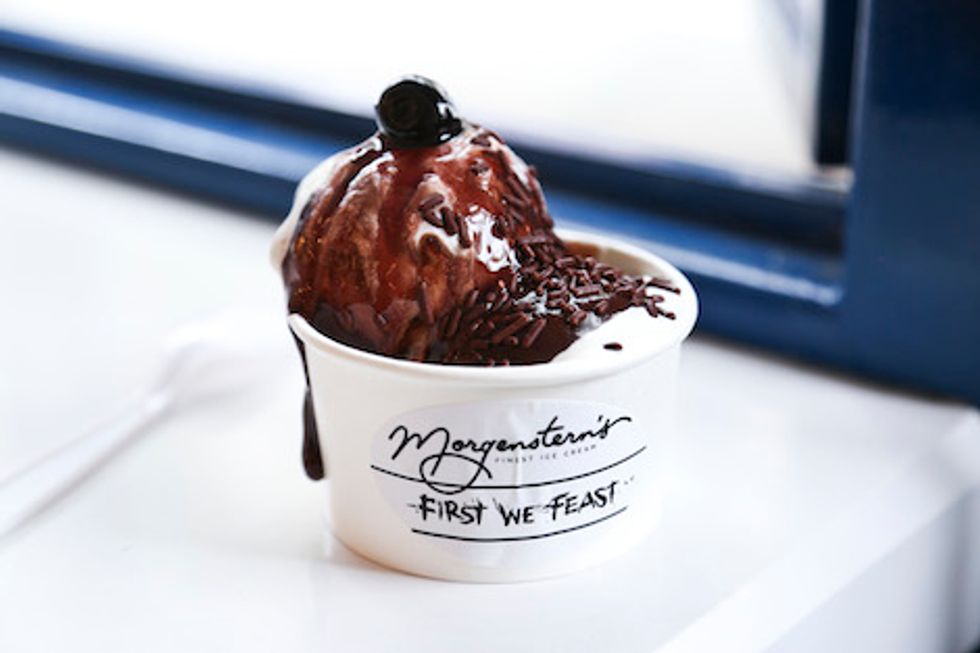 Bowl Digger:
 classic chocolate ice cream topped with whipped cream, fudge, and a cherry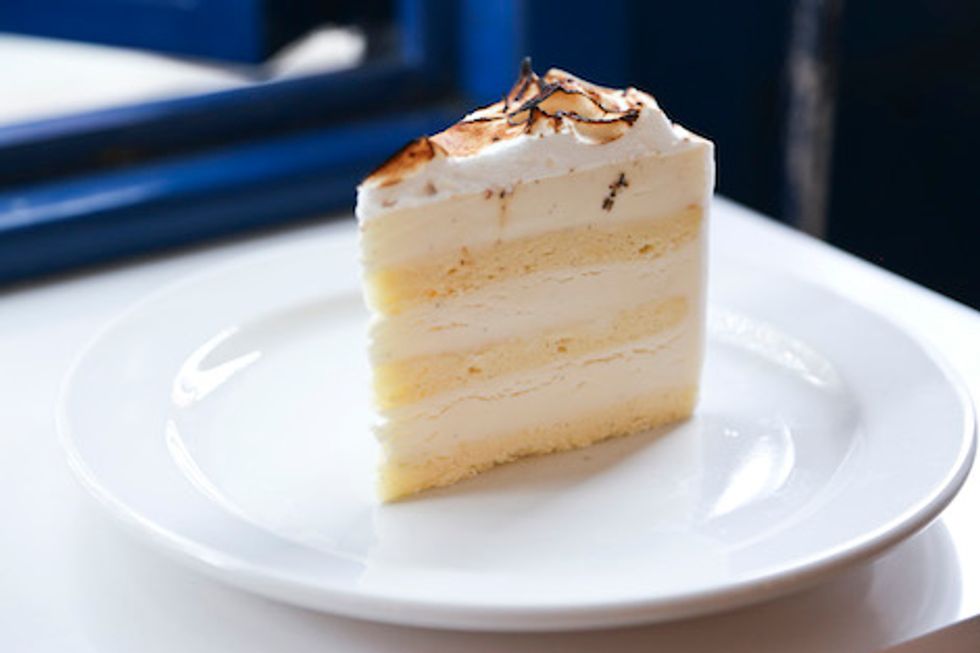 All Day Vanilla Ice Cream Cake:
vanilla cake, vanilla ice cream, vanilla frosting
Make sure to come quick though, as some of the items (namely the croissantwich) will be offered in limited quantities. And while you're at it, don't forget to ask for extra Swish Sprinkles.
Morgenstern's Finest Ice Cream is located in the Lower East Side at 2 Rivington Street, Manhattan.