Visual artist and famed New York City voguer, Kia Michelle Benbow (Kia LaBeija--part of the famed House of LeBeija) is the star of the new music video for indie electronic artist Pillar Point's song "Dove."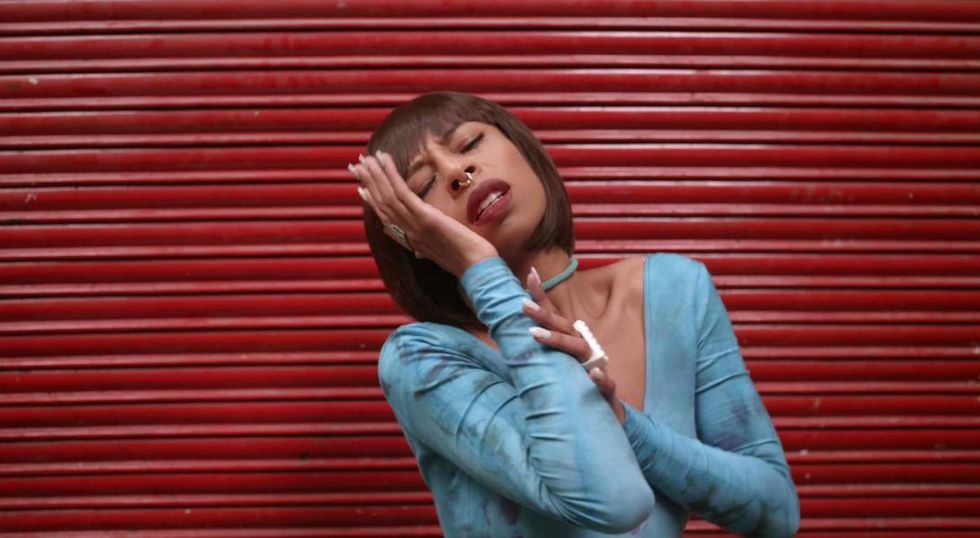 Kia vogues and twirls her away around the alleys, bars, traffic intersections and food markets of La Candelaria in Bogotá, Colombia, searching for her lover.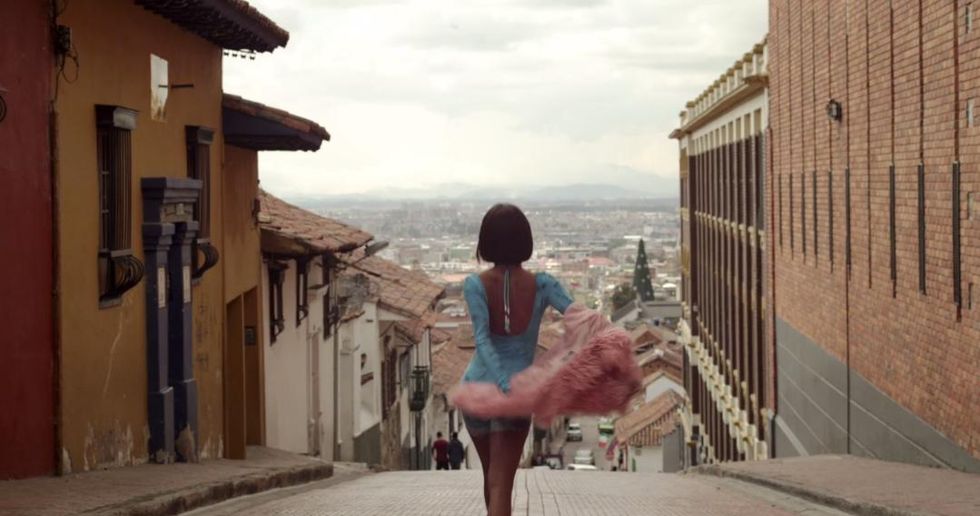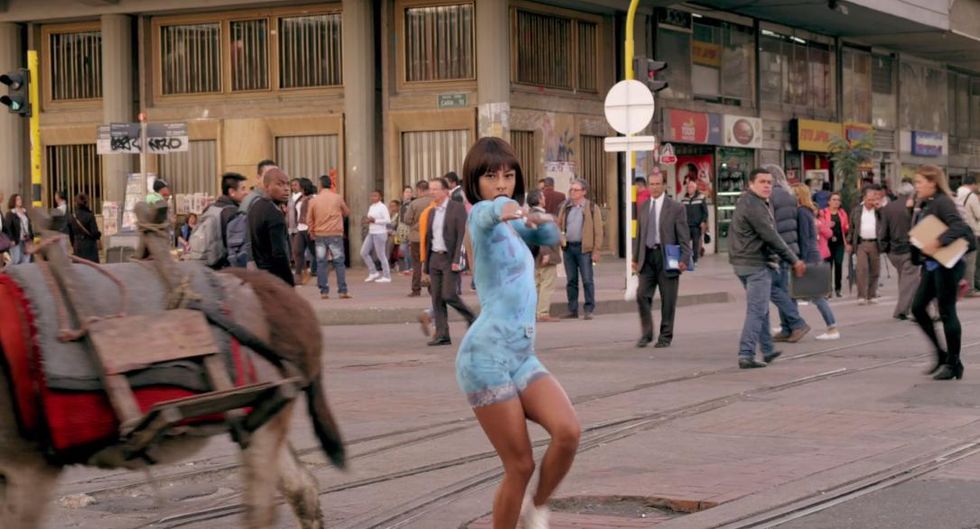 In the process, Kia's lissome moves both entrance and confuse pedestrians she struts by.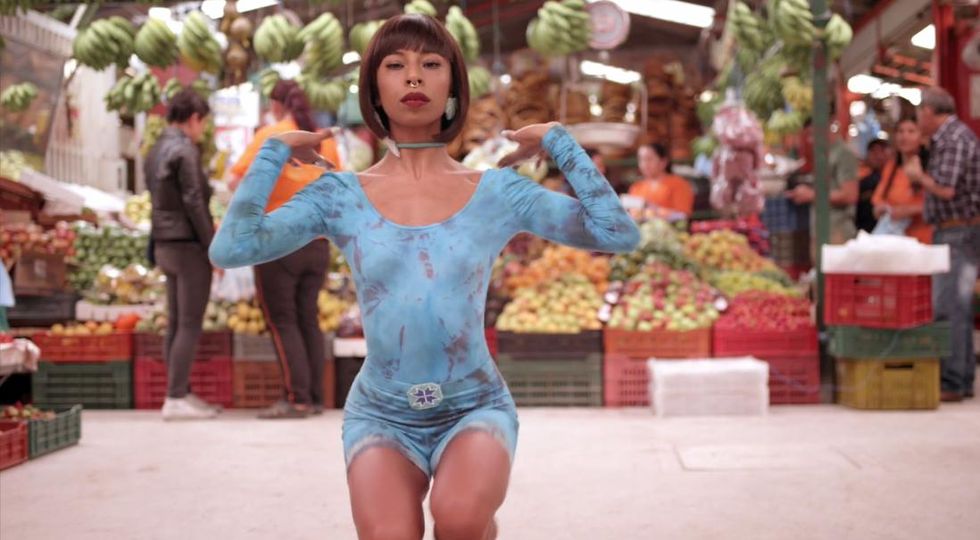 Towards the end, our hero meets her clandestine partner, who'd been carrying around a cage with a dove in for most of the video; she joins Kia, and the two spin into their own world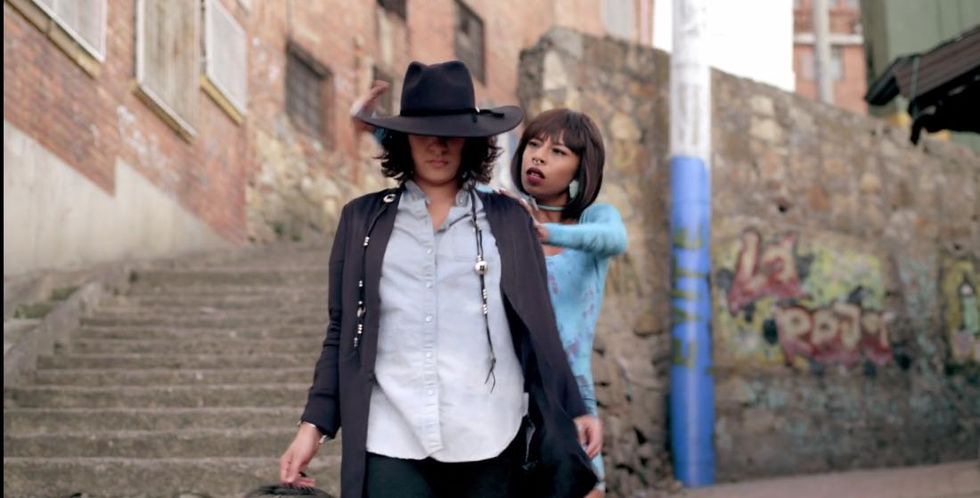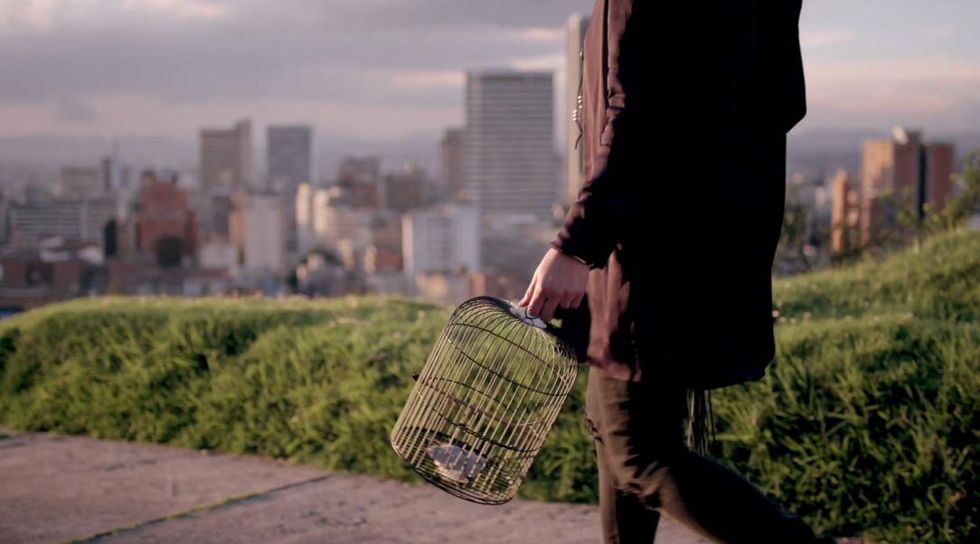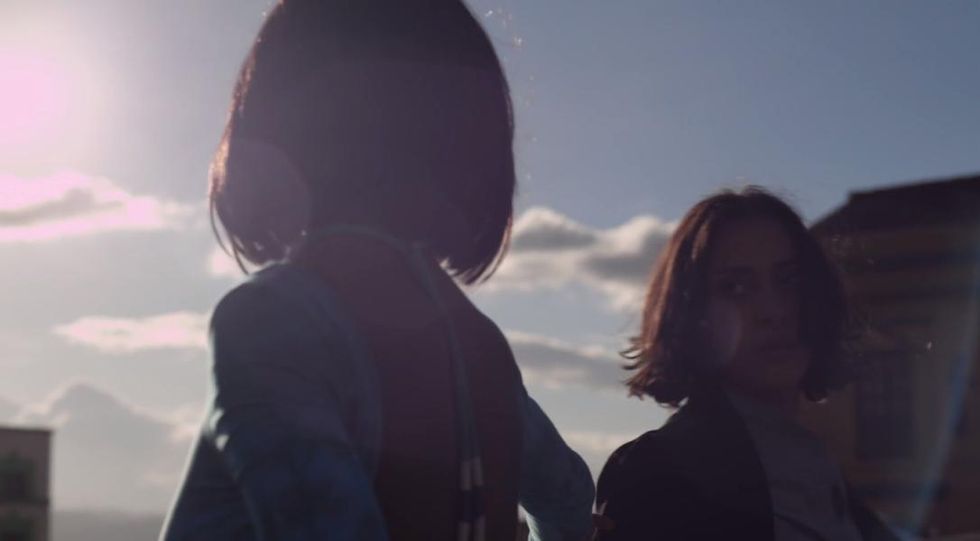 "Without love," Pillar Point sings, "You're just a stupefied dove."
LaBeija was born HIV positive, and has used her artistic platform to speak to her experience and the experience of others, as the co-founder the artist collective called #GenAIDS.
The group seeks to promote HIV/AIDs awareness to a younger generation through artistic projects celebrating life, rather than the Puritanical use of scare tactics.
The video for "Dove" is just that: a gorgeous statement on the triumphant, enduring power of love and life over fear.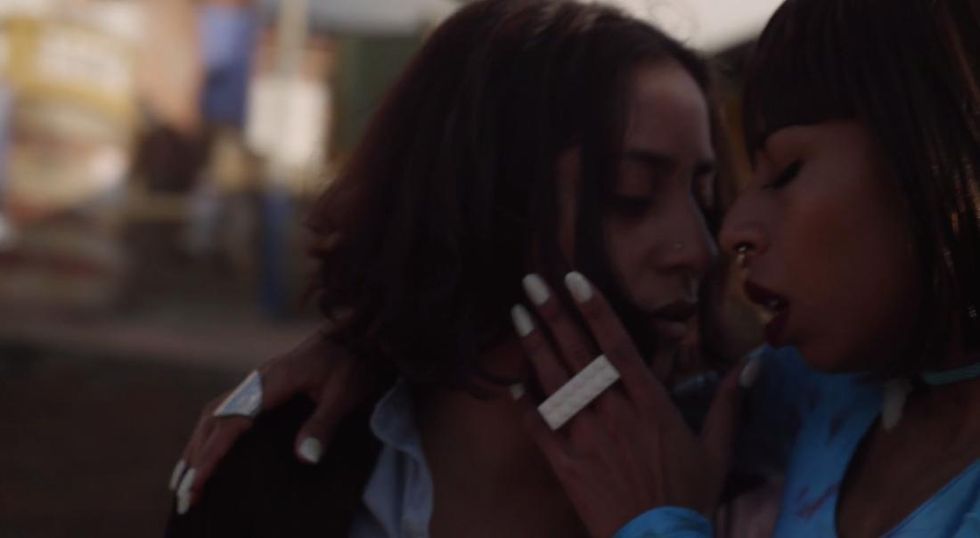 Watch below.