Cole Escola, star of Difficult People, and brilliant writer/comedian featured in our latest #Sexy issue, posted a truly delightful video to Facebook early yesterday morning, reminding us why Facebook has the video option in the first place.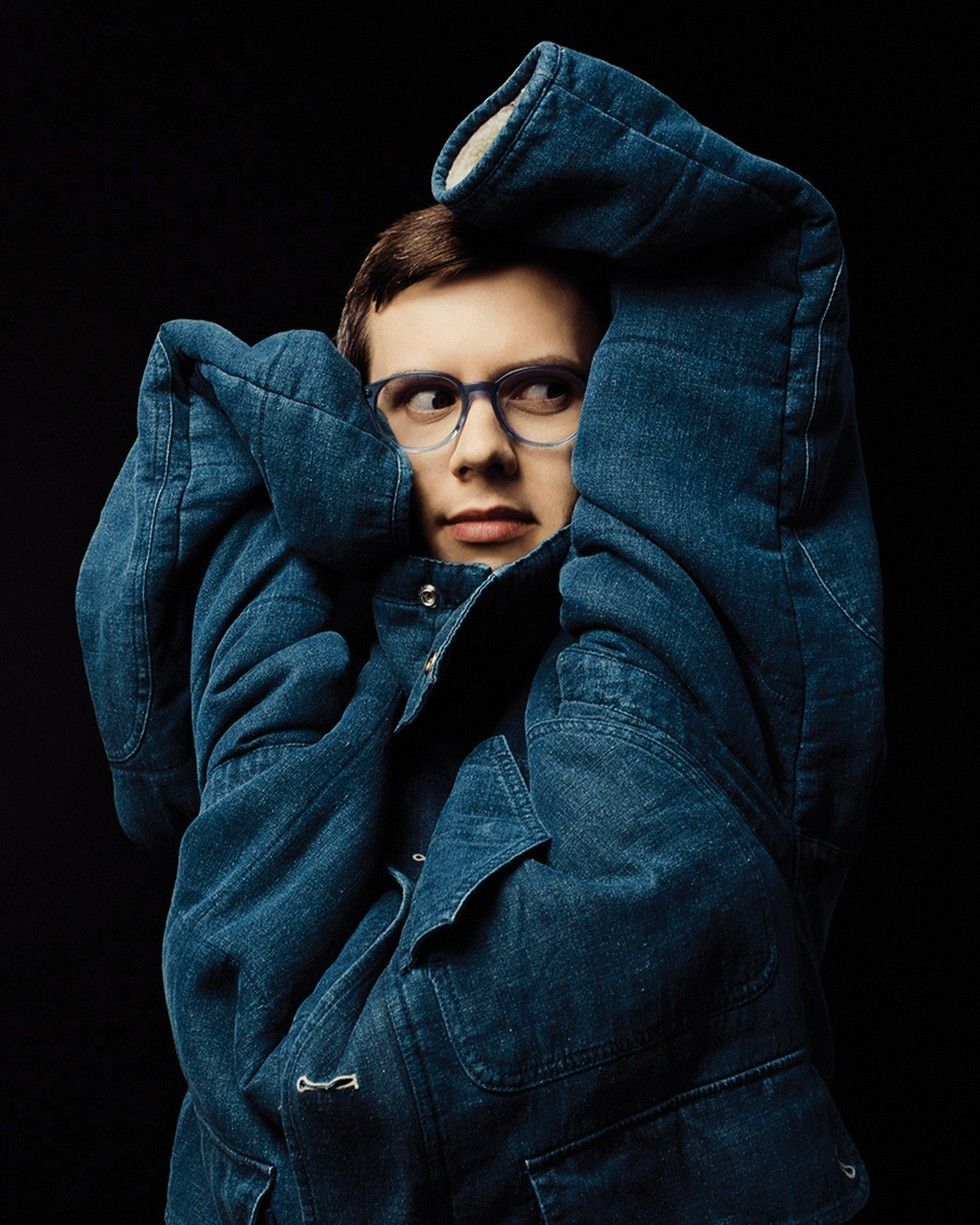 Over a sweeping orchestra soundtrack, Cole recites a completely original (and wonderfully acted) monologue about the astounding power of sleep, celebrating the supreme camp of classic trope of the wistful Southern belle in the twilight of her life.

"What do you think they do all day when we're not lookin'?" Cole asks about the stars.
LOL.
The whole thing feels like we're getting a glimpse Blanche Devereaux's afterlife, which is one long production of Steel Magnolias, except if that production was rewritten by Tennessee Williams, and all the characters are played by Jessica Lange.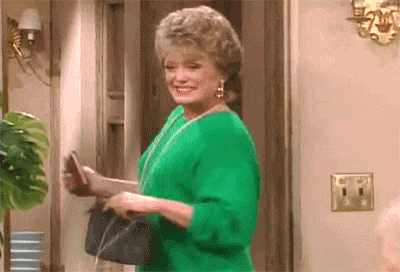 Cole, you slay us.
Watch below.
Header photo by Ryan Pfluger from our #Sexy issue