You know the plush pad I'm talking about, it's that super lavish situation with an ostentatious water feature that, while much has changed throughout the course of Keeping Up the Kardashians, has always remained pretty much the same.
Why? Because none of the Kardashians have likely ever actually set foot in the Studio City mansion that's now for sale. Kris has not been hacking away at the landscape, perpetually renovating, because the house was never really Kris Jenner's home. The Calabasas manor where the Kardashians actually congregate is in fact a whole other property, for security reasons of course.
Nevertheless, that won't make this house any less lucrative for you. It's exterior has been a main stayer in American homes for roughly a decade. Hell, I know it better than forefront of my own house and it's, admittedly, much, much nicer. It's also made appearances in True Blood and Rome so it's essentially a celebrity in it's own right.
It's currently on the market for a cool $9 million, but go on, you can afford it. Have a wee peruse through, you know you want to.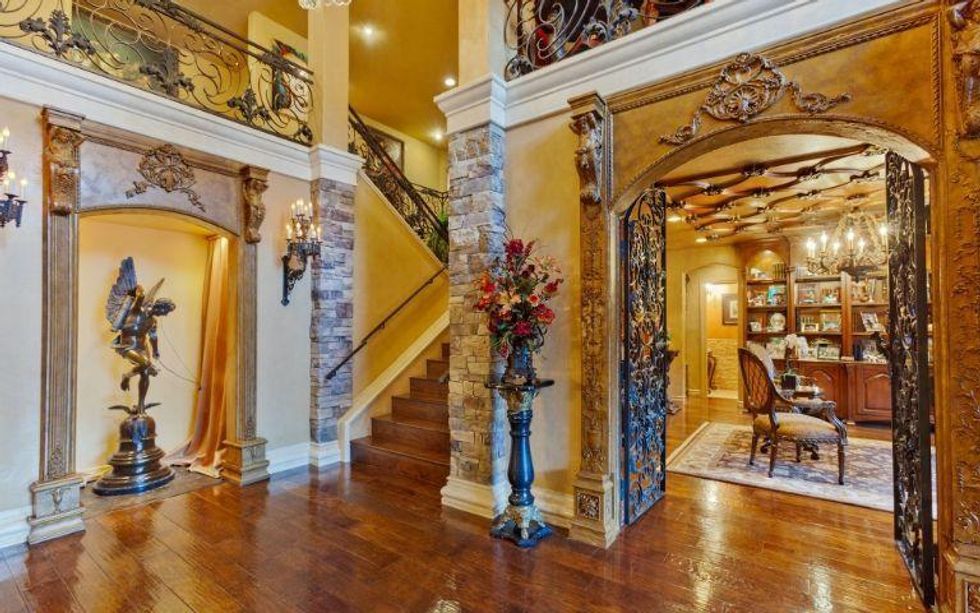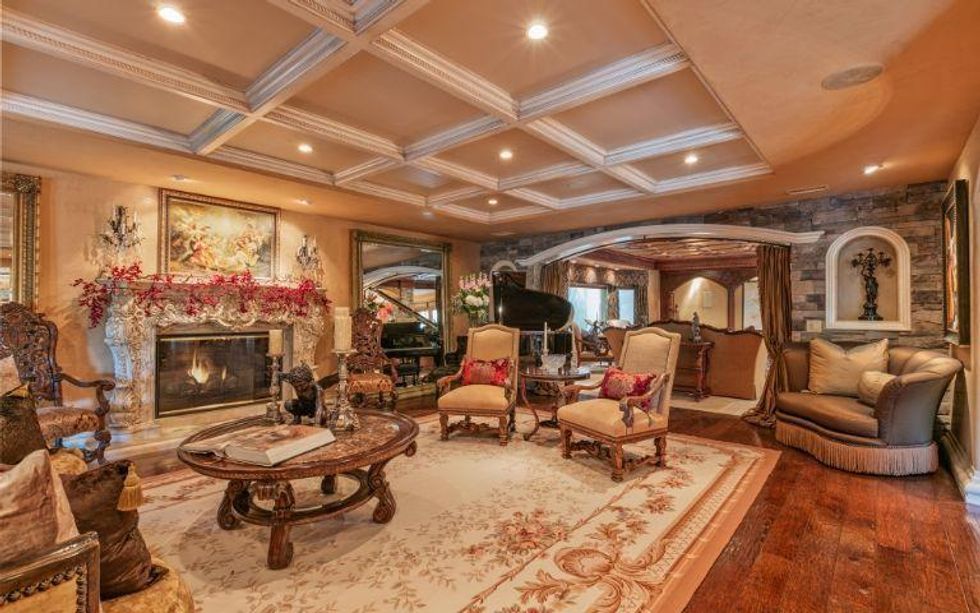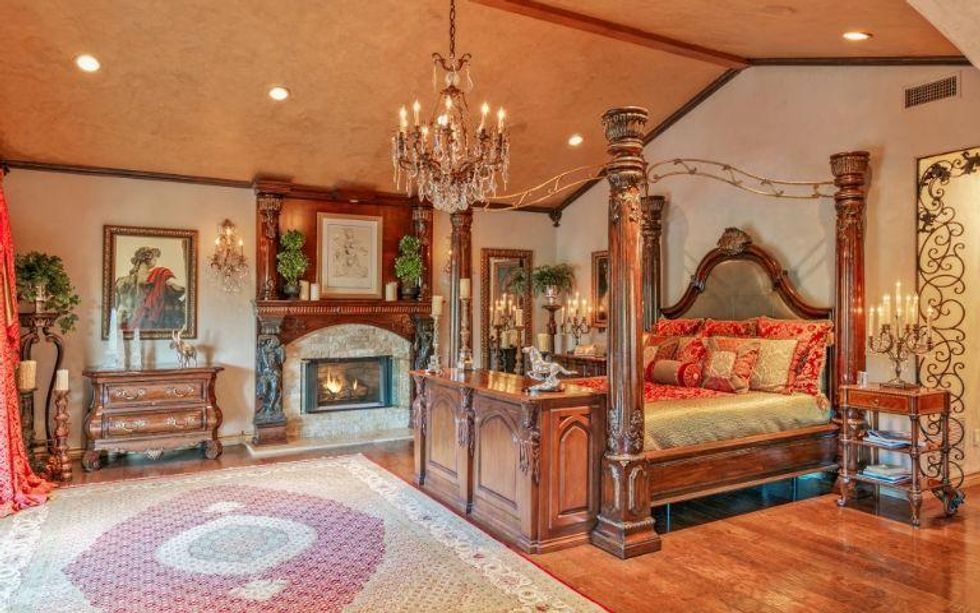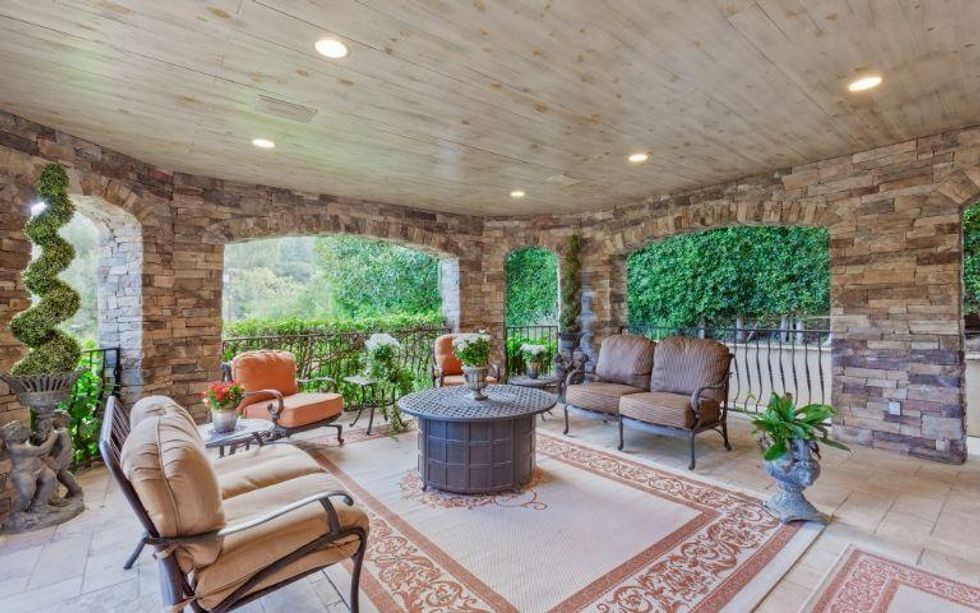 [h/t Harper's Bazaar]
All images courtesy of Steven J. Magner
Sign Up For The Morning PAPER