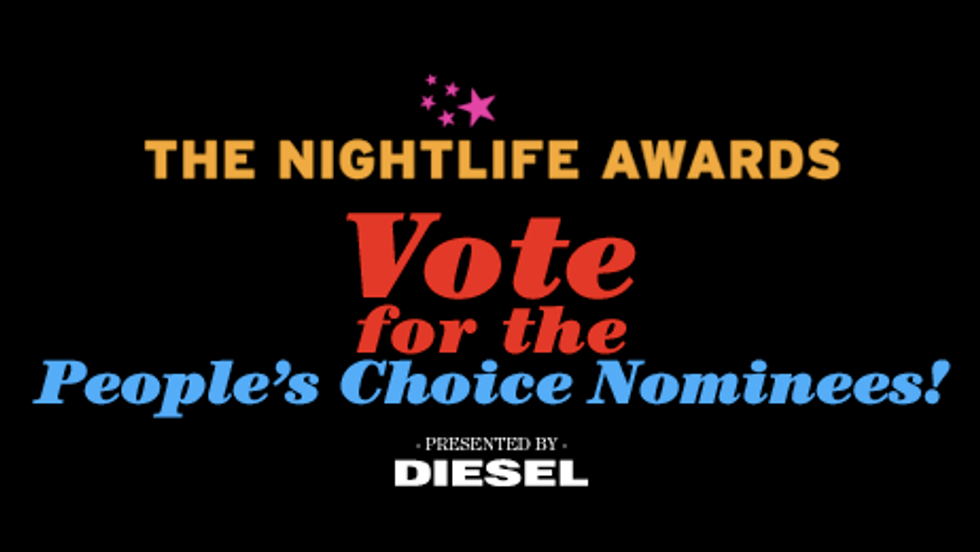 For PAPER's Fourth Annual Nightlife Awards, we're asking you, dear readers, to vote for Best Club, Best Bar/Lounge, Best Party, Best DJ, Best Nightlife Blog and America's Best Party. So check out the videos of the nominees, cast your votes, and head to PAPERMAG.com on November 17th to see the winners! Voting ends November 14th, 6 p.m. EST.
>>>CLICK HERE TO GET YOUR VOTE ON!
And speaking of voting... remember to vote for PRESIDENT on Nov. 4!!!