What the fuck is up with vinyl? It was supposed to be dead by now, and it just keeps getting bigger. Sales of vinyl have gone up over 800% since 2007 and turntables are also having a big resurgence.
This Saturday, April 16, is the ninth annual Record Store Day, and the few remaining stores will open to throngs of collectors looking for everything ever recorded by artists from The Moody Blues to Justin Bieber. And, really, can you live without a 7" picture disc of Bowie's TVC15 Or a double-LP of Alt-J LIVE at Red Rocks?

Seeking enlightenment, we contacted Eric Mueller, founder of the California-based vinyl manufacturer Pirates Press. Eric's company has been in business since 2004 and just moved into a new and larger space in Emeryville. In 2005, they shipped around 250,000 units of vinyl and now they're doing around 4 million a year. They've been busy getting ready for Record Store Day, shipping between 150 and 200 titles per week since the beginning of the year.

Mueller thinks vinyl's popularity is not just about sound quality: "With vinyl, it's a combination of personal preference and the type of music being produced. The range of sound that you can put on a vinyl record is smaller than a digital file and that range is very close to what the human ear and brain can interpret." In fact, he says "certain types of music can be in some ways 'muffled' by vinyl, but your brain has to work less to process and analyze the sound -- which is what people associate with 'warmness'."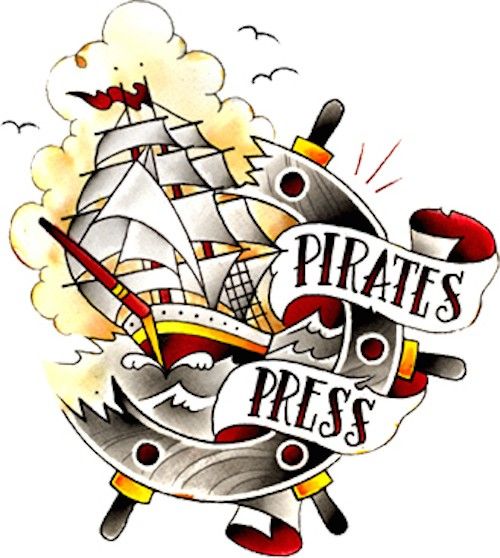 Another reason is the general nostalgia for all things artisanal like small-batch liquor, locally sourced food and everything Etsy. Mueller sees vinyl as something that many people in bands and in the record business grew up with and that they are now "passionately imparting onto the next generation."
"Most importantly," he says "the people involved in releasing vinyl are doing a lot of creative things to create really appealing products. People love to collect tangible things, and love to support the music and artists that they are passionate for."

And what about cassettes? Because of their small size, he thinks they're "missing a key component of vinyl: large format artwork, with easy to read lyrics and covers big enough to display. Not to mention all the cool things that can be done with colored vinyl."
You can check out the complete list of limited-edition vinyl available on Record Store Day.
If you score an extra copy of TVC15, send it our way.