UPDATE: Here is a music video for one of the album's tracks, "This Groove."
THANK HEAVENS.
Blessed be the gods of deep web internet!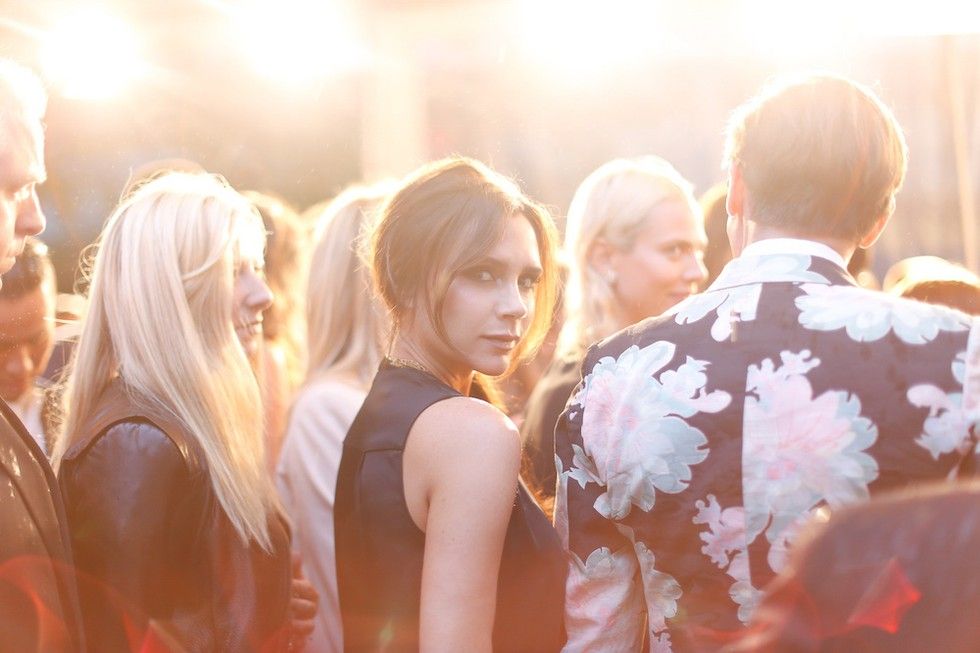 Victoria Beckham, formerly Posh Spice, and current pointy fashion maven, was, at one time (2003, to be exact) attempting to reinvent herself as genre bending hip-hop lite solo star.
Yes! As evident of a recent leak, it seems Vicky Bex had recorded (and tossed in the garbage) an entire R&B album that's equal-parts feminist, equal parts ode to her famous hubby, titled Come Together.
The album was produced with Damon Dash--Roc-A-Fella co-founder, estranged BFF to Jay-Z, and ex-husband to Becky with the Good Hair (Rachel Roy).
A smattering below:
OMG.
Was this directed at David Beckham?!
Will u b mine?
"I'm just a girl/tryna stay on top in a man's world." COME THROUGH, VIC!!!!
Vanessa L Williams' vibes!!!! #DavidBeckham4Eva
#DontDisturbThisGroove
While it's clear the characteristically stone-faced star will most likely not enjoy this little blast from the past, I HOPE this, in some way, has her reconsider her decision to not reunite with her former band for the new Spice Girls album.
PLEASE, VICTORIA!!!!!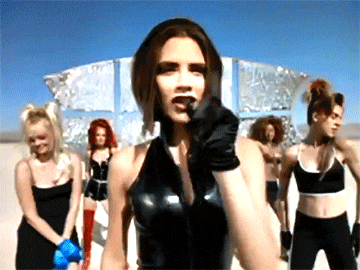 POSH WILL MAKE IT COMPLETE!