Super Deluxe has paired editing wizard Vic Berger with comedian/actor/writer Tim Heidecker to take on the Republican and Democratic conventions this summer; the duo headed to Cleveland last week for the face-palming shitshow that was the Trump/Pence-fronted RNC.
In The Conventions Part 1, Vic and Tim takes us on a little tour of the shenanigans (and I mean, shenanigans!!!) happening outside the convention center.
They mingle with Trump supporters, in between Berger's fantastic supercuts of the unbelievably "????" speeches, from Melania Trump, to Rudy Giuliani to Newt Gingrich. and his wife Calista...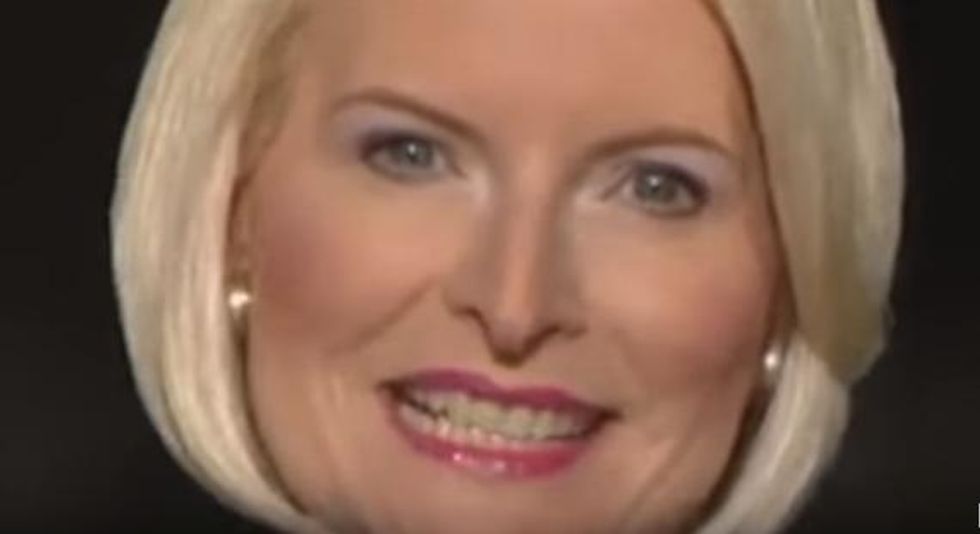 Watch the madness below.
In another quick video, Tim asks a supporter how Trump came up with his five children's names, testing their patience as he blatantly gets the order of the Trump spawn wrong, as well as the absurd reasons that "inspired" Donald.