With Vetements' latest collection, the Parisian fashion collective is bringing back the art of collaging different labels together. Mixing deconstructed, gaudy fixtures of the 90s with the opulence of an elite designer, Vetements will debut its newest collection next Sunday in Paris (the show was expedited from September to July). This time around, the cult-brand recruited 18 manufacturers to work with for its latest collection, including Juicy Couture, Levi's and Manolo Blahnik.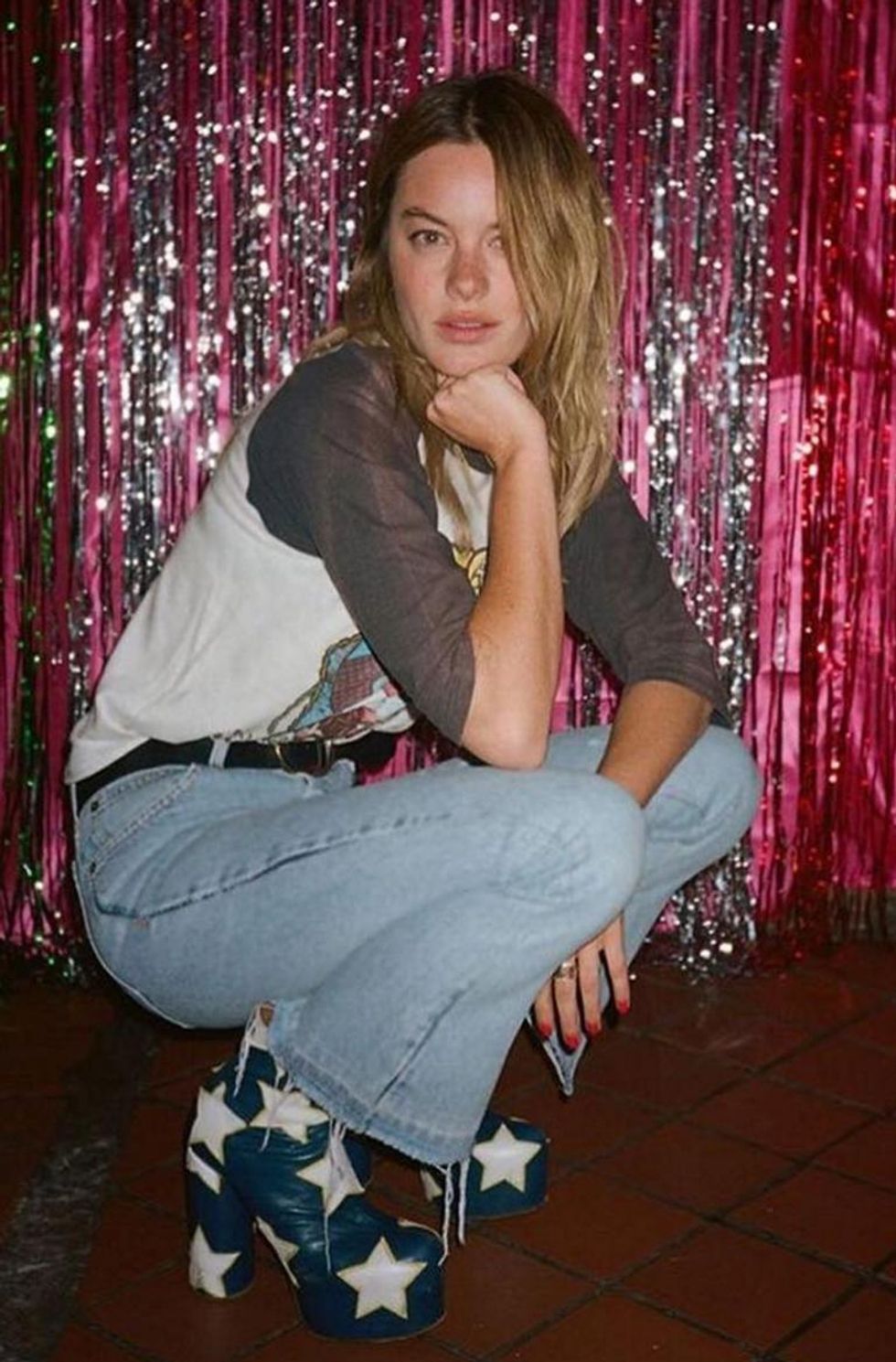 Photo: Vetements/Instagram
While the designers who lead Vetements have remained anonymous, the leader of the pack, Demna Gvasalia spoke with The Cut about the label's latest collection earlier this week. If you're expecting typical Juicy Couture fashions, don't: Vetements of course put a twist on the classic pieces. "We wanted to do something elegant with it, so we made evening dresses," Gvasalia said of the Juicy Couture looks.
When it comes to the brands he chose, Gvasalia said that Vetements looked for "manufacturers who specialize in each category — whether it's jeans, T-shirt, bomber jacket" for the new designs. He also revealed that it was his idea for crafting the "layers of jacket glued together so that, in effect, it became a one-layer garment." So, that's really where the 18 other designers including Dr. Martens, Canada Goose and Comme des Garçons, came into play for the remixed pieces.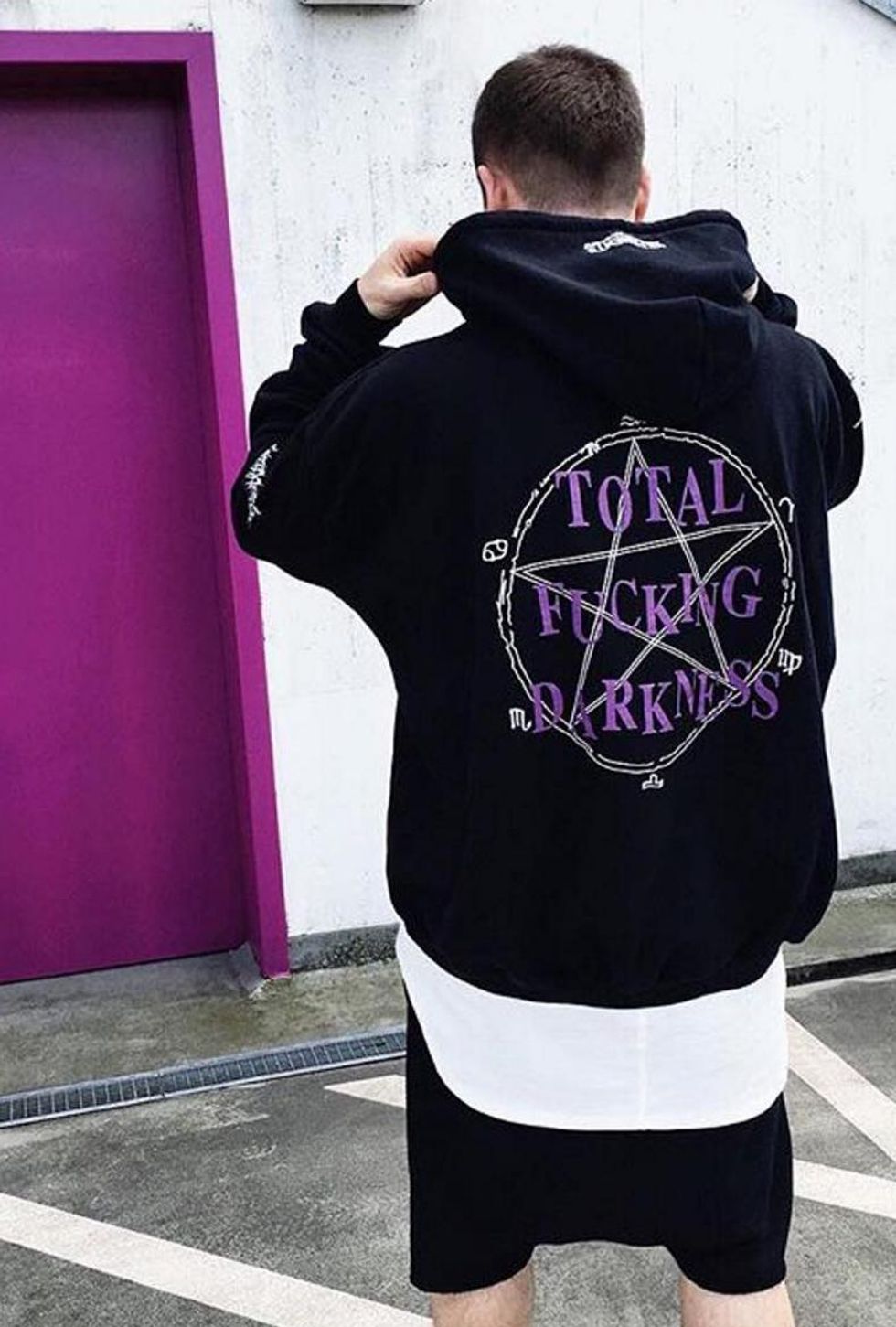 Photo: Vetements/Instagram
With the flexibility seen in this season's collection, Gvasalia admitted that "it's going to be very hard...to go back to our factories in Italy" because the brand "realized that the horizon of technical possibilities for design are much larger when you work with people who have this kind of know-how." We can't see Vetements limiting their creativity anytime soon, though.
For now, we'll just continue to revel in the magic that the spring/summer 17 collection will be in all its 90s opulent glory.