Looks like your text game is about to get a lot more glam, cause legendary fashion house Versace has just announced their very own emoji app...because, Internet.
However, it's far from the Kimojis of yore, as the Versace version is actually more of a photo-editing app with add-ons for their selfies like new filters, backgrounds and smiley recreations of Medusa, as well as the ability to create original images.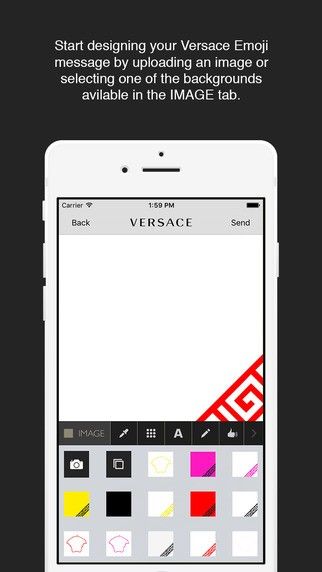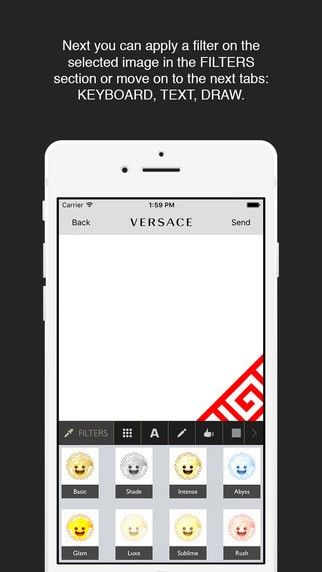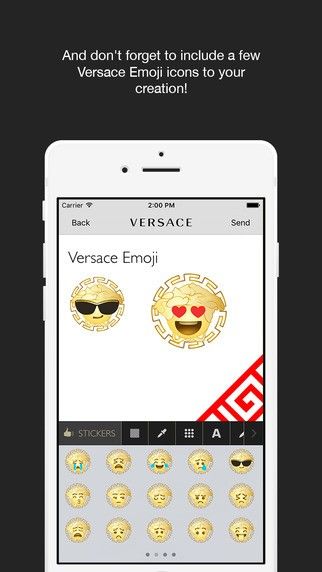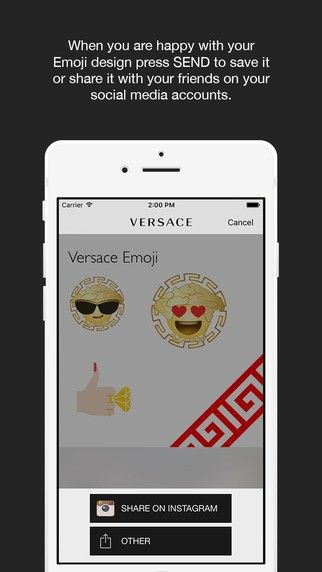 Even better? There's also a corresponding (and extremely expensive) capsule collection called #VersaceSharesLove, that you can also send along to your boo for V-Day gift inspiration. Download the app here.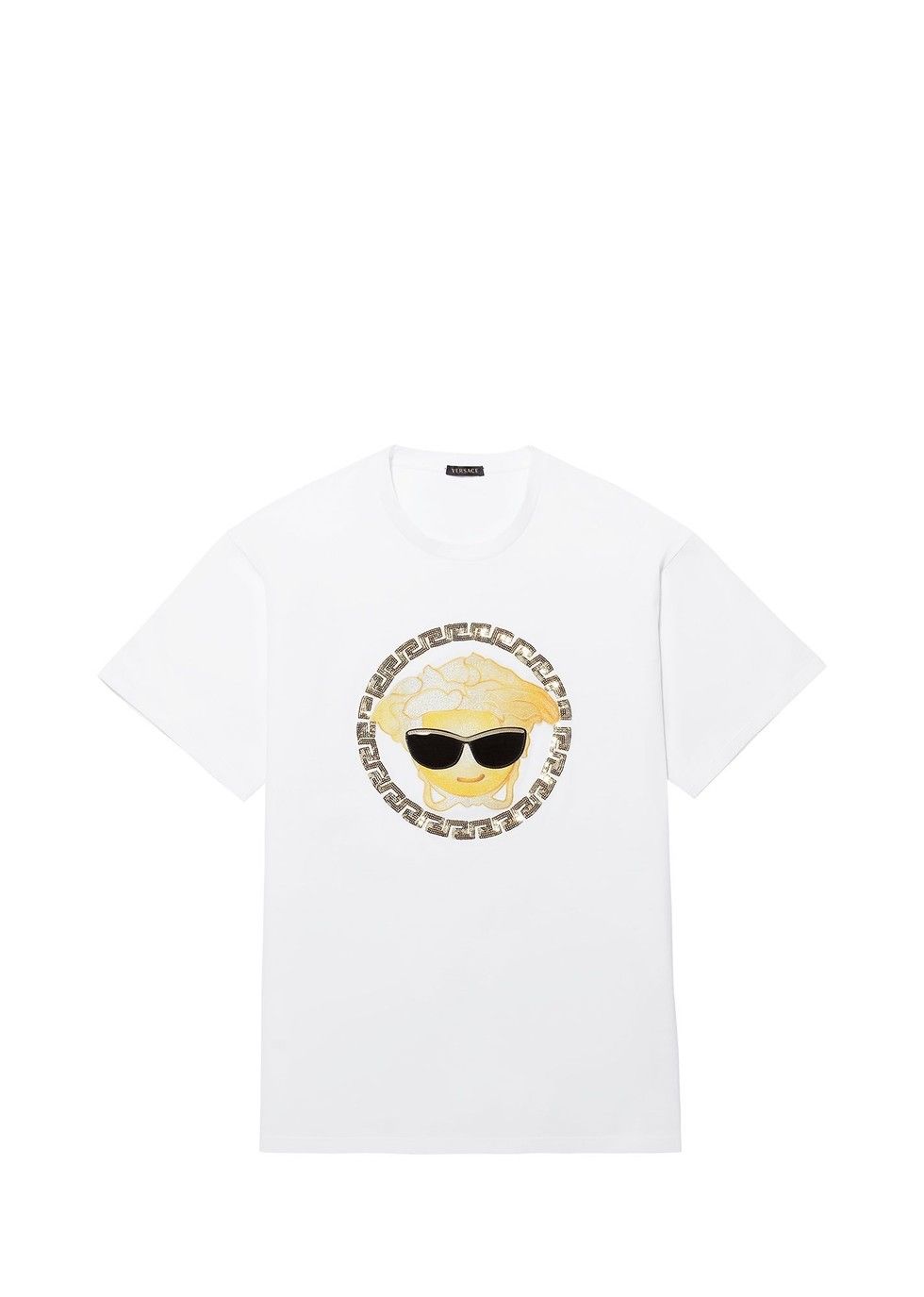 [h/t Dazed]