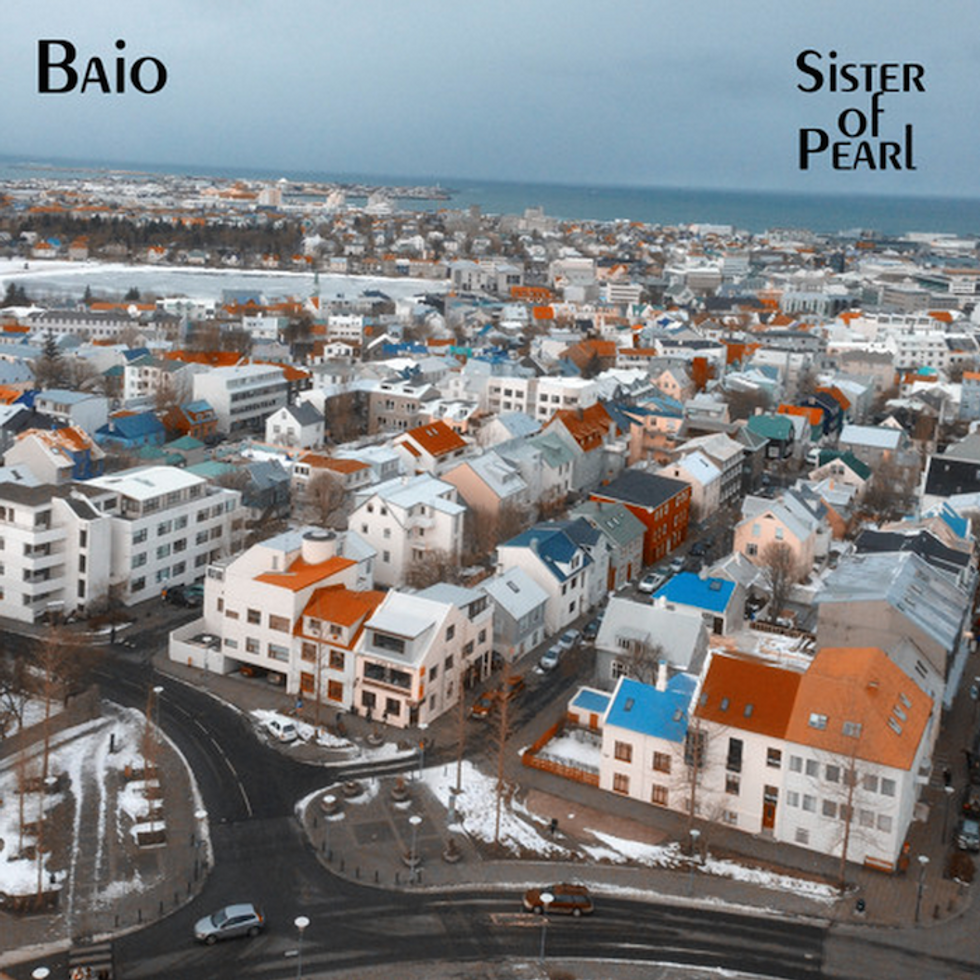 Chris Baio,
second weirdest Tweeter
(and bassist!) of Vampire Weekend, dropped his second solo single, "Sister of Pearl," today in advance of the fall release of his debut album,
The Names
. Baio, working under the name -- what else? -- Baio, cites David Bowie and Bryan Ferry as influences on the summery pop song, which contrasts heavily with his debut single, a trance/alt-club banger titled "Brainwash yyrr Face." For us, though, "Sister of Pearl" is a reminder of Vampire Weekend's eponymous debut album, with an upbeat, "Oxford Comma"-ish synth line that keeps the track moving along. Stream it below.