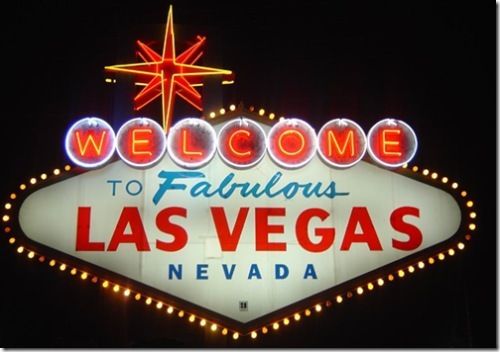 Backing off from his recent anti-Vegas remarks,
President Obama
now says
Nevada's gambling mecca might actually be "one of our country's great destinations."
He should be happy to hear that three new multi-million dollar nightclubs are now under construction.
Club Planet
reports on the escalating beach/nightclub war with news that
Steve Wynn
is constructing
Encore Beach Club
and
Surrender
nightclub at a cost of $100 million, the
Light Group
is opening
Liquid
at City Center ($70 million) and
Noah Tepperberg
and
Jason Strauss
are planning to build a $30 million beach/nightclub at the Cosmopolitan Resort.