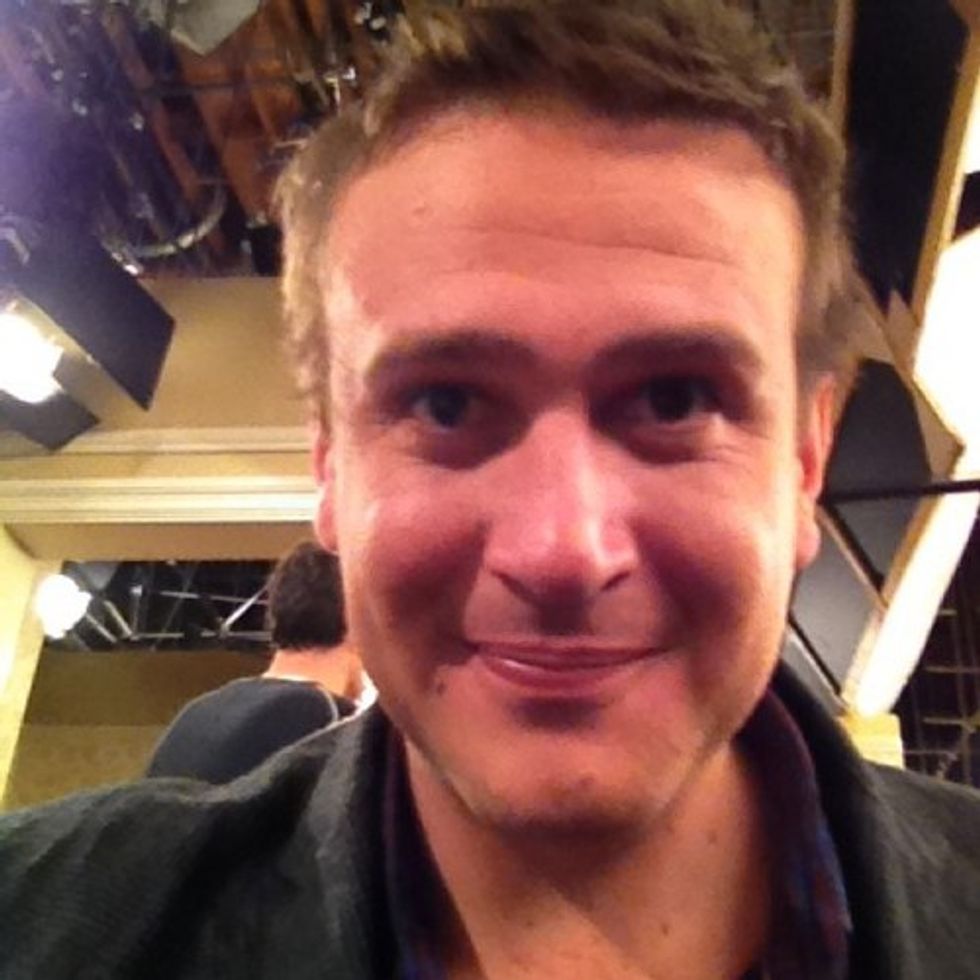 1.
Universal
bought
EMI
for $1.9 billion.  Already the world's largest record company, Vivendi's Universal Music Group is not getting the publishing half of EMI.  That is now expected to go to
Sony
for close to the same price.
2. Acclaimed French photographer and graphic designer (and PAPER contributor) J
ean-Paul Goude
opens a retrospective exhibition today at
Les Arts Decoratifs
in Paris.  It's up until March 18, 2012.  (Hat tip to Marc in Paris)
3. Check out the amazing
3D LEGO Army
created with
chalk
on the streets of Sarasota, Florida, this week by a Dutch team known as Planet Streetpainting.
4.
And
, speaking of
LEGOS
,  look out for the
fantastic new book
The Cult of LEGO
(No Starch Press, Inc.) by
John Baichtal
and
Joe Meno
.  It covers everything from the history to robotics to LEGO gatherings and more.  This book is a must-have for all fans.
5.
Kerrang!
magazine picks their
50 heaviest albums of all time
.
6. Former EMI and current Universal recording artist
Katy Perry
(see #1) wants babies.  "If it doesn't hurt the first time... I'll keep popping them out," the singer
told
Ellen DeGeneres
. Also,
here
is her new music video for "The One That Got Away."
7. The actor
Jason Segal
joined
Twitter
earlier today.