This article originally appeared in the second issue of MedMen's new quarterly magazine, Ember, created in collaboration with PAPER. MedMen is a California-based cannabis company and investment firm with properties spanning coast to coast.
Million Miles, the Parisian-born singer-songwriter, traveled the globe to complete her debut EP Berry Hill. The lifelong itinerary includes musical training in Boston, getting re-inspired in New York, being found in Nashville, and now ending in London. Each location played an essential part in the musical journey that created this lovable solo act. Million Miles was born, as she interprets, "while in the process of writing these songs and being always in planes or on the road."
As the name suggests, Million Miles is a global citizen, "physically and musically going through experiences and being on a long journey of soul searching—looking for the real me," she says. Did she find who she was looking for? "Actually, I think I have found myself,and Nashville played a big part in that. It's peaceful and I spent a lot of time alone there."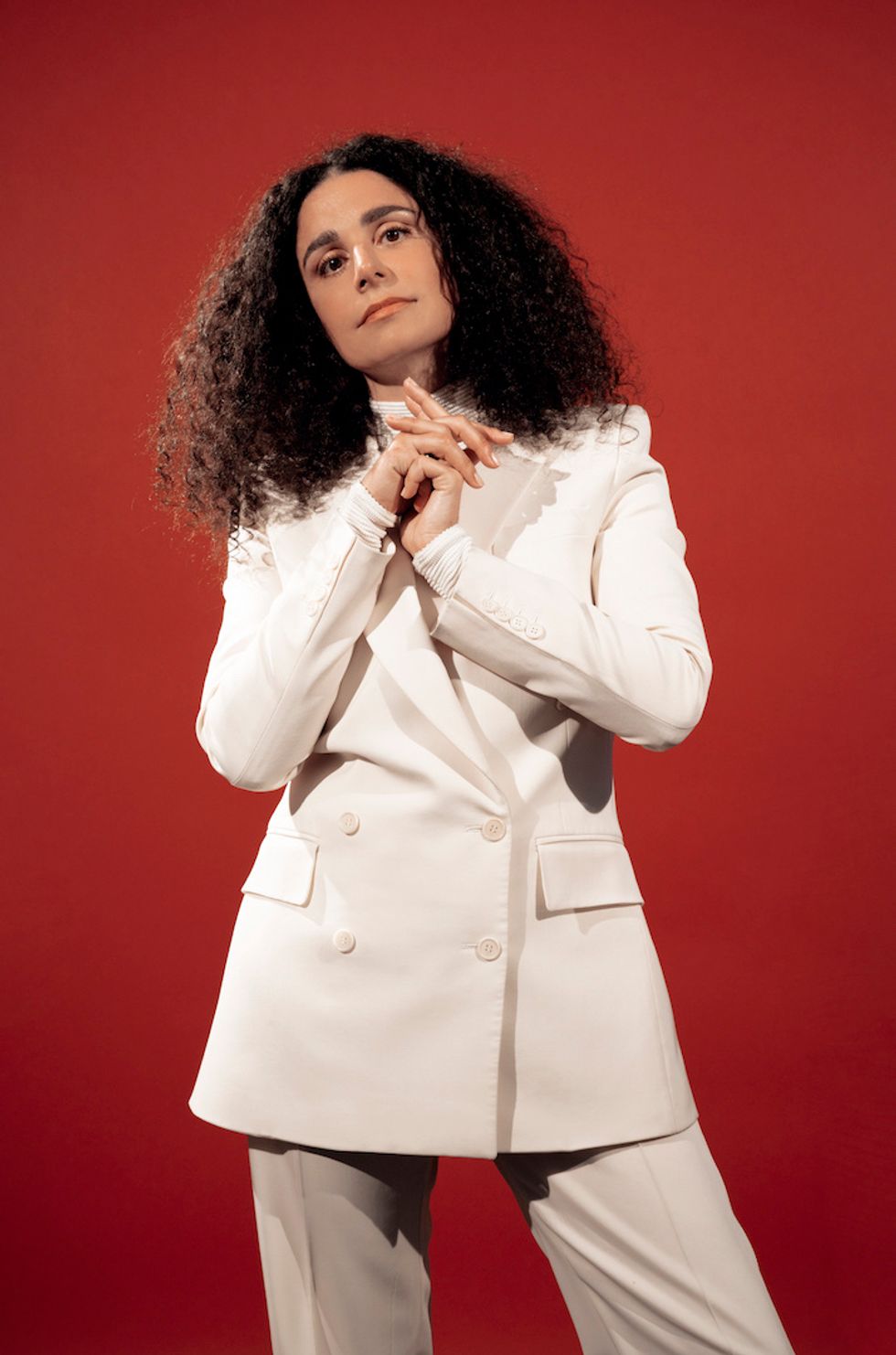 The isolation of a new city was offset with the collaboration opportunities available in a town known for its talented musicians. This fine-tuned creative process helped her discover her musical identity. Million Miles took this Nashville vibe back to the United Kingdom to create an EP of soulful tracks dripping with bluesy guitar and meaningful lyrics.
Currently the addictive sounds of her single "Ice Cream & Cigarettes" are melting the streaming sites. Her passion, however, is the human connection that live shows bring. "Live shows are essential to what I do," she declares. "Absolutely. Otherwise it doesn't make a lot of sense to make the music to me." Onstage she sets the mood in her trademark worn-in moccasins and untamed hair. At the moment Million Miles is playing very stripped-back. A trained multi-instrumentalist, she is enjoying the minimalism of playing with just a keyboard or acoustic guitar and her venue-filling voice—often without even a microphone. "It helps connect to the audience when it's just us. There is a lot more room for my voice. It's more lonely," she analyzes, "but people can really focus on the delivery of lyrics and the message behind them."
"Music isn't the only passion that keeps Million Miles inspired: "I'm a paper and stationery addict. In a way, it has to do with writing and being creative by extension." She recently discovered a new shop in New York, spending hours in it. "They could have hired me, I was so happy. I love it all. Notebooks: I have tons and tons. That's my obsession." Anything "paper" piques her creativity. To that end, for Million Miles, lyrics are not a throwaway. "I aim to write meaningful songs. It's not just putting words together and hoping for the best," she clarifies. "Taking inspiration from experiences and putting into the music something that touched me, I hope it does the same to the audience."
Photography by Kelia Anne MacCluskey