Tyler the Creator showed off a new shirt for his Golf Wang merch yesterday, satirically speculating on a Donald Trump presidency, while comparing him to one infamously 'stached, murderous dictator...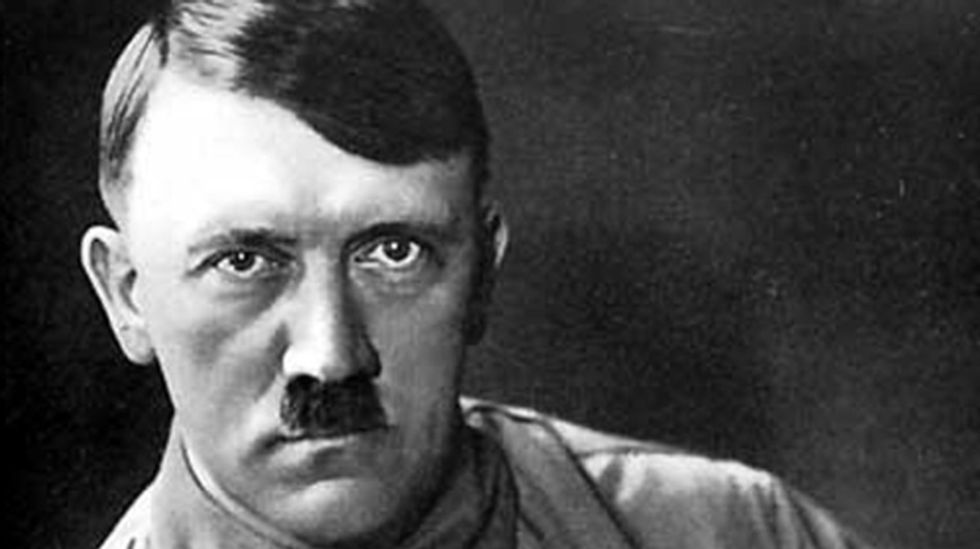 "We Fucked Up" the words read, with Trump's horrifyingly too-real imagined presidential term.
True.
Previously, TtC had appropriated a Neo-Nazi slogan for a pro-LGBT line of Golf Wang merch.
Word, bro.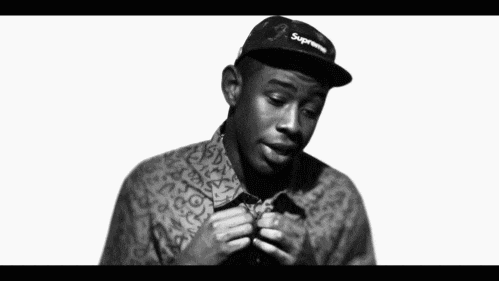 I'm sure Donald would at least dig the photo Tyler used (minus the Hitler stache).
Or maybe he'd like that, too.