Guess what? We've expanded our Tips For Today listings to include Chicago, L.A. and London! Woooo. Check them out below.
New York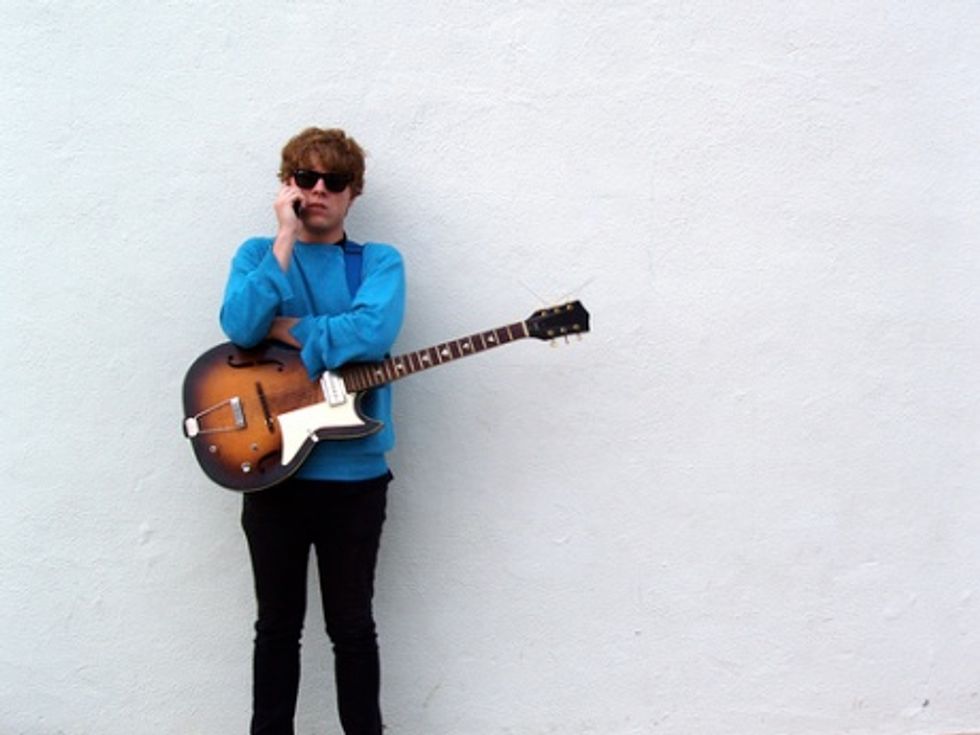 SF-based psych-rock punk phenom
Ty Segall
(he's 23) always puts on a good show -- whether it's dangling from the rafters or throwing his guitar into the audience. Tonight, he does his thing at
Webster Hall
alongside White Fence, The Strange Boys and Men. [via
Oh My Rockness
]
The legendary
Willie Nelson
, on the eve of his new record "Heroes," plays the Wellmont Theatre just a hop, skip and a jump away in Montclair, NJ. [via
NYT
]
To celebrate Internet Week, the digerati will be putting on their finest frocks and heading to
Marquee
for the 2012
Webutante Ball
, for some hobnobbing and some drunken revelry. [via
Flavorpill
]
Rosencrans Baldwin
chats about his new living-as-an-expat-in-Paris memoir, "Paris, I Love You, But You're Bringing Me Down" tonight at
McNally Jackson
with writer
Sloane Crosely
. [via
McNally Jackson
]
The boys at
Finger on the Pulse
are back with their fifth annual
Summer BBQ
series. They kick things off tonight at
Good Co.
bar in Williamsburg, with barbecued goodies by Fette Sau and St. Anselm's chefs Joe Caroll and Yvon de Tassigny. The fellows from Turing Machine are manning the decks. [via
FOTP
]
Chicago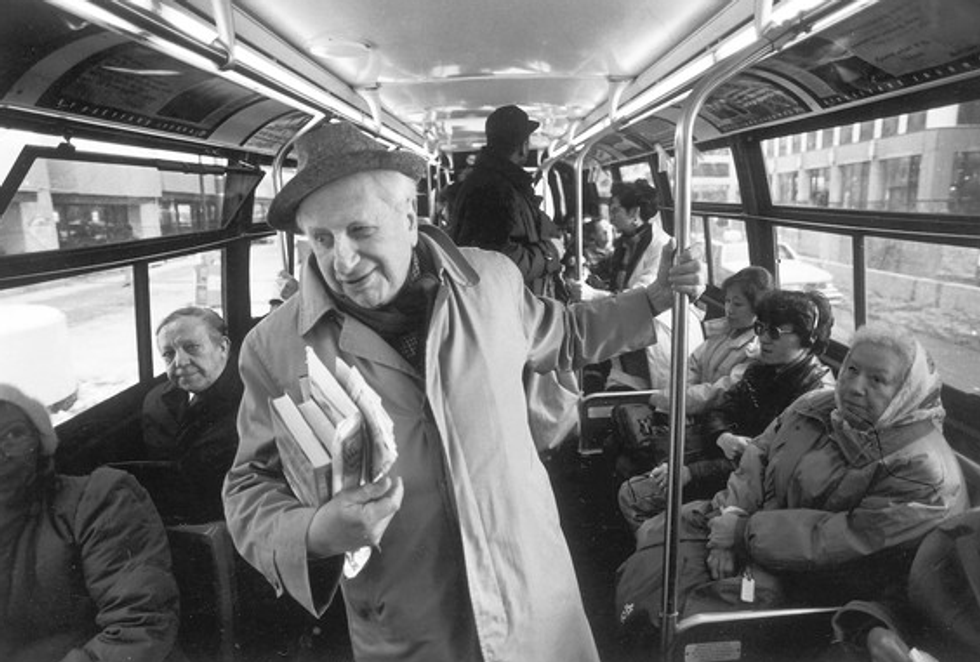 Today marks what would have been the 100th birthday of
Studs Terkel
, one of the most prolific and revered American writers, known for capturing the stories of "regular people." The Chicago-born writer gets the tribute treatment at the
Newberry Library
, as a slew of writers celebrate his life with speeches, readings and an audio presentation. [via
Chicago Reader
] 
Reggie Watts
, the wild-haired comedian-musician -- who you really just have to see to believe -- does his thing tonight at the Vic Theatre. [via
Chicago Tribune
] 
Though they haven't released an album since 2007, the multi-member choral-pop group
The Polyphonic Spree
have still got it. They play at Park West tonight. [via
Time Out
] 
Los Angeles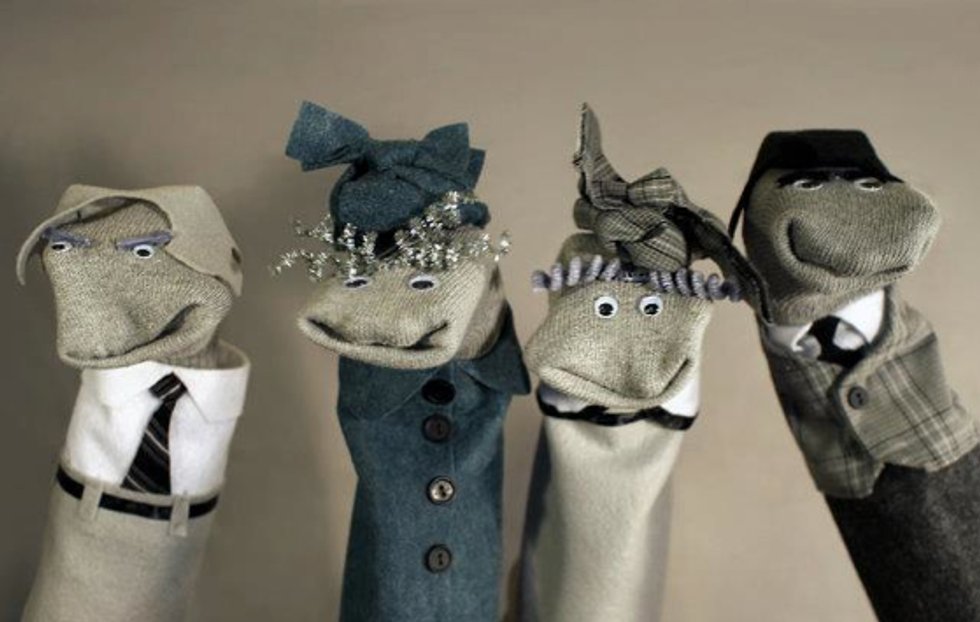 If you've always wanted to see
"I Love Lucy"
as performed by sock puppets -- you, my friend, are in luck.
The Sock Puppet Sitcom Theater
will do just that tonight at the
Atwater Theater
. [via
L.A. Weekly
] 
 An impressive trio of bands --
Portugal. The Man, Haim, The Ten Thousand
-- play as part of the
Student Committee for the Arts at UCLA
's concert series. [via
Oh My Rockness
] 
London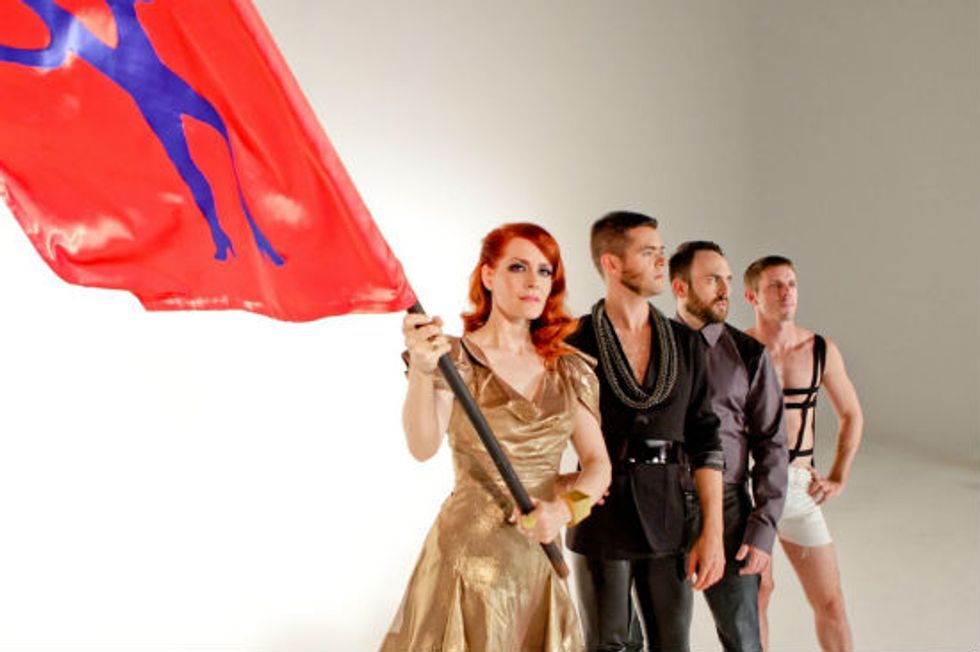 Longtime FOP (Friends of Paper),
The Scissor Sisters
, will put on what will surely be an incredible, raucous performance tonight at
02 Shephard's Bush Empire
, in anticipation of their new record
Magic Hour
. [via
Time Out
] 
American comedian (of the forthcoming film Sleepwalking With Me) Mike Birbiglia
makes his London debut with "My Girlfriend's Boyfriend," a show revolving around his romantic misshaps. [via
Birbigs
] 
At newly-launched club night
Hidden Depths
, each installment is dedicated to showcasing one London label. Tonight, indie label Ninja Tune presents a live performance by Thundercat, with DJ support courtesy of Floating Points, Slugabed and Offshore. [via
The List
]