*****UPDATE: Roosh has cancelled Saturday's planned fuckery because of "safety" concerns.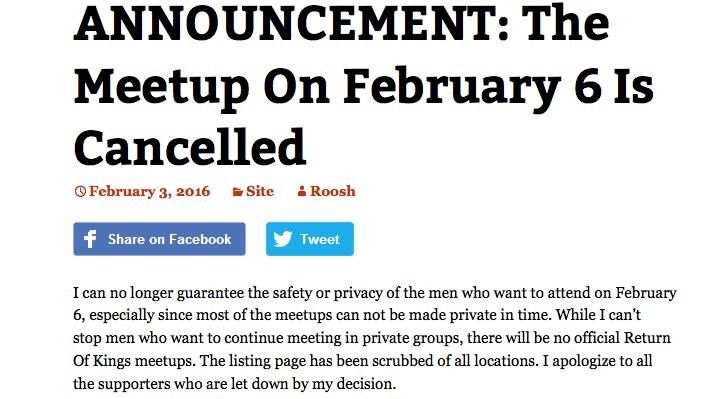 Daryrush Valizedeh, a blogger who penned the horrific "legal rape" argument last year, is planning a worldwide gathering Saturday for his pro-rape organization 'Return of the Kings,' in 43 different countries.
Called "Roosh," the pig-faced hell-monster--who said raping women in private should be legalized to give victims a "learning experience--has planned these "covert" meetings, where like-minded individuals (unless you're a woman, gay or trans man) converge in city parks.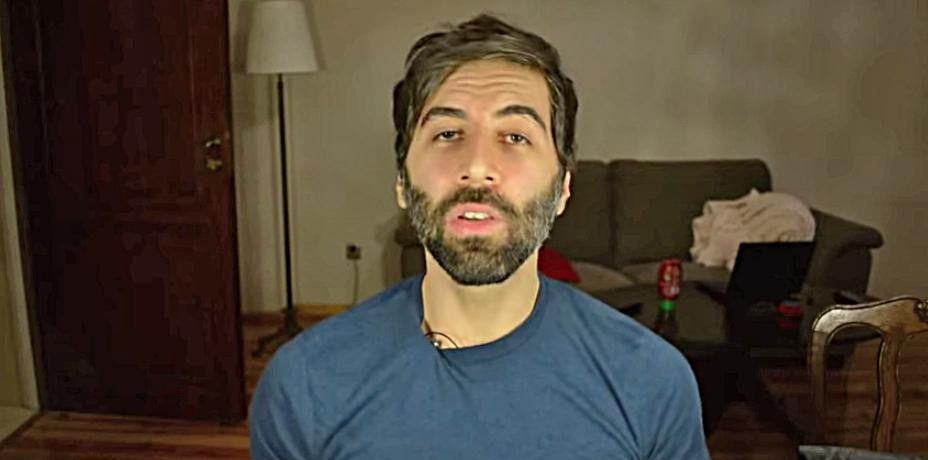 The apparent 'code word' to identify one another?
"Do you know where the pet store is?"
Roosh's goal is for the "men" to then head to undisclosed locations and forge 'normal friendships' with each other, beyond the Internet.
Counter-protests, petitions, and outcries from various feminists groups, politicians ( and pretty much anyone who has a conscience) against this loathsome occasion are popping up every hour.
Reacting to this opposition, Roosh took time from sucking his own terrible dick to address his followers with a planned offensive.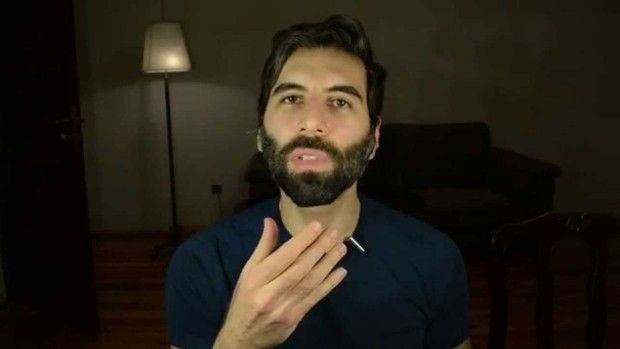 "Up to now, the enemy has been able to exert their power by isolating us and attacking with shrieking mobs, but we'll be able to neutralize that tactic by amassing in high numbers come February 6. I will exact furious retribution upon anyone who challenges you in public on that date."
This "retribution" translates to Roosh "taking videos" of the feminists who crash their event, so fellow online goblins can "tear them apart" in the comment section.
One particular all-female boxing club, The Toronto Newsgirls, is taking their own offensive towards Roosh and his boys.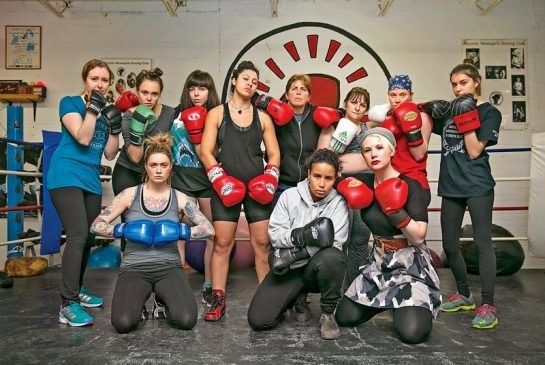 (Photo of the Newsgirls above, and in headline, by Metro News/Toronto staff photographer, Liz Beddall)

Speaking with Metro News/Toronto reporter Jessica Smith Cross, the ladies are more than willing to show up Saturday with their boxing gloves on; they're also encouraging women all over the world to follow suit.
A spokeswoman for the team was quoted in the Metro article as saying,"Pictures will show up online of women wearing boxing gloves, and blah, blah, blah; the photos of us will show women that being powerful is an option. And I think that's what needs to happen against this douchebag."
YASSSSS, GO OFF!

Hopefully, this message will scare off these subhumans from joining forces, but if it ever did result in a violent clash, I am 100% confident there would be a lot of bloody-nosed men, including Roosh, weeping in fetal positions.