The imitable Tori Spelling has landed a fresh new gig for Psychic Source--a company that offers over-the-phone spiritual consolation with a professional psychic.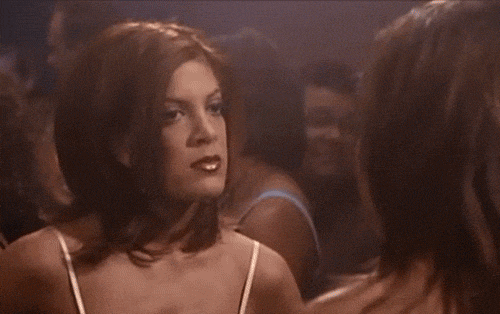 Yes, this is true.
"As a wife, mother, actress, it is tough finding balance," Tori confesses.
I CAN RELATE!
"But I did find clarity with Psychic Source!"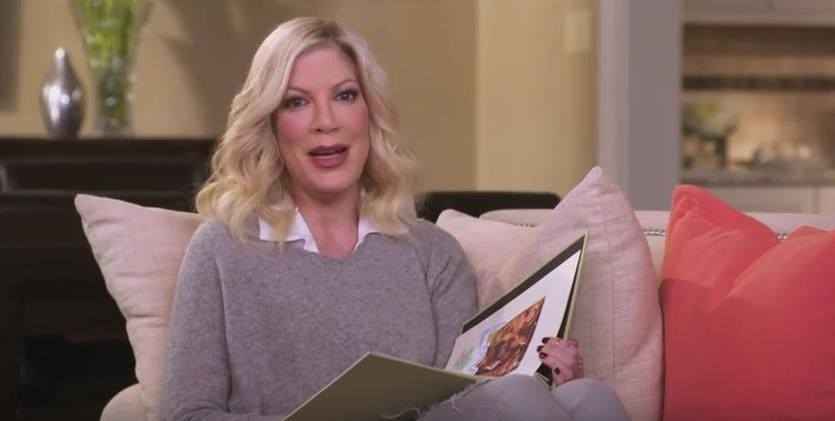 And then I turned to ash.
Ms. Spelling informs that there are hundreds of 'carefully screened' advisers available to choose from, to guide you through any obstacle (as long as you pay!)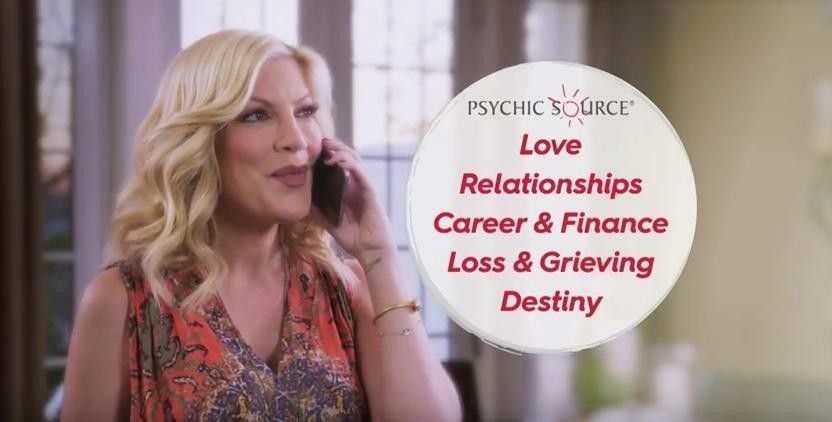 For only 75 cents per minute, you can regain your inner chi and wear it as a radiant fanny-pack.
Rest assured, there's a 100% money-back guarantee if your personal spirit guide sucks, which should tell you a little about the quality.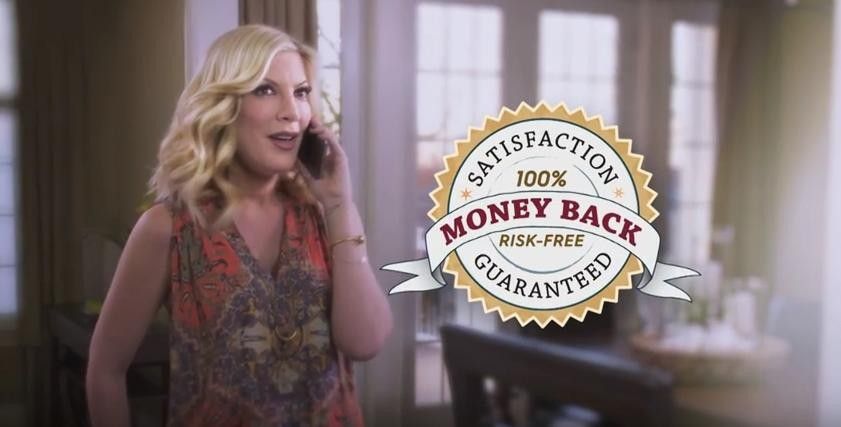 Nonetheless, thank you, Tori, for showing us that you can still truly out-LA, LA.
Of course, nothing will ever top this.