From a Tumblr-y soul singer to a Dublin MC rapping about Tanzanian albinos, here are the ten most exciting UK music acts you need to know in 2014.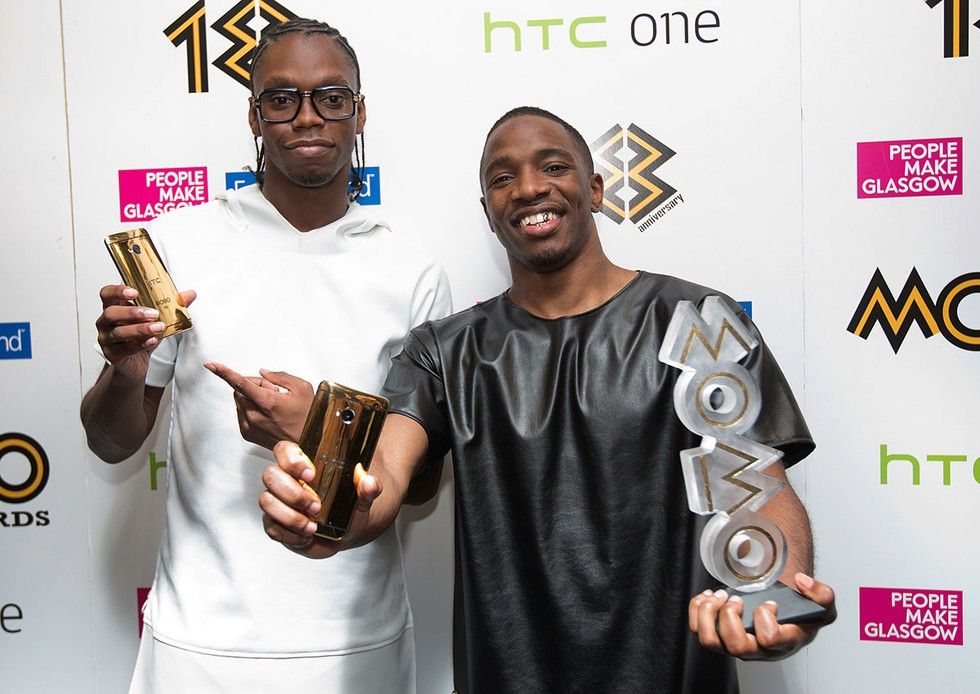 1. Krept & Konan
The South London pair began rapping together in 2009 and, two years later, saw their version of Watch the Throne's
"Otis"
explode on YouTube, getting five million views in only five days. Fast forward to 2013 and the duo's much-anticipated mixtape,
Young Kingz
, broke into the Top 20 in the UK album charts, they won a
MOBO Award
for Best Newcomer and signed a huge deal with Virgin/EMI. Keep your eye on these two.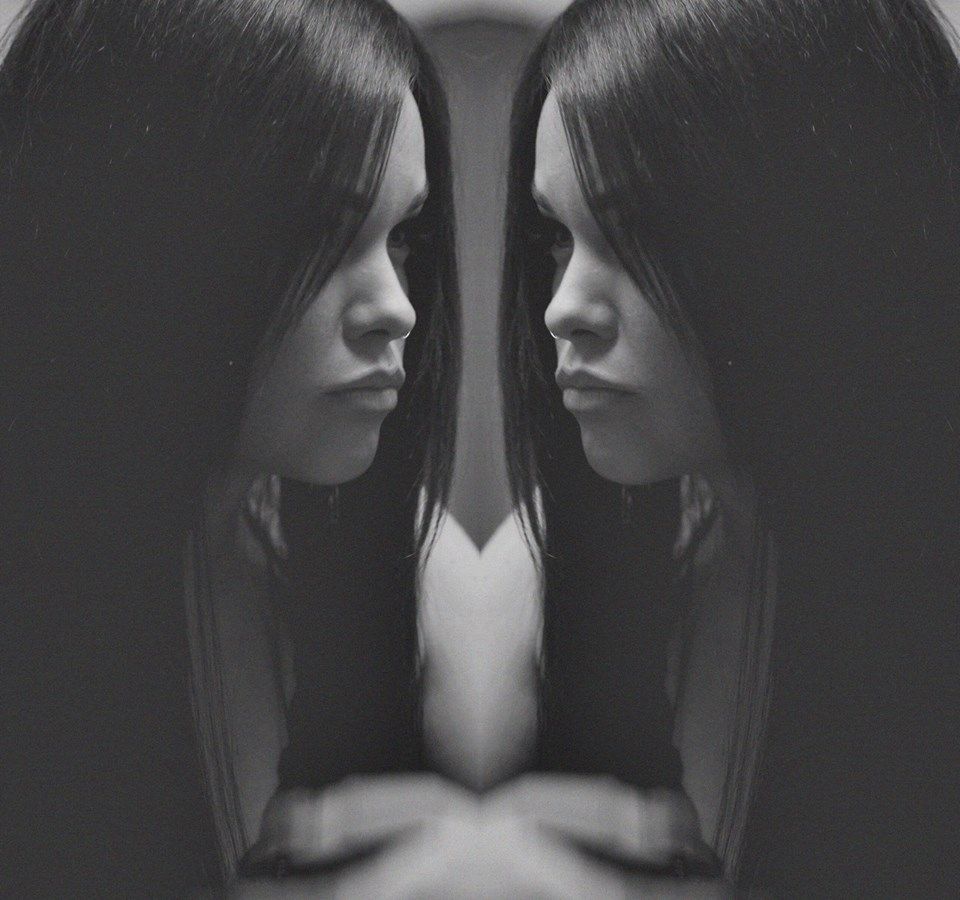 2. Etta Bond
The self-described
"Soul with a bit of Weird"
artist Etta Bond mixes expressive vocals with rave-y productions (often by her producer-slash-partner in crime, Raf Riley), and first caught the eyes of
music bloggers
back in 2012 with her track, "Boring Bitches" (and its
cuckoo music video
that combines visuals as random as a Tumblr k-hole with static-y VHS-style graphics).  Since then, she's followed up with her 2013 EP,
MEDS
, whose highlights include songs like
"Supposed To Say Goodbye"
and
"Big Girls Vogue"
, the latter being a superbly constructed and delivered "F You" to today's image-obsessed culture.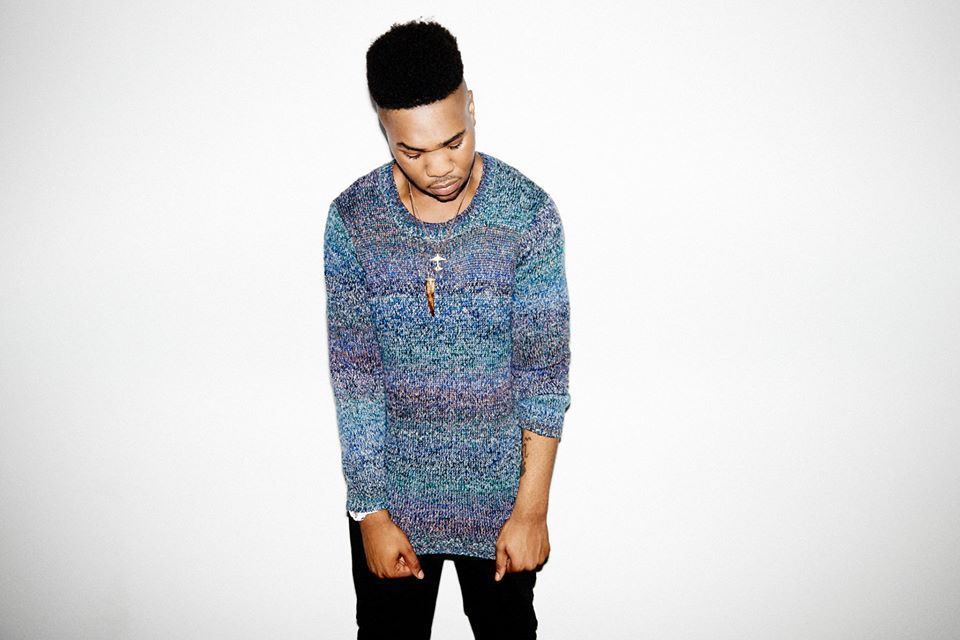 3. MNEK
At only 19-years-old, singer, songwriter, and producer MNEK (a.k.a. Uzoechi Osisioma Emenike) has already spent five years in the music biz, working with acts like The Saturdays (he wrote and produced their track "All Fired Up"); A*M*E (he co-wrote her track with Duke Dumont
"Need U (100%)"
for which he earned a Grammy nomination); and Little Mix (he helped produce their single
"Wings"
). But it was in 2012 that he really started to break out, after singing on
Rudimental's hit, "Spoons."
Currently he can be heard on Gorgon City's "Ready For Your Love" and pretty soon he'll graduate from being a name on production credits to becoming a bona fide solo act -- he's working on a debut album that's slated to come out later this year.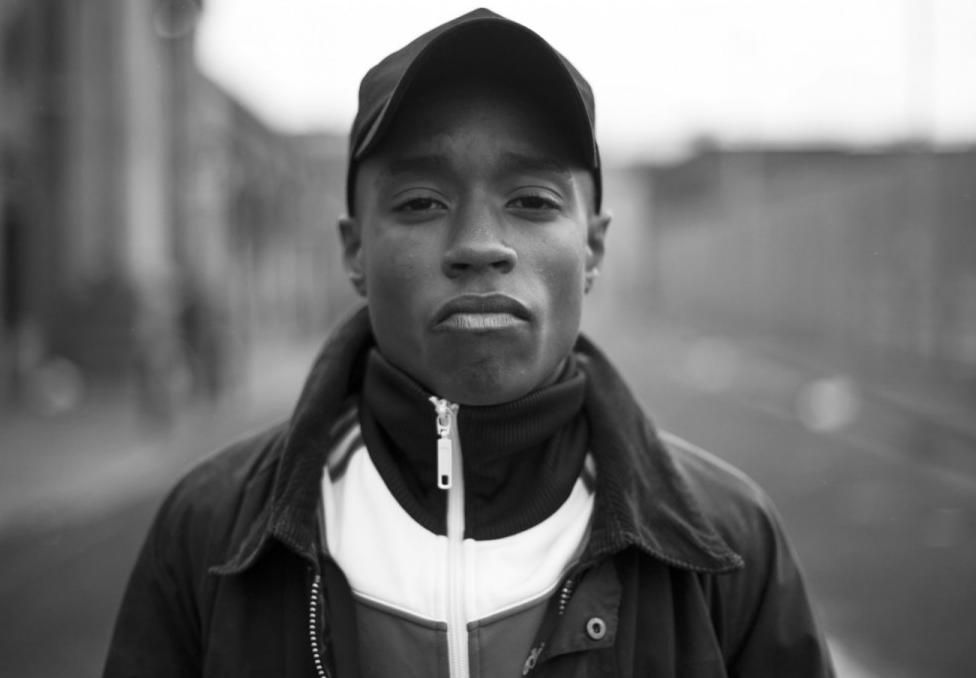 4. Rejjie Snow
This rapper from the Emerald Isle first caught our attention with his video for
"Lost In Empathy,"
which centered on the persecution of albinos in Tanzania. (Suffice to say, this isn't your average MC rapping about swag and blunts.) After getting signed to Elton John's Rocket Management, releasing a widely-praised EP,
Rejovich
, and opening for MF Doom and Kendrick Lamar, we can't wait to see what's in store for the Dublin MC in 2014.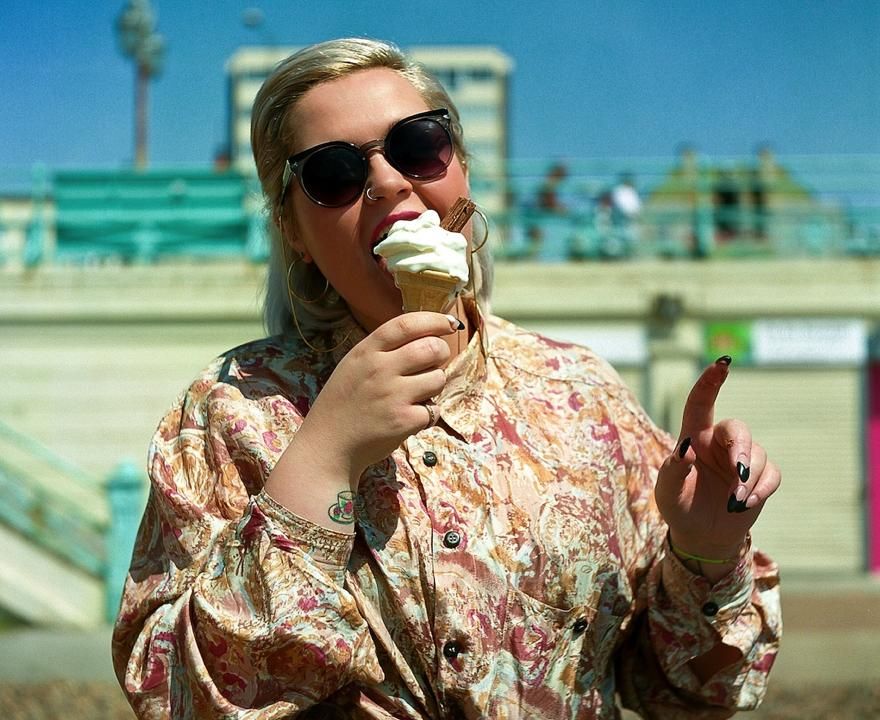 5. Elli Ingram
With influences ranging from Jill Scott and Erykah Badu and covers of Kendrick Lamar and Chance the Rapper tracks garnering hundreds of thousands of listens, Elli Ingram leads the new wave of brass-heavy soul acts. (If you need further convincing, just check out her Felix Joseph-produced single,
"Mad Love,"
off of her
Sober
EP.) Currently signed to Island Records, and with a new song out,
"When It Was Dark,"
Ingram's poised to break out across the pond in 2014.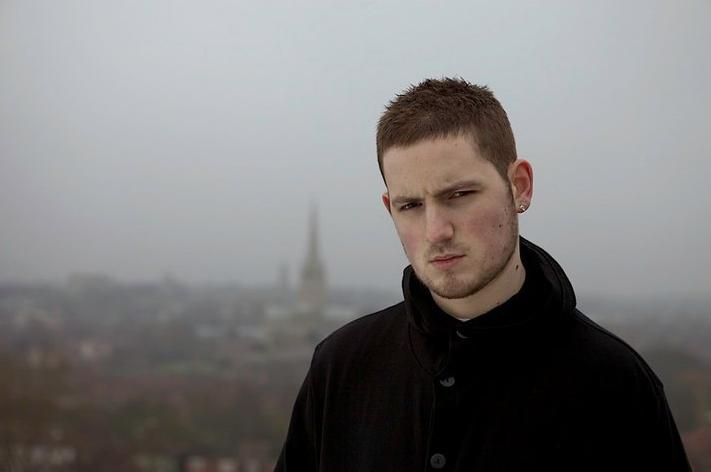 6. Context 
The Norwich via London rapper first made waves after winning MTV's Brand New For 2012 and has since been dubbed "the voice of middle England." With a laid-back flow and
tales of inner-city nightlife
Context continued to impress us with his freestyle track, "I'm Bitter." Here's hoping those rumors of an 8-track EP later this year are true.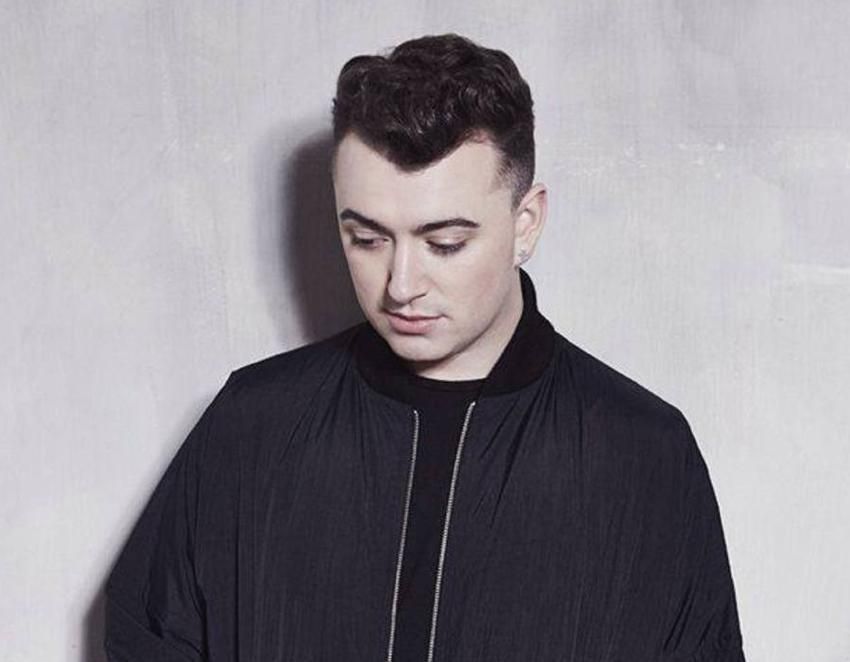 7. Sam Smith
Probably the most familiar name on this list, Smith's silky vocals first came to our ears back in 2012 on Disclosure's "Latch," right before he was featured on UK producer Naughty Boy's No. 1 track,
"La La La."
However, it was the heart-wrenching
"Nirvana"
that confirmed his place on this list; understated and beautiful, it's a real triumph of a song with his emotive vocals taking center stage. And now with his newly-released debut single,
"Money On My Mind,"
Smith's proven he's got the chops to break out on his own.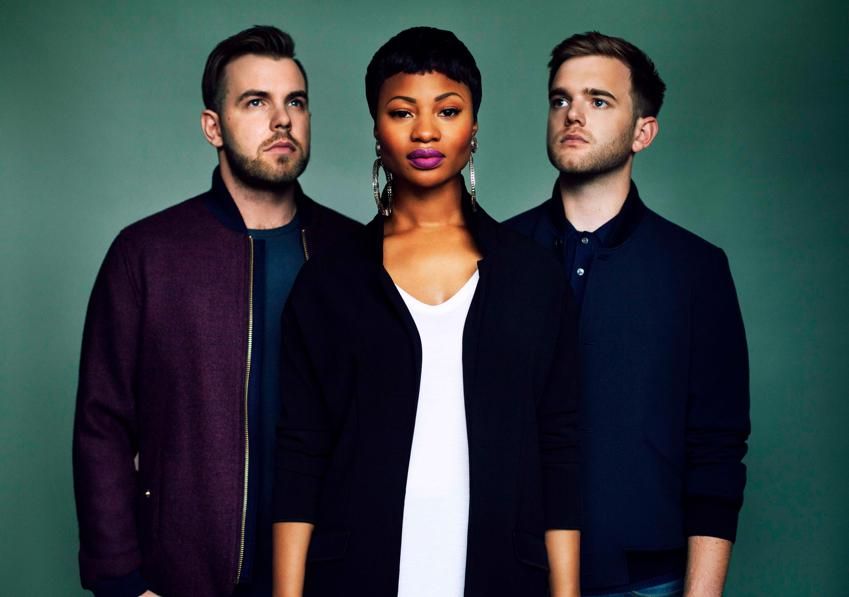 8. All About She
Consisting of producers Jon Clare and James Tadgell and vocalist Vanya Taylor, the Atlantic-signed trio have collaborated with Tinie Tempah, remixed for Daley and Jessie J, and worked with Dizzee Rascal -- all before their debut single,
"Higher,"
reached No. 20 in the official UK Top 40 in December 2013. With folks like BBC Radio 1's Zane Lowe in their corner, the soul-infused electronic act is one to watch in 2014.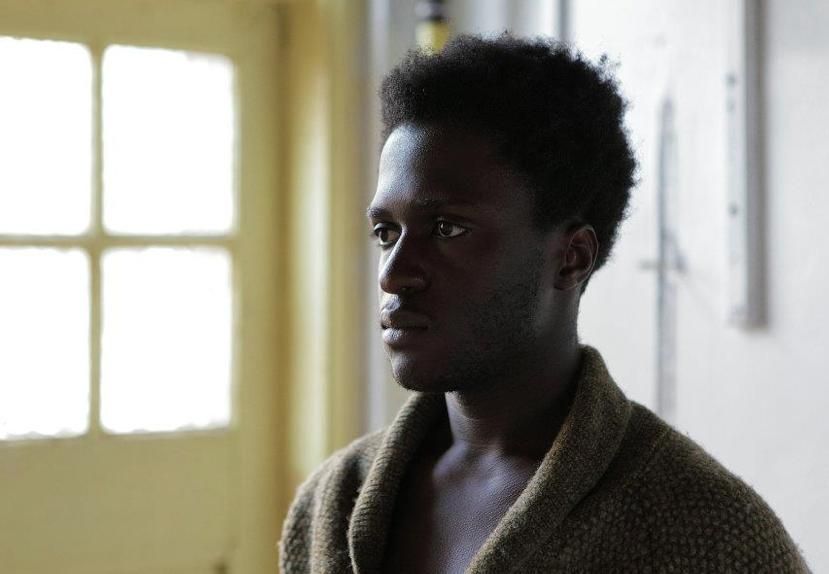 9. Kwabs
Kwabena Adjepong, better known as Kwabs, first came to prominence after he uploaded his cover of James Blake's
"Wilhelm Scream"
on YouTube back in 2012. Now signed to Atlantic Records, he's since released tracks like the beautifully crafted
"Last Stand,"
produced by SOHN, and the piano-led
"Perfect Ruin."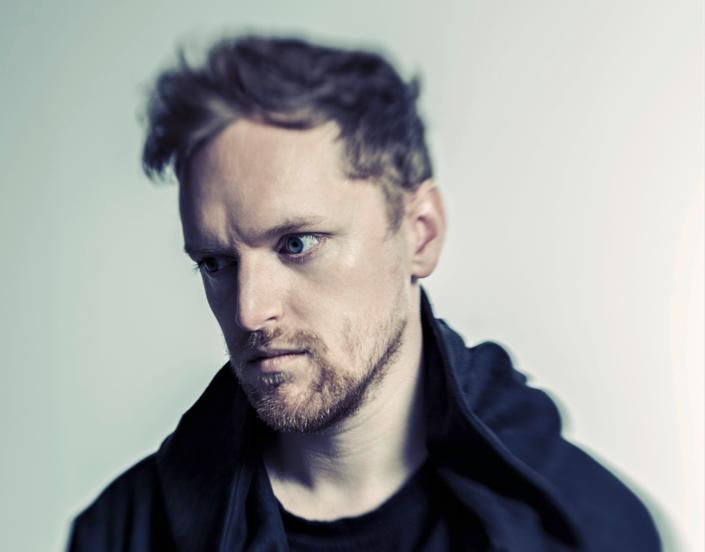 10. SOHN
With over half a million followers on SoundCloud, the Vienna-via-London producer has worked with BANKS ("Waiting Game") and Kwabs ("Last Stand") and caught attention stateside with the release of his debut EP,
The Wheel
, this past fall. About to head out on a global tour this spring, you can catch him at Bowery Ballroom and Rough Trade on May 9 and May 10, respectively.