Our jaws dropped a little when we heard that Mick Jagger will host SNL's season finale (and be the musical guest!) on May 19th. A la our SNL character recommendations for Lindsay Lohan, we started thinking about all of the different celebrities/musicians/politicians/Downton Abby characters Jagger should play (in addition to doing his classic mirror routine with Jimmy Fallon, of course).  Herewith, we present the Top 10 Characters We'd Like to See Mick Jagger Play on SNL.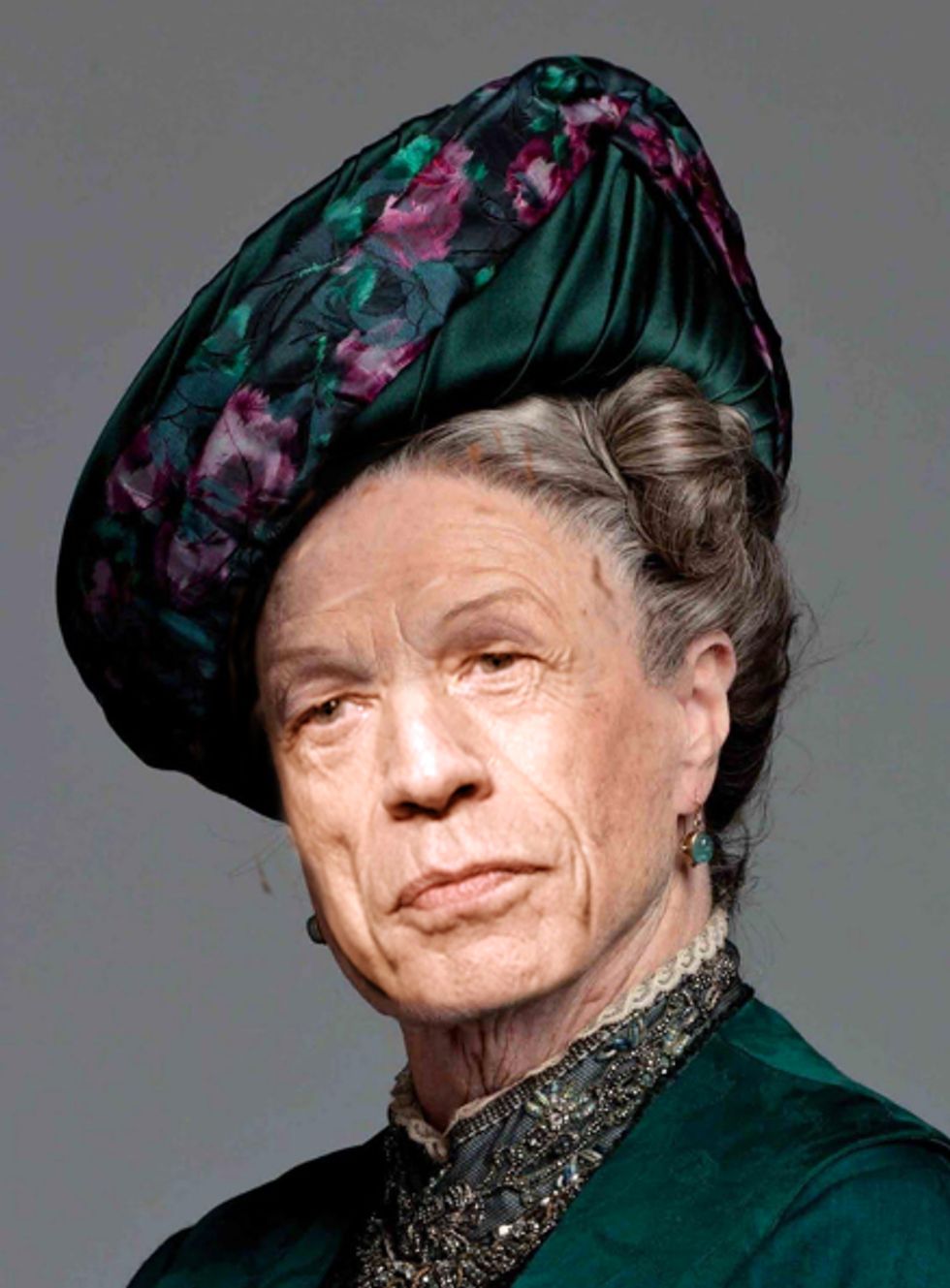 The Dowager Countess from Downton Abbey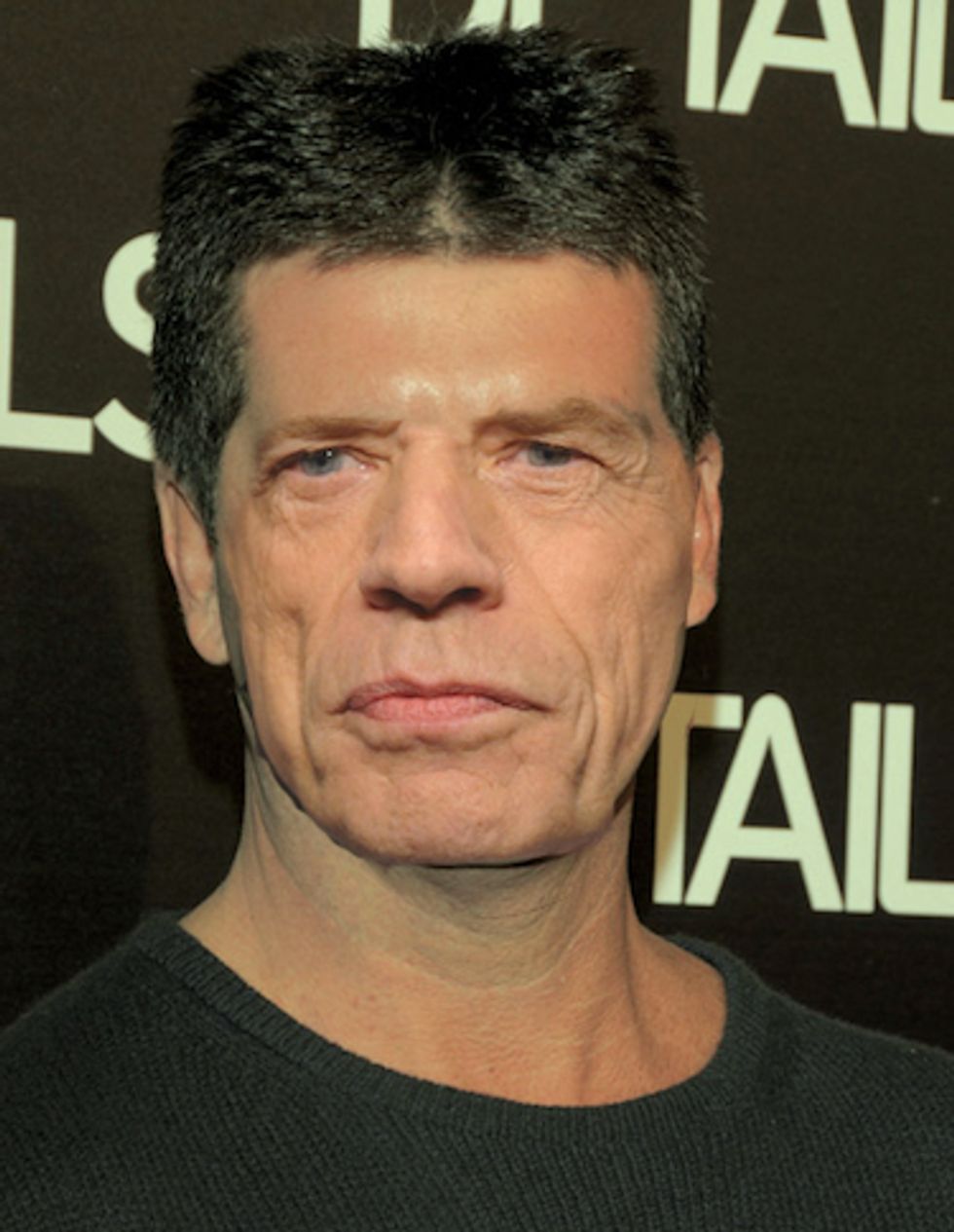 Simon Cowell
Just slap a smug smile, a black sweater and a little bronzer and Mick can hold court on
X Factor
(though maybe on second thought, he should play Steven Tyler on
American Idol
instead?)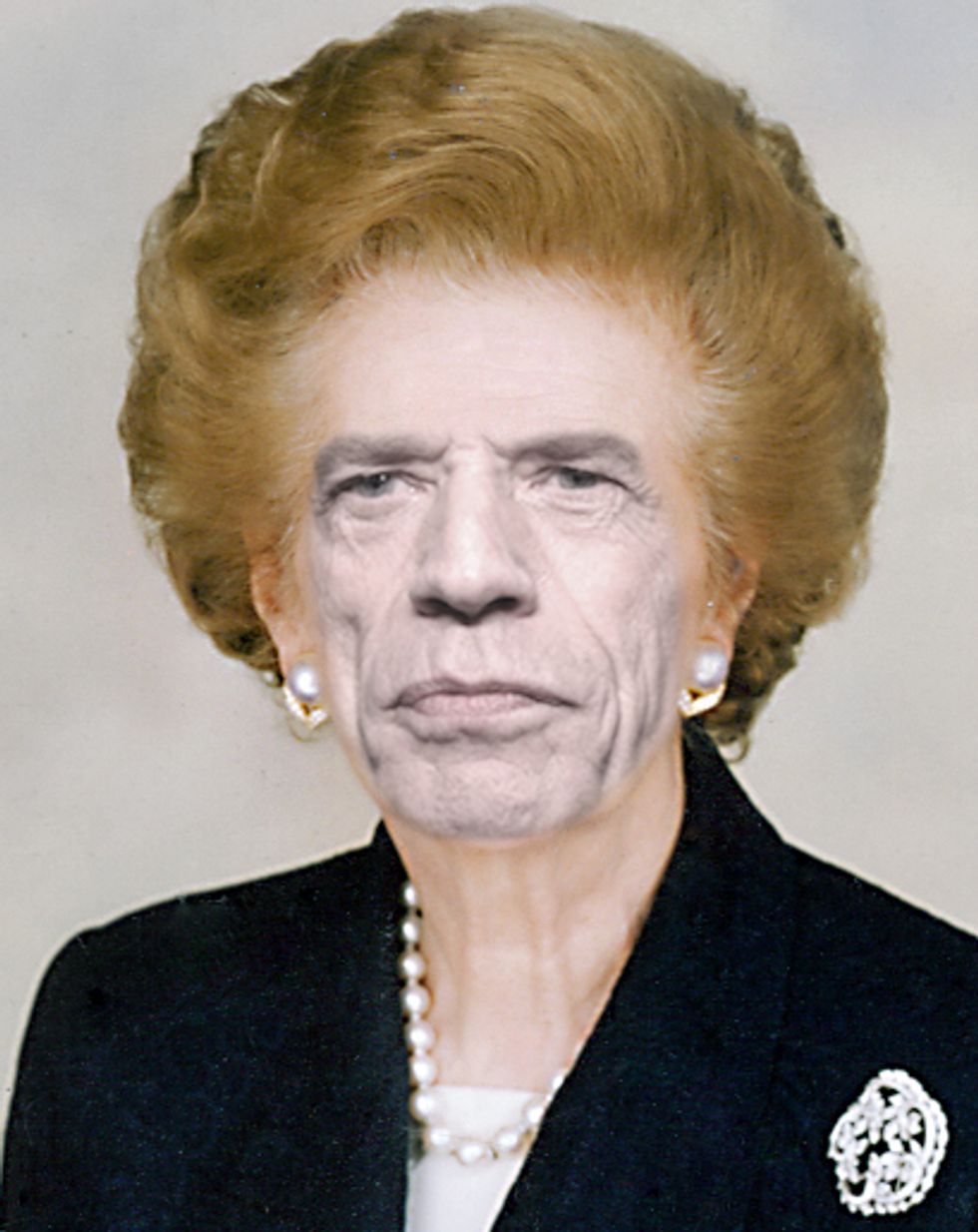 Margaret Thatcher
Iron Lady reignited the public's interest in Margaret Thatcher and we think ol' Mick can give Meryl a run for her money.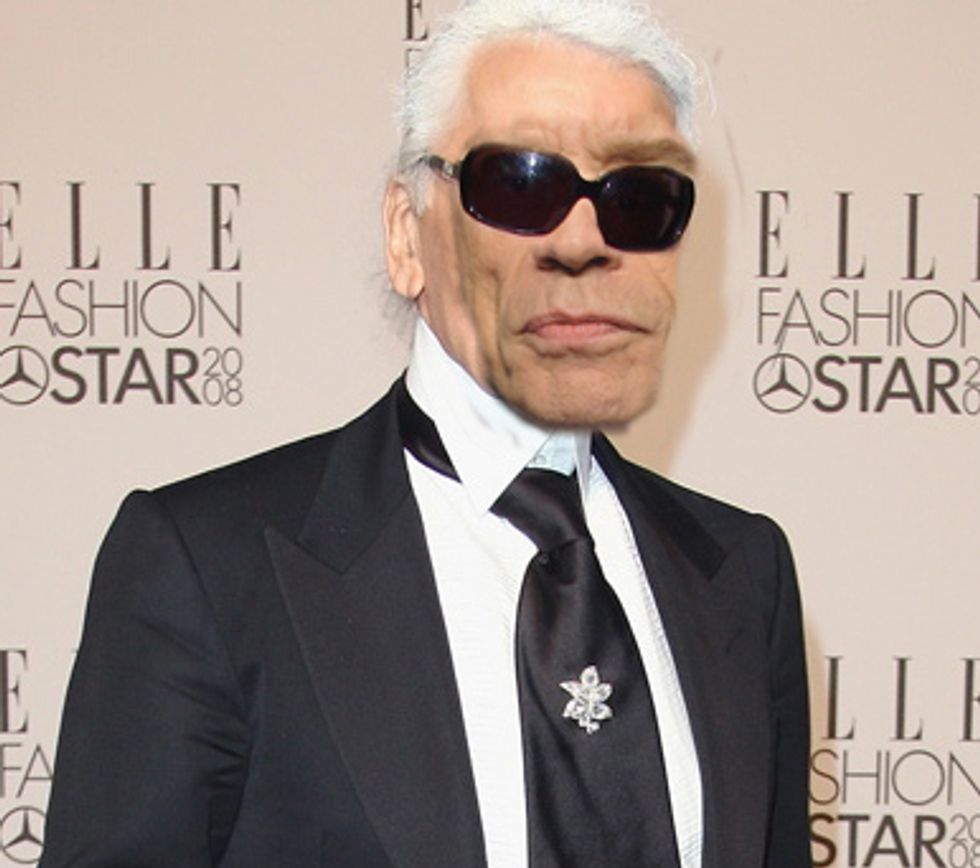 Karl Lagerfeld
C'mon, you know this would be great.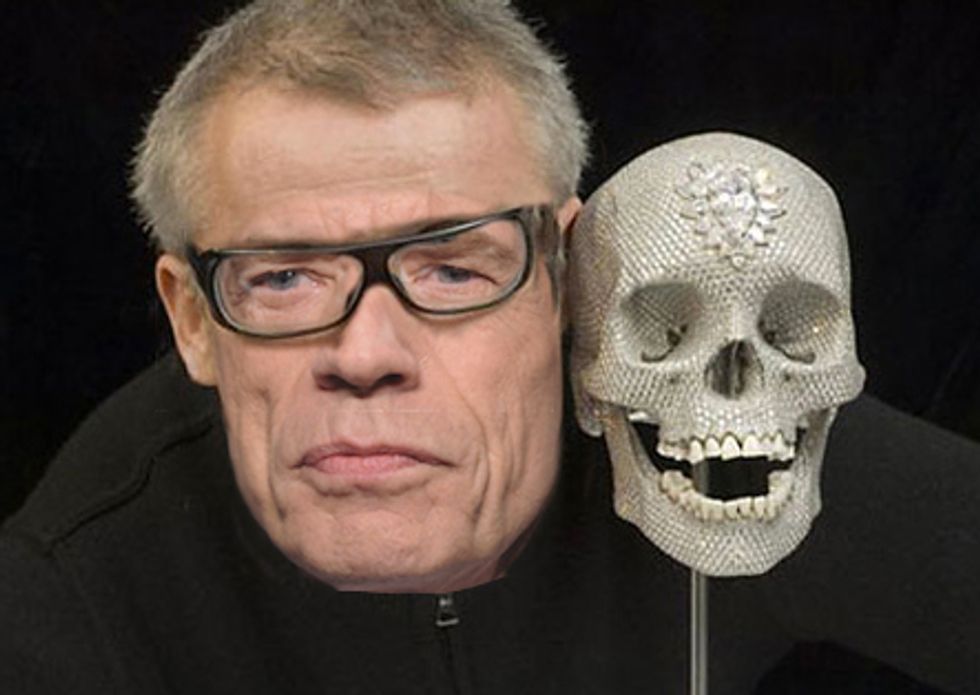 Damian Hirst
Hirst just showed his dot paintings at every single Gagosian Gallery in a massive show and now, more than ever, it seems artists are the new rock stars. We'd like to see Mick skewer the art world's over-the-top-ness and prove that "rock stars are the new rock stars" once and for all.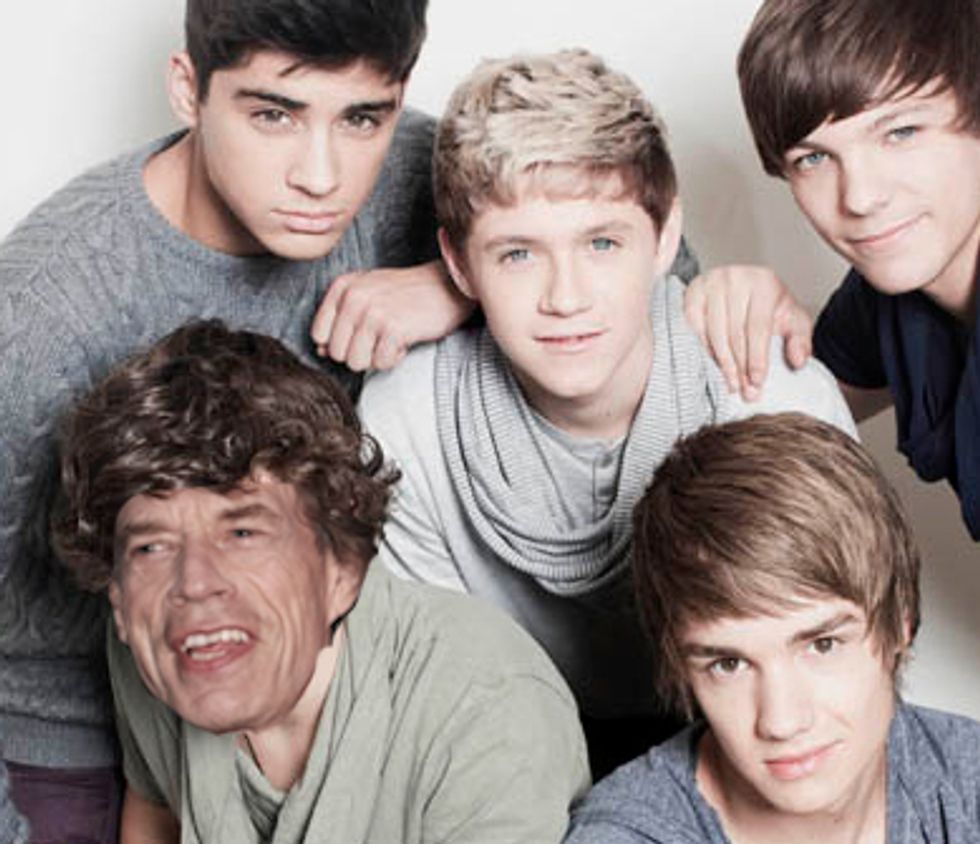 A Member of One Direction
These young blokes could take a few pointers from Mick and, sadly, an impersonation of someone in One Direction will help the rocker appeal to young'uns
who don't know who he is
. (Sigh.)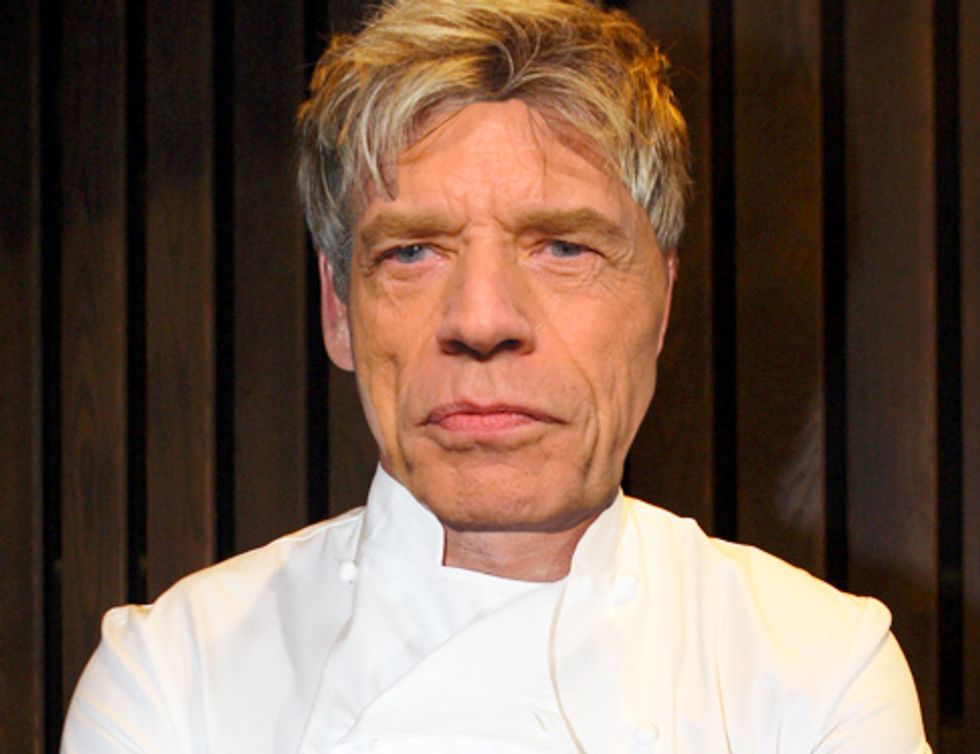 Gordon Ramsay

SNL
has been heavy on celebrity chef impersonations lately: Kristen Wiig as
Paula Deen
, Bobby Moynihan as
Guy Fieri
-- we'd like to see them face off in a cooking challenge against Mick Ramsay.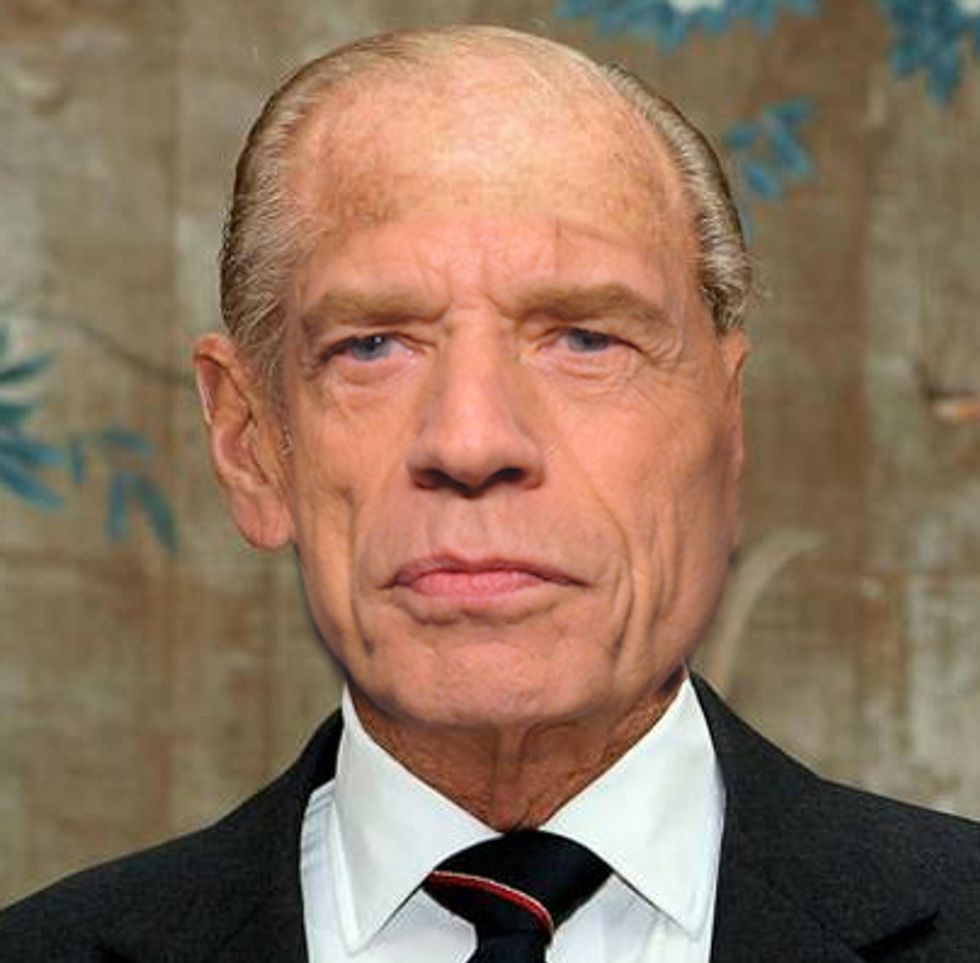 Prince Philip
Yes, this is a
Bill Hader character
but surely he wouldn't mind stepping aside for a frickin' Rolling Stone?  We'd like to see Mick's Prince Philip and Fred Armisen's Queen Elizabeth have some shenanigans during her Diamond Jubilee.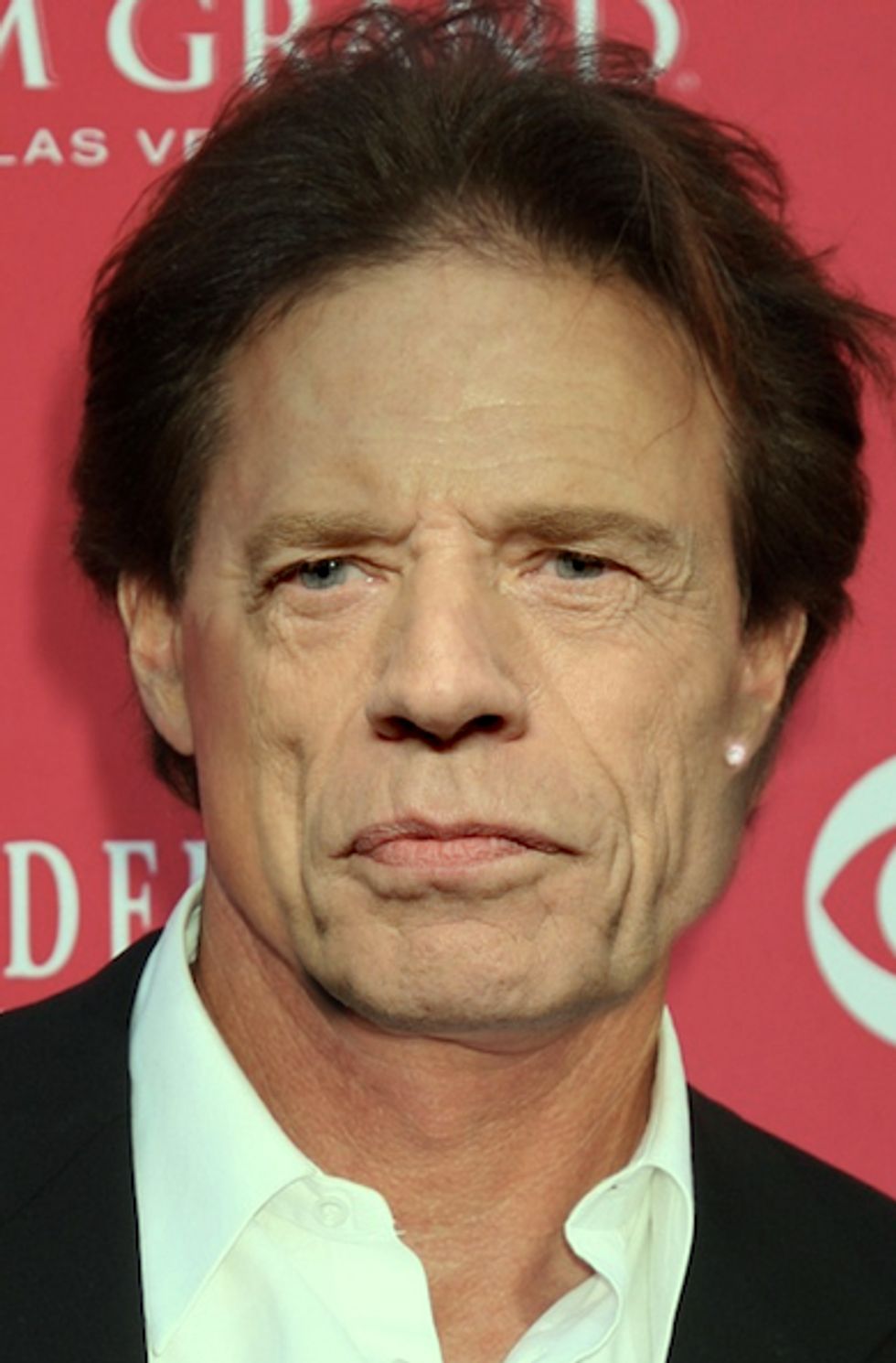 Bruce Jenner
This suggestion is a bit of a dark horse as it would require Mick to adopt an American accent but how great would it be to have him wear an earring and a spray tan and join
SNL's Kardashian family
?