There's a new kid on the catwalk: Tony Castro, grandson of brutal, fearsome Cuban dictator Fidel Castro.
According to the Daily Mail (god bless them), the 19-year-old is a "selfie-obsessed" aspiring model, who is a student at Havana University, and wants to rock the fashion world.
Most recently, Castro modeled for #CheapThrills on Facebook...
Yanni vibes!

Looking SUPER border line of East Williamsburg and Bushwick with those flowing locks...
All about those brows, 'bout those brows.
Tony was present at the recent celeb-laden Chanel show on May 4th, sitting front row, and was quoted as saying, "It is an honour for all Cubans for this big event to take place here."
Of course, anyone would say that when Tilda Swinton is present.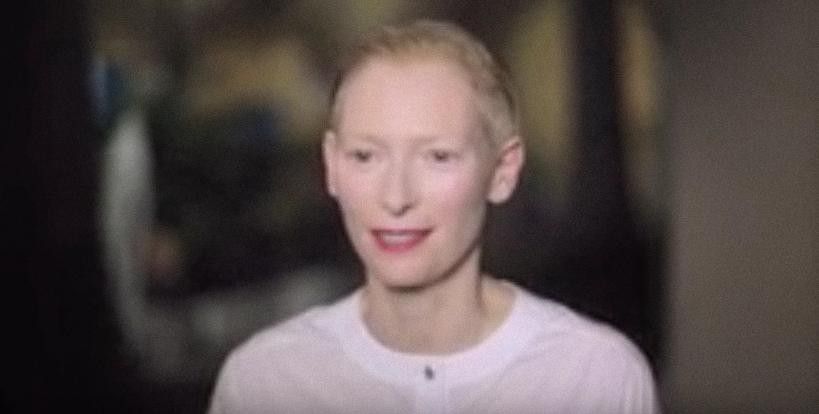 Move aside, Chet Haze, and Gabriel-Kane Day-Lewis, the greatest current scion in nepotism is here.