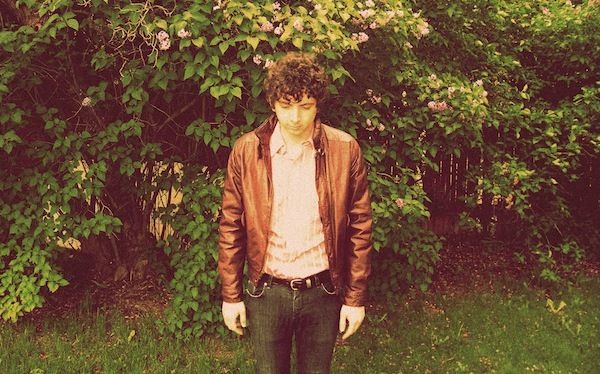 ROCK OUT
Youth Lagoon + Young Magic at Mercury Lounge 
We like when bands with similar names go on tour together -- like the xx and jj, for example. Tonight's lineup, which hopefully won't make you feel too old, features Youth Lagoon, the dream-poppy musical project of Idaho singer-songwriter-arranger-wunderkind Trevor Powers (pictured above), and moody local trio Young Magic. 
Mercury Lounge, 217 E. Houston St., (212) 260-4700. 9:30 p.m. $12.
READ
John Hodgman at Barnes & Noble
Jack of all trades John Hodgman ("Resident Expert" on
The Daily Show
, "PC Guy," Louis Green on
Bored to Death
) is a comic writer first-and-foremost, and tonight he takes to the B&N podium where he'll discussing his latest tome, the final installment of his "Complete World Knowledge" trio,
That Is All
, a collection of "handy made-up facts into brief articles, overlong lists, and beguiling narratives on new and familiar themes."
Barnes & Noble, 33 E. 17th St., (212) 253-0810. 7 p.m. Free.
LAUGH
Uptown Showdown: Cats vs. Dogs at Symphony Space
At this fairly new comedy extravaganza, taking place at Symphony Space on the Upper West Side, two teams of comics will face off in a debate tackling the important issues of the day -- like which decade was the coolest, the '80s or '90s, or which is better, cake or pie, etc. Tonight's topic of debate is "Cats vs. Dogs," and on hand to tackle this pressing issue are Michael Showalter, Leo Allen, Andrea Rosen who'll be up against A.D. Miles and other writers from
Late Night with Jimmy Fallon
. Maureen Johnson officiates.
Symphony Space, 2537 Broadway, (212) 864-5400. 8 p.m. $12.