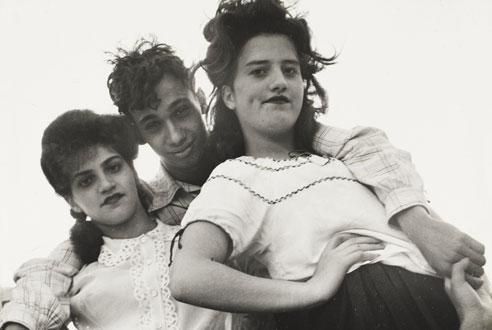 ARTY PARTY

The Crazy Camera Ball at the Jewish Museum
The Photo League was a left-leaning group of young photographers who captured life in New York between the '30s and '60s via portraits of ordinary residents. Though they disbanded during the McCarthy era, the Jewish Museum is celebrating their important, often political, work with the new exhibit, "The Radical Camera: New York's Photo League, 1936-1951." The League also knew how to throw a party, and tonight's Crazy Camera Ball is an homage to their legendary shindigs, featuring a DJ playing jams from the '30s and '40s, old-timey punches from Williamsburg's The Drink and tarot card readings by Raven Mooon. It's all part of the Museum's new after-hours series, The Wind Up.
The Jewish Museum, 109 5th Ave., (212) 423-3200. 8 p.m. $15.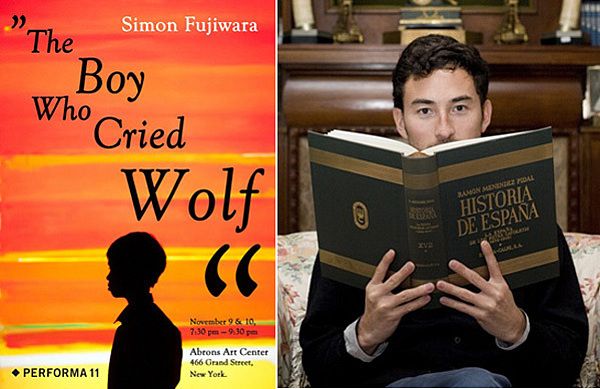 PERFORMANCE
Performa 11 Presents: Simon Fujiwara, "The Boy Who Cried Wolf," at Abrons Art Center
Japanese-British artist Simon Fujiwara's Performa commission, "The Boy Who Cried Wolf," is a semi-autobiographical "epic narrative" in three acts. The first act takes place in his hometown, with a young actor portraying Fuijiwara as a boy, coming to terms with his sexuality after seeing a painting by Abstract Expressionist painter Patrick Huron. Act two loosely reconstructs a bar his parents owned in 1970s-era Franco Spain. And the final act is based on Fujiwara's last visit to New York in 2010, where he came looking for inspiration for said final act. 
Abrons Art Center, 466 Grand St. 7:30 p.m. $30.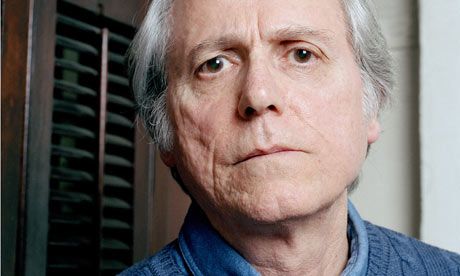 READING
A Don Delillo Tribute Reading at Book Court
It's OK if you only made it three-quarters of the way through White Noise. We won't tell anyone, and you can still celebrate the legendary author (whose new collection of short stores, The Angel Esmerelda, is out next week), alongside Sam Lipsyte, Mark Costello, Mary Karr, Rick Moody, Christopher Sorrentino and Dana Spiotta, tonight at Book Court, who'll be reading their favorite Delillo passages.
Book Court, 163 Court St., (718) 
875-3677. 7 p.m. Free.