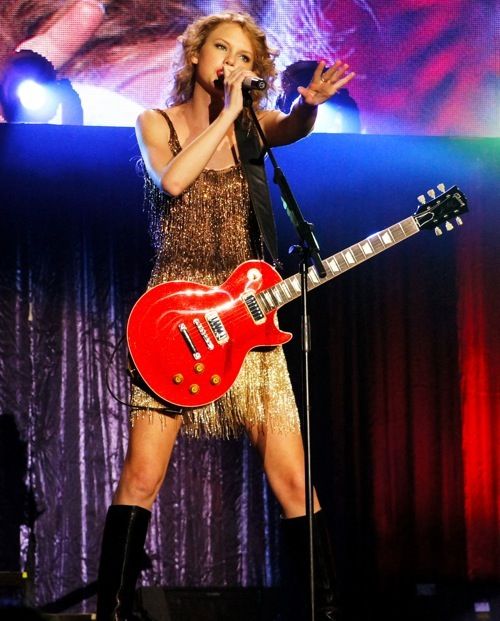 PERFORMANCE
The Alien Comic's Thanksgiving Show
The Alien Comic, aka the alter-ego of PAPER's beloved theater columnist Tom Murrin, takes on yet another alias, becoming "Tom Turkey" for the night. He'll be doling out tales about just what it is he has to be "thankful for," as well as regaling the audience with stories of Thanksgiving dinners past. Also on the bill: fellow downtown performance artist Salley May, of whom it's been said, "You never know what Salley is going to do on stage, from moment to moment."

Dixon Place, 161A Chrystie St., (212) 239-0736. 7:30 p.m. $10.
FUNNY
Comedy Central's Corporate Retreat at UCBeast
The folks at Comedy Central know how to put on a comedy show. The lineup for this installment of their bimonthly extravaganza features some of our favorite funny folk: Leo Allen, Julie Klausner, Gabe Liedman & Jenny Slate, Mike Lawrence and Hari Kondabolu. While the show is sold out, get there early cause there are some stand-by tickets left.
UCBeast, 153 E. 3rd St., (212) 366-9231. 8 p.m. $5.
ROCK OUT 
Taylor Swift at Madison Square Garden
There is little not to love about country music wunderkind Taylor Swift (we just read
this
New Yorker
profile on her, so we are now fully on board). Catch her tonight at the first of her two Madison Square Garden shows.
Madison Square Garden, 4 Penn Plaza. 7 p.m. Tickets available
here
.