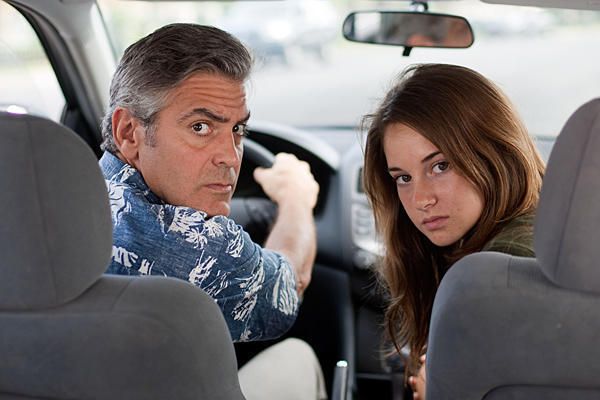 ROCK 
Small Black + Heavenly Beat at Glasslands 
If you're feeling like you want more Small Black, and you want it NOW, luckily for you, they just released a new mixtape, Moon Killer (featuring Nicki Minaj samples and guest-vocals from Heems of Das Racist). They celebrate tonight at Glasslands alongside Heavenly Beat, Beach Fossils bassist John Pena's new solo project.
Glasslands, 289 Kent Ave., Williamsburg, Brooklyn. 11:30 p.m. $10.
EAT 
"Something I Ate" at ACME Studios 
For this, the third installment of Kat Popiel and Sam Kin's food/art happening, they've invited several artists to document what they ate for the week, which will then become the inspiration for the evening's meal and displayed art pieces. The theme is loosely a "fall carnival," so come hungry for some root vegetables and maybe some turkey and cranberry sauce.
Acme Studios, 63 N. 3rd St., Williamsburg, Brooklyn. 7 p.m. $30.
SEE 
The Descendants Opens
Alexander Payne's latest -- about a middle-aged lawyer (played by George Clooney) living in Kaui who discovers that his wife (in a coma after a boating accident) was cheating on him with a local real estate agent -- is one of those movies that "stays with you," as the kids say. Check out our next issue of Paper, which features a lovely profile of the kooky Shailene Woodley, who delivers an astonishing performance as Clooney's bad-ass 17-year-old daughter.