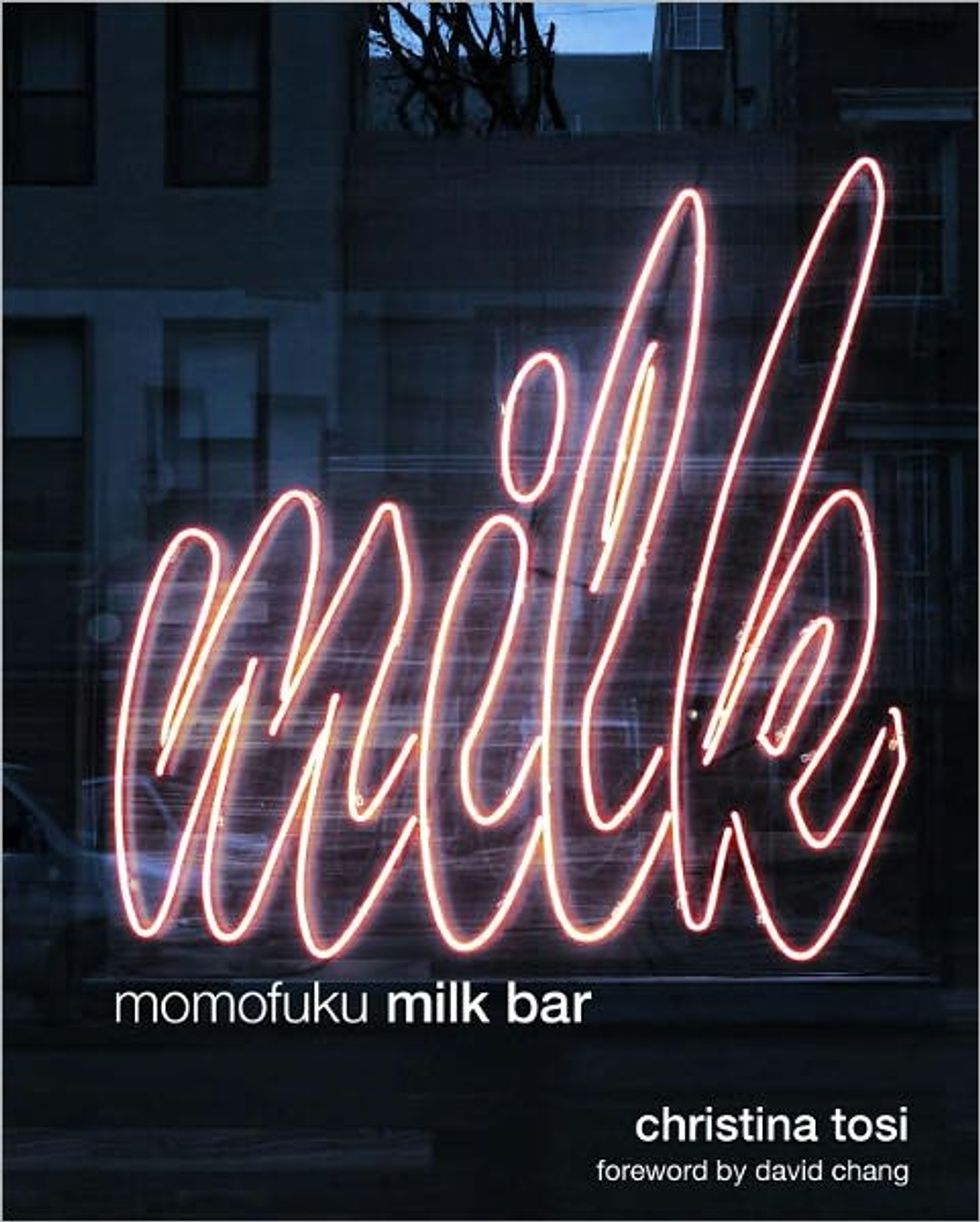 SALIVATE
Christina Tosi and David Chang at Barnes & Noble
It's hard to even imagine a world without cereal milk ice cream or corn cookies. Momofuku Milk Bar's game-changing pastry chef Christina Tosi discusses her dessert creations as featured in the just-released
Momofuku Milk Bar Cookbook
, alongside the man who hired her, David Chang.
Barnes & Noble Union Square
, 33 E. 17th St. 7 p.m. Free.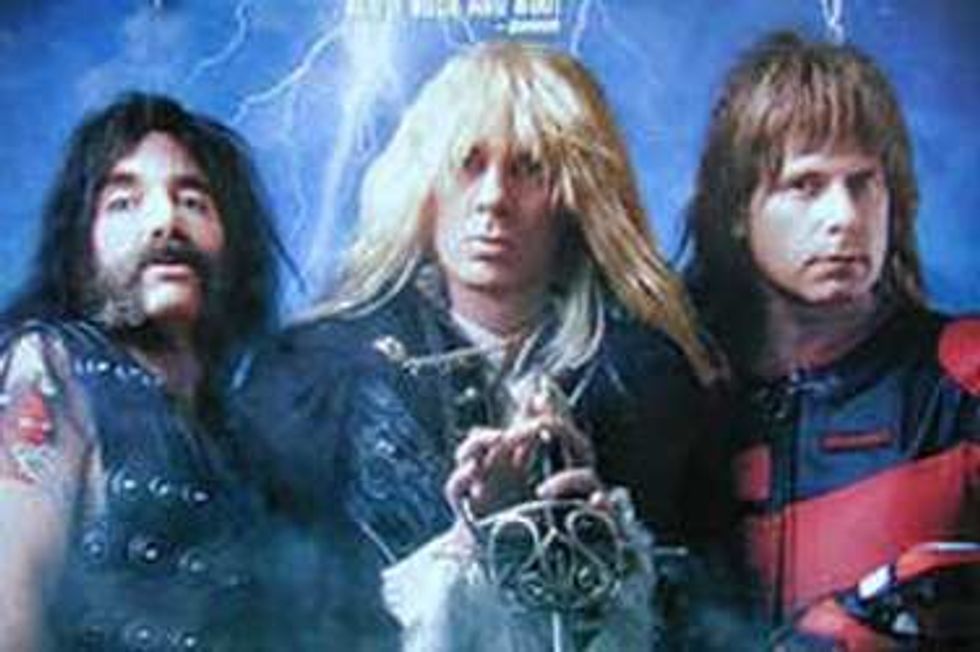 ROCK OUT
None More Eleven: A Spinal Tap Appreciation Event
Spinal Tap
fans the world over are celebrating today, 11/11/11, in honor of the famous scene in the classic 1984 mockumentary wherein Nigel Tufnel declares that his guitar amplifier can go to up to 11 ("11 is one louder than 10"). The folks at Brooklyn's Rock Shop are hosting an "appreciation event" this evening wherein Julee Cruise ("Twin Peaks"), Chris Butler (The Waitresses), Mike Fornatale (The Left Banke/The Monks), Joe McGinty (The Psychedelic Furs/Loser's Lounge) and many more musicians are slated to pay tribute to the "sights, sounds and smells" of this iconic film.
The Rock Shop, 249 Fourth Ave. 8 p.m. $10.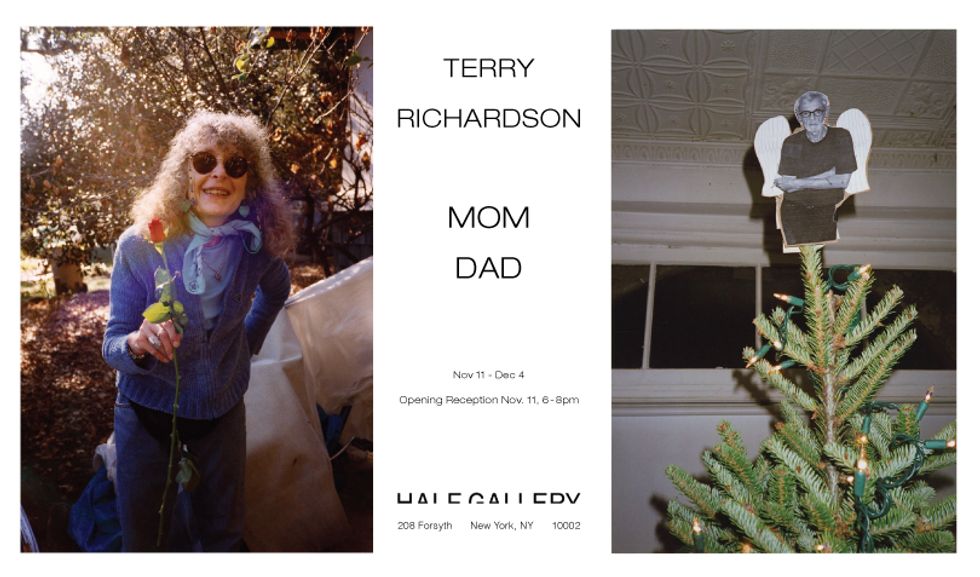 SEE AND BE SEEN
Terry Richardson, "Mom & Dad," Opens at Half Gallery
This exhibit at Half Gallery, accompanying Terry Richardson's new
monograph from Morel Books
of the same name, features photos of his dad, famous photographer Bob Richardson, and his mom, Annie. These photos are twisted and personal--and we wouldn't expect anything less from Terry.
Half Gallery, 208 Forsyth St. Opening from 6-8 p.m. Exhibit runs through Dec. 4.