EAT ITThe Not-So-Thanksgiving Eve Pork Roast at Apartment 138
Tomorrow's all about turkey, but pork lovers can still get their fix at this pre-Thanksgiving ode to the other white meat. The Not-So-Thanksgiving Eve Pork Roast at Apartment 138 features the Boerum Hill bar and restaurant extending their kitchen hours til 2 a.m. serving up pork sandwiches, pork platters and, after midnight, an "after-hours taco feast." Toss it all down with $3 beers, $4 well drinks and $5 wines and plan on wearing something with an elastic waist tomorrow. Also, bring Tums.
Apartment 138, 138 Smith Street, Boreum Hill, Brooklyn, (718) 858-0556. Free.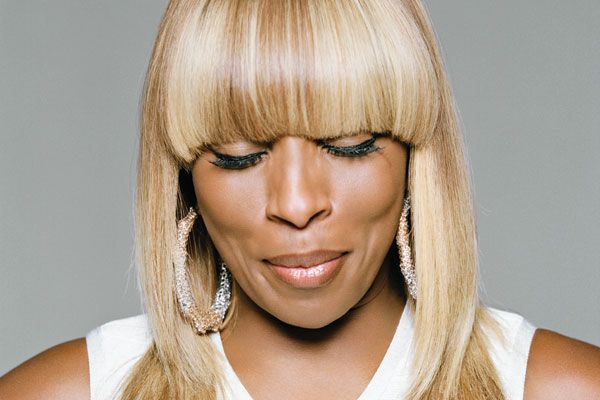 JAM ON ITMary J. Blige at Terminal 5
Few hip-hop and R&B chanteuses have enjoyed the staying power that Mary J. Blige has, but, then again, few hip-hop and R&B chanteuses are like Mary J. Blige. The nine-time Grammy winner (and recent PAPER
cover star
) has turned out hit after hit for 20 years now, and her new album
My Life II ... The Journey Continues (Act I)
, out this week, is full of dancey gems to keep you going this holiday weekend. (If you haven't heard "24/8" yet, get thee to iTunes). 
Terminal 5,
610 W. 56th St.
, (
212) 260-4700

. 7 p.m. 
$105-$175.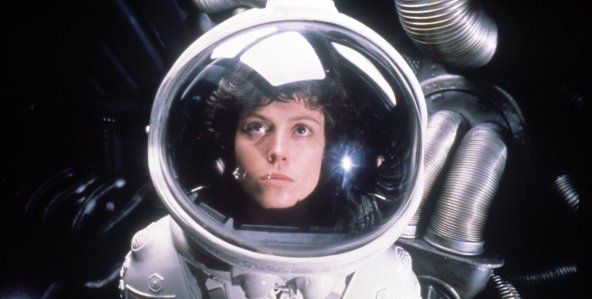 WATCH IT
Alien at IFC Center

In case you plan on eating tomorrow, we advise you turn away during that one part where that one thing happens to that one guy during the dinner scene in this 1979 sci-fi horror classic directed by Ridley Scott. Sigourney Weaver fighting the freakiest alien to ever grace the big screen in her underpants, however, is something everyone should see. We think it's safe to say that Weaver's character, Lieutenant Ellen Ripley, is one of the most badass heroines in cinematic history. Agreed?

IFC Center, 323 Sixth Avenue, (212) 924-7771. Midnight. $13.