Guess what? We've expanded our Tips For Today listings to include Chicago, L.A. and London! Woooo. Check them out below.


New York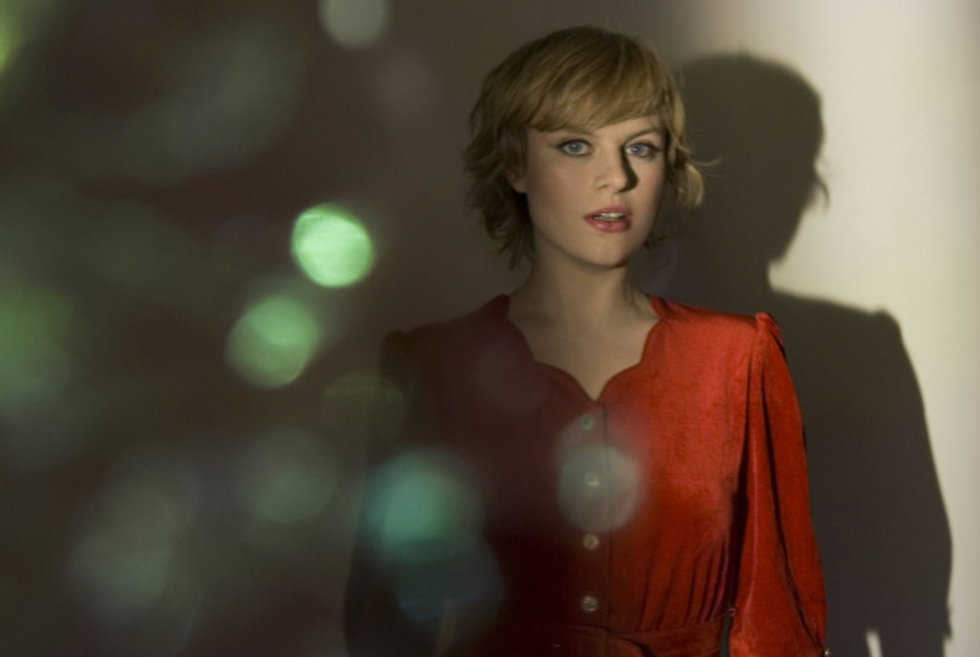 Ólöf Arnalds at Rockwood Music Hall:
The Icelandic songstress whose voice recalls Joanna Newsome's plays music off her forthcoming English-language CD. [via
Time Out
]
The Art of Apps:
Internet Week officially kicks off today and what better way than to learn about one of the fastest-growing sectors: the app.  Head to the
Soho Gallery for Digital Art
to look at the art and design behind some of the coolest apps. [via
Flavorpill
]

Inni at City Winery
: Calling all Sigur Ros fans: head to City Winery to watch a screening of a documentary centered on the band's 2008 tour. [via
Flavorpill
]
Los Angeles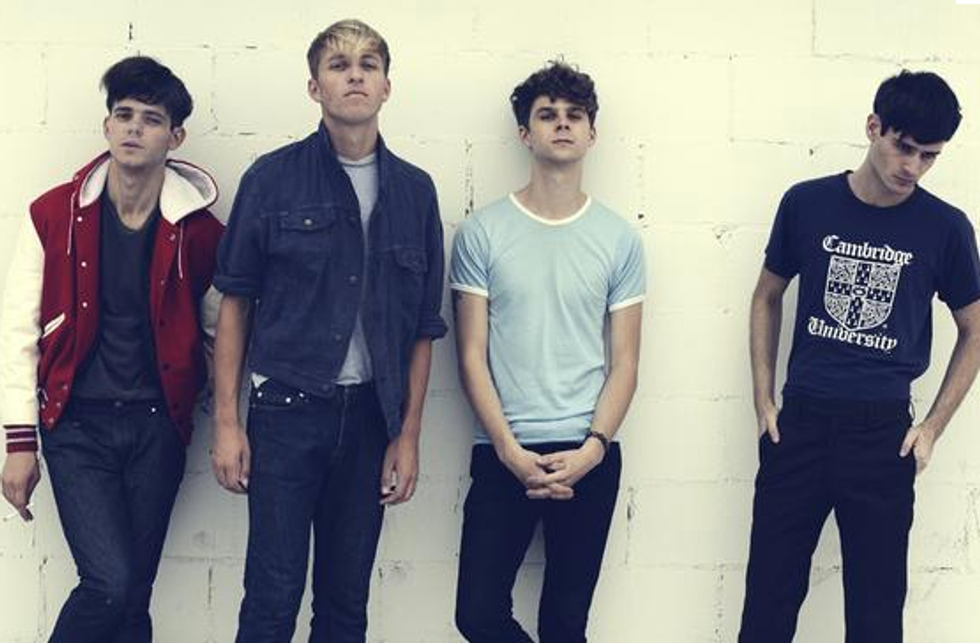 The Drums play El Rey
with Craft Spells and Part Time. [via
Flavorpill
]
New Filmmakers L.A.
: Head to Hollywood's Sunset Gower studios for a series of film screenings followed by an after-party, all in support of Tinseltown's up-and-coming filmmakers. [via
Guest of a Guest
]


Chicago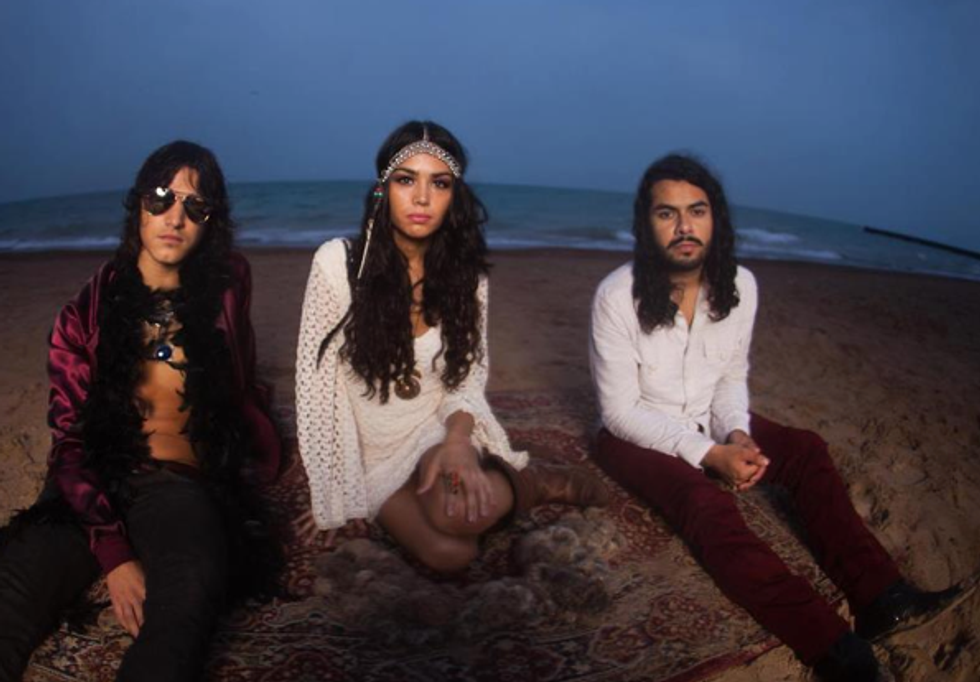 Chicago-based self-described "psychadelic jam" band
Killer Moon play The Empty Bottle
. [via
Flavorpill
]


Luxury Garage Sale:
Shop a fabulous array of vintage pieces for a good cause -- 10% of all sales go to Bright Pink, a breast and ovarian cancer charitable organiztion. [via
Time Out
]


London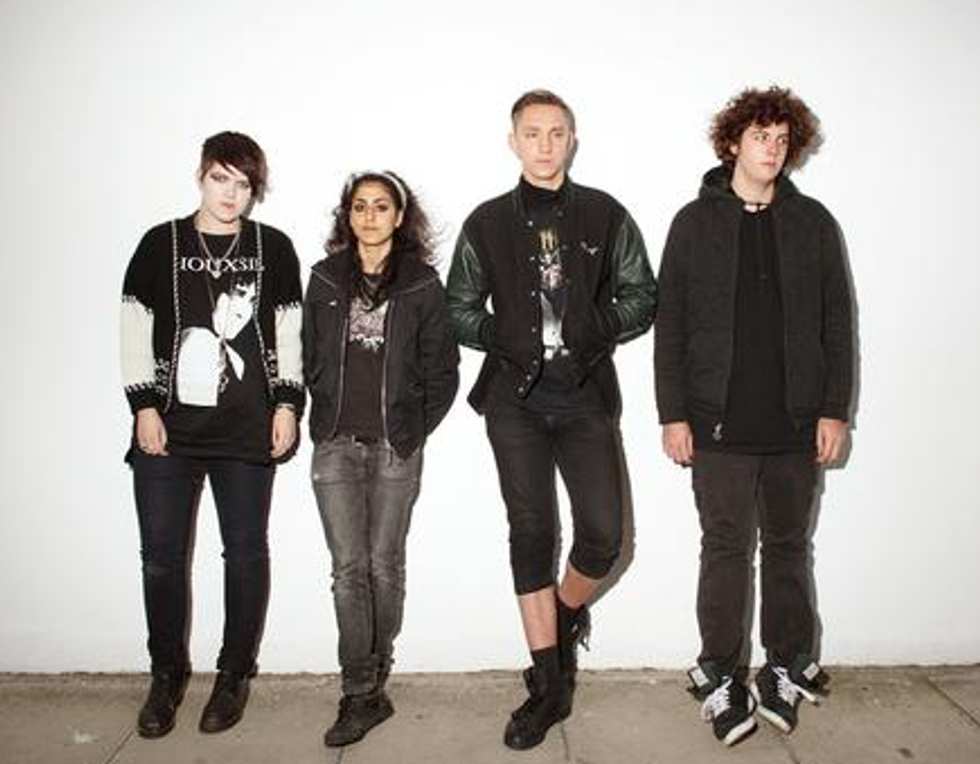 The XX play Electrowerkz.
[via
Time Out
]

Fun. at XOYO:
Buzzy indie pop band whose "We Are Young" might already be Song of the Summer play XOYO. [via
Time Out
]


Kid, I Wrote Back at Bar Kick:
Bark Kick hosts a spoken word open mic. [via
Time Out
]