Fallen Manhattan scion, Tinsley Mortimer, was arrested on Saturday in Palm Beach, Florida for trespassing on private property and "screaming."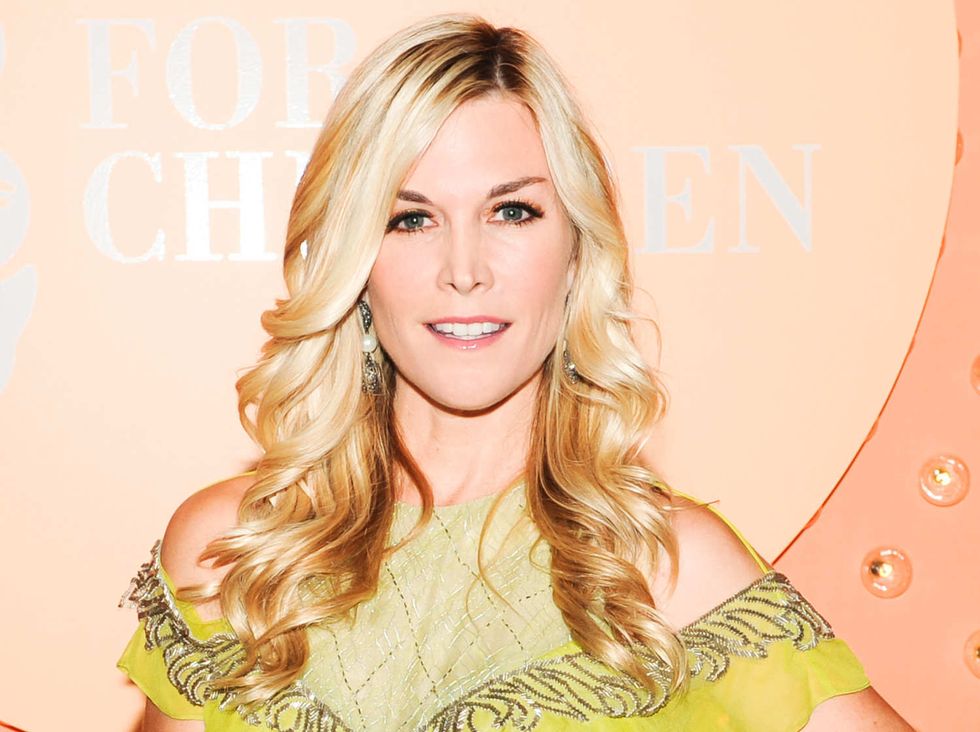 Palm Beach PD got a call complaining of an 'unwanted guest' aka MORTIMER; Tinsley (I'm just typing her name as much as I can) was reportedly warned about trespassing at the same residence last October.
"Not again!" they cried--Tinsley's svelte silhouette tip-toeing across the lawn.
No word yet on whose property she 'passed on.
Ms. Mortimer spent a solid 2.5 hours in jail.

Tinsley, who--according to Wikipedia (and her)--is a descendant of Thomas Jefferson, had moved to the Palm Beach area in 2012, following her divorce from high school sweetheart, Topper Mortimer--heir to the Standard Oil fortune.
Tinsley's father, George Riley Mercer Jr., gloriously said (in the wake of her divorce), "We have a lot more money than the Mortimers; they only got that Standard Oil by marriage."
You hear that?! Peons!
The Virginia-native fell from her New York throne after a stint on the short-lived CW reality series, High Society, where Mortimer clashed with fellow New York social monarchs, including Devorah Rose and (off-camera), Olivia Palermo.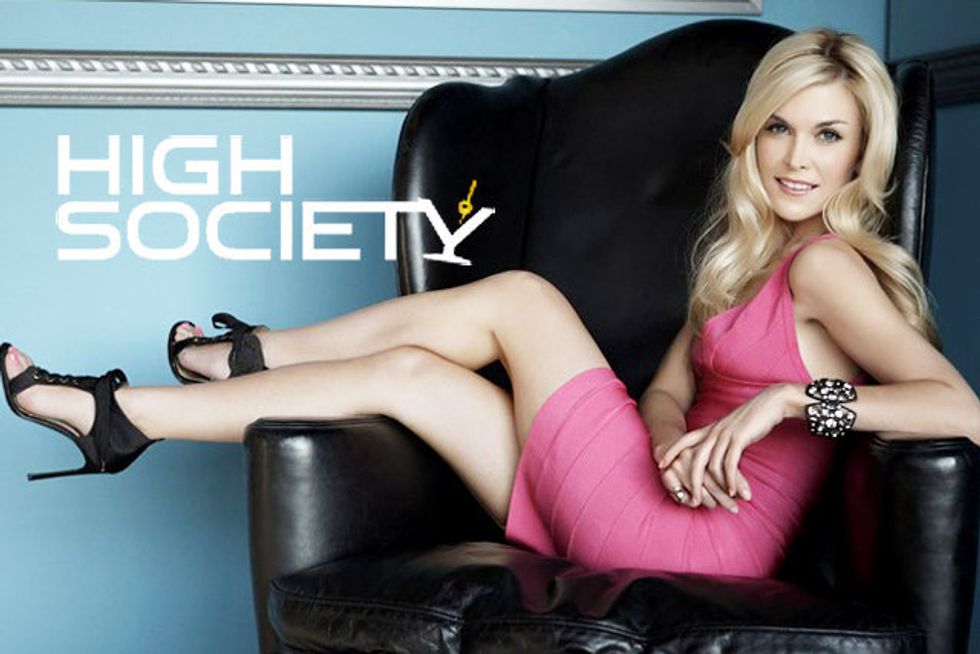 She also wrote a fiction novel, Southern Charm, about a woman named Minty Davenport who moved from the South to New York, where she is immediately "the victim of rumors."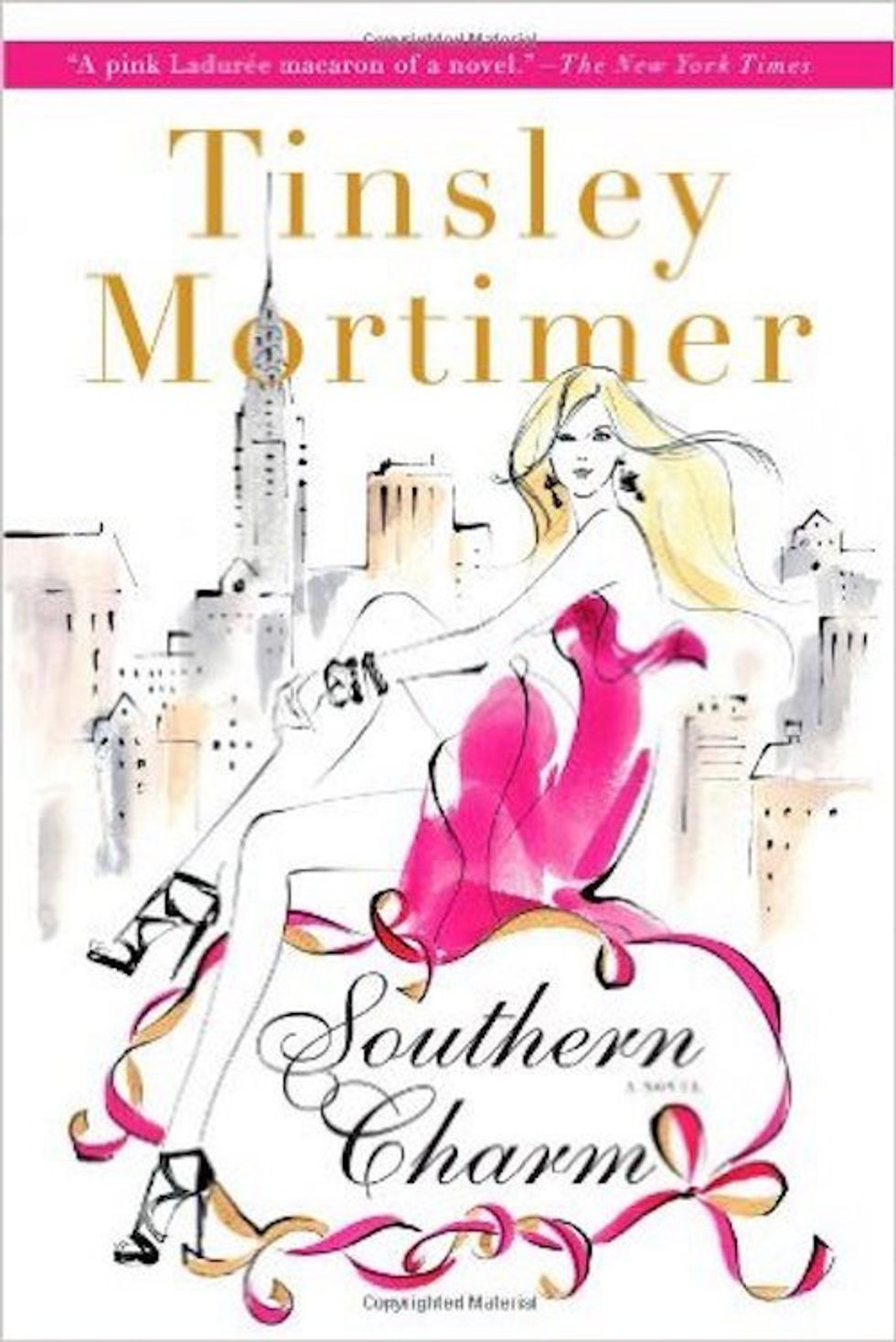 RUMORS!

Here's Tinsley's mugshot.