Fierce queen continues her consummate run of stellar music, with the super early 2000s bliss of "Superlove;" the singer has offered up a perfect accompanying video.
The clip has the young pop star running to the rescue with her fellow lifeguard babes...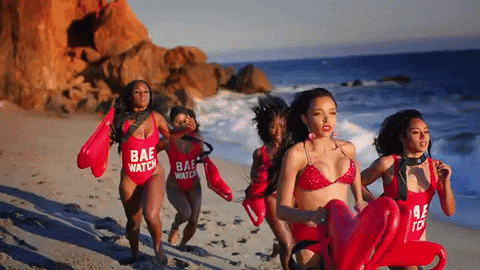 ...to save a hot, would-be drowning victim...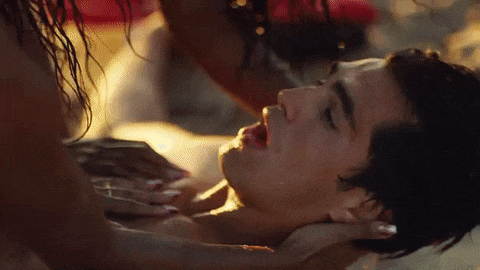 ...all while making time to canoodle in the sunset with a fiiiine fellow...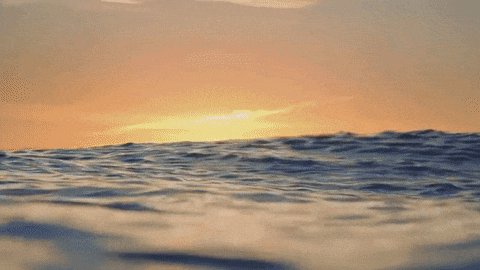 ...and show off some seriously good dance moves in a green jumpsuit.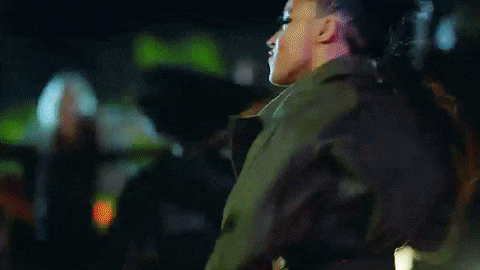 Happy Friday!