During the seemingly endless parade of honoring most movies I will never see this year, national treasure Carol Burnett was honored at Saturday's SAG Awards with a Lifetime Achievement Award for her astounding legacy of comedy queendom.
To present the tribute, Tina Fey and Amy Poehler (because WHO ELSE) shared their own reverence for the icon, in how much her brilliance had influenced their own respective genius.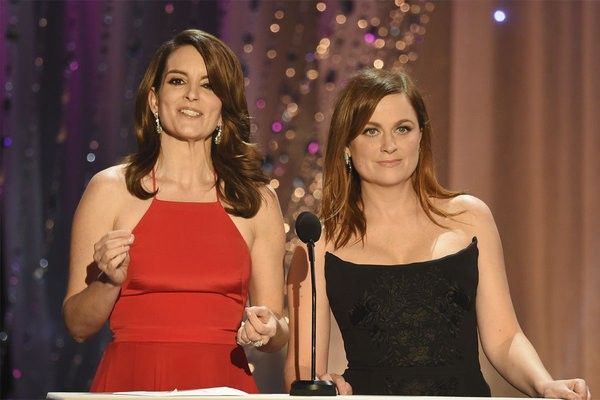 Of course, it wouldn't be a Tina/Amy awards show moment without a little dig at The Man; the fearsome duo thankfully made a joke about Leo DiCaprio's oppressively MASC4MASC performance in The Revenant (which he took the Best Actor SAG award), in relation to Ms. Burnett.
Amy went off:

Let's all calm down about Leonardo DiCaprio and how hard it was to shoot The Revenant. So you slept in a horse and ate bison liver. Big whoop. Carol would have slept in that horse, worn it, done a song and a dance, and made a much funnier face after eating something very disgusting.



Leo, who spent most of the night pensively vaping...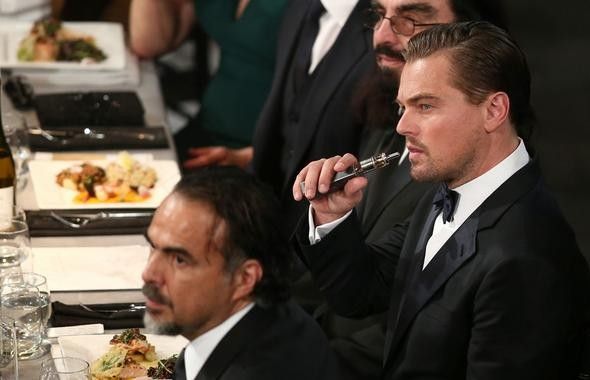 ...broke from his characteristic, affected stoicism to smirk at the comment.
I wish Lady GaGa conjured herself to walk up from behind and clock him on the head.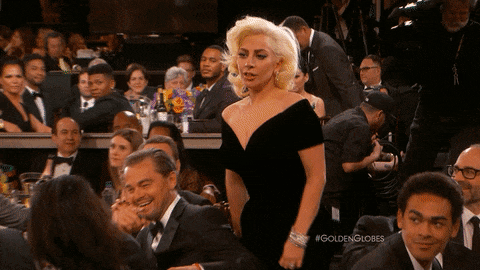 The ladies ended with a moving summation of how The Carol Burnett Show impacted them, as Fey stated:
Besides how funny she is and how beautiful she looked. it was also important for us to see that Carol was the boss. It was her show. And that implanted in our brains and made us dream of a life where we could make comedy with our friends but also be their boss.
Our moms taught us 90 percent of what we needed to know to become the women we are today, and the other 10 percent is Carol. We love her, and we thank her.
Watch Carol's own, glorious acceptance speech below.