Beetle House, a Tim Burton-inspired bar/restaurant, is opening its crypt in Manhattan's East Village this spring.

Directly based on Burton's classics Beetlejuice and Edward Scissorhands, the haunt will give Russian tourists and bored New York residents a chance to escape to Halloween any time of the year.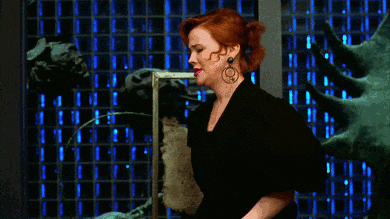 Here's a smattering from the restaurant's newly-minted Instagram:
Improves mood and lowers anxiety? Also known as alcohol!
This looks a lot like New York's other over-priced trash nightmare haven, Dr. Jekyll and Mr. Hyde, where I had a full-blown panic attack when my parents took my sister and me when I was 8.
I really hope there was a Craigslist job posting for this place that said, "Calling all ghouls! Did you work at a haunted hayride in high school and always wished there was a way to take it to the next level? Look no further!"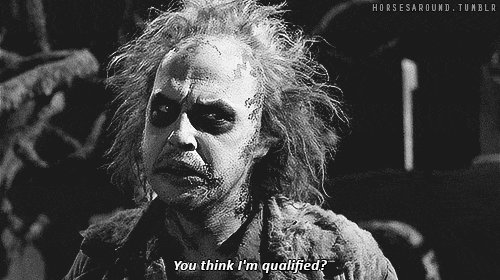 According to the website, Beetle House says it's opening in "late April 2016." Stay tuned!