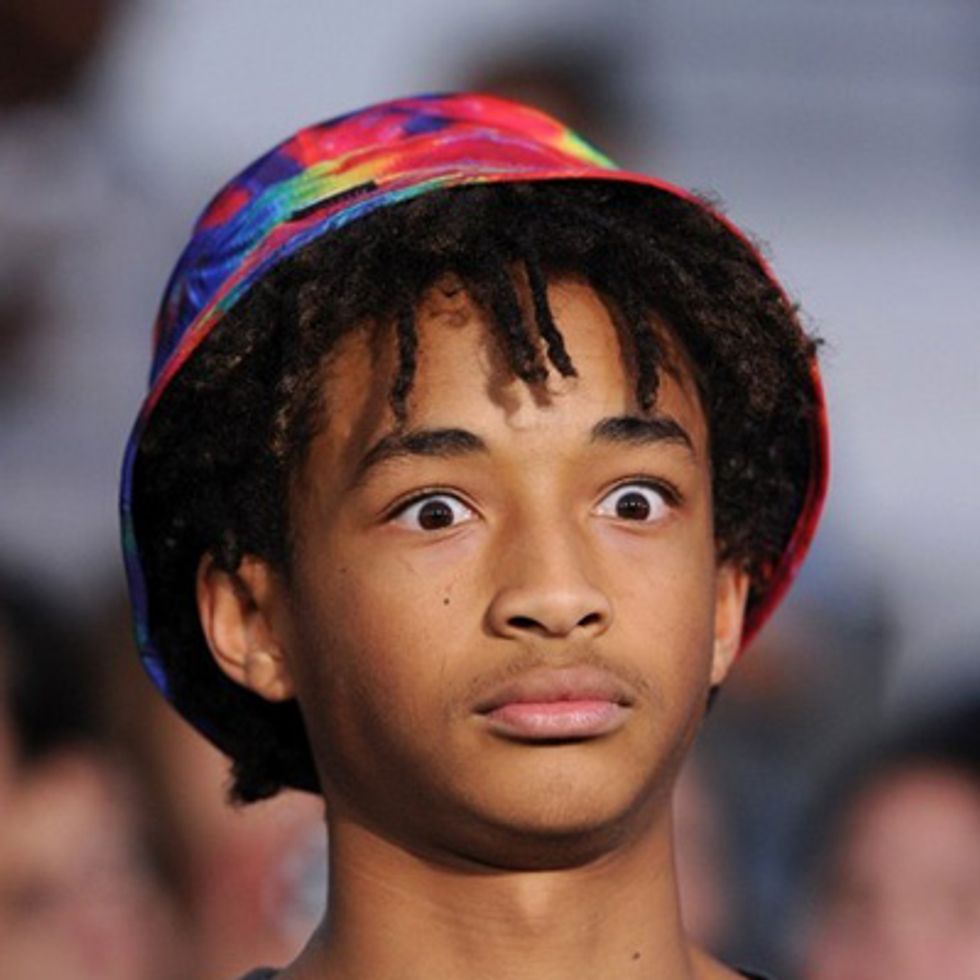 Rejoice, for tweet guru/digital sage
Jaden Smith
 has officially returned to our timelines.
Earlier today, Jaden reactivated his Twitter and Instagram after a month-long silence -- though our idol has yet to post anything new. Also, we have a feeling that Jaden was definitely following more people than just up-and-coming "
gurgle-rapper
" Post Malone pre-deactivation. 
Because per usual, Jaden leaves us with more questions than answers. Why is he back? Why now? Is this a marketing ploy? WHAT DOES ANYTHING MEAN? ARE WE DEAD? IS THIS JUST
A COACHELLA MEMORY
?
A Smith-stery for the ages.