With the enormous breadth and variety of dating apps available today, there's something for everyone -- from people who want to join the Mile High Club to bacon enthusiasts. A new app has further diversified the landscape, serving a very specific niche: bros who want to meet other bros....and possibly hook up.
Much like the men using the app, Bro is flexible: it's not merely for sex, but to help users in pursuit of "Dates, Chat, JUST Friends, Long-Term Bromance, or Whatever, Bro." The app asks users to provide information about body type, HIV status, ethnicity, and "bro type," and includes a photo verification feature and anti-harassment policies. And where other apps allows users to like or wink at the objects of their interest to get their attention, Bro, naturally, lets you fist bump.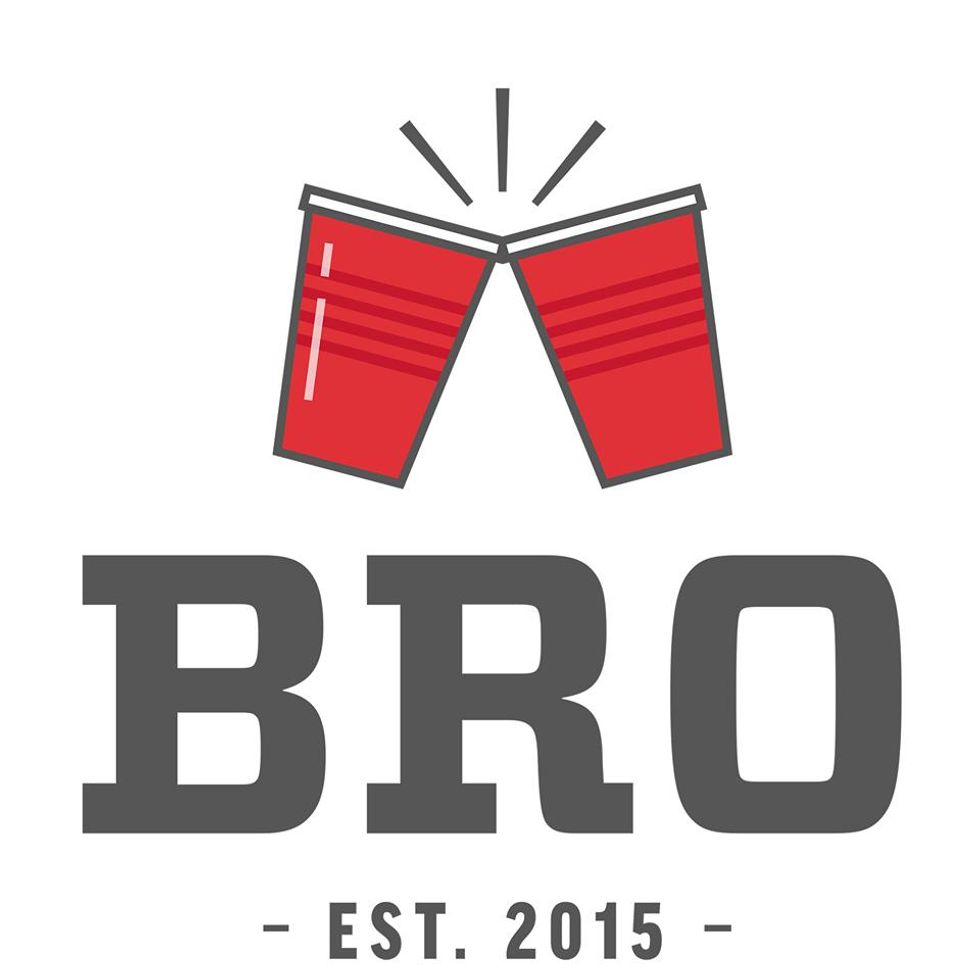 Bro's launch isn't the first time the topic of sex between supposedly straight men has been discussed in popular culture. In July of last year, Jane Ward published Not Gay: Sex Between Straight White Men and a New York Magazine interview with the author that explored the subject made waves online. The phenomenon has been met with mixed responses, from criticism of men who engage in gay sex but continue to reap the benefits of straight identity to celebrations of the increasingly nuanced ways we are understanding and articulating sexuality.
In an interview with Global Dating Insights, Bro founder Scott Kutler explained that his goal with the app was to create a space for men who felt left out of the gay community to explore the full range of relationships they could have with other men, whether those were platonic, romantic, or sexual.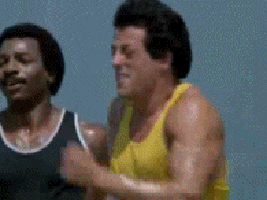 "Bro's main goal is to bring men together -- whether they're curious, bi, or gay -- and not single anyone out just because they're not 'Scruffy' or 'Jacked'," Kutler says. "It's not about what music they listen to or which drag star is their favorite; Bro is about men finding a connection with each other beyond the stereotypes people may try to fit them into....I was inspired mainly because I felt there was a huge segment of men that don't feel welcome in the 'gay' community -- be it 'bi' guys or gay men that don't fit the 'gay' stereotype. As well, I wanted to move beyond the hookup culture that many apps and websites have catered to."
Beneath the lax-loving, keg-standing bro-speak, the Bro app promotes some quietly revolutionary ideas about the ways in which we understand our sexuality and desires. At a time when labels for sexual identity are becoming increasingly specific and complex, Bro resists categorization or even assumptions about the nature of the relationships users hope to pursue. Rather than understanding male relationships within a gay-straight binary, Bro allows men to explore the full range of ways they can interact with one another, in much the same that female relationships often feature an ebb and flow of affection and friendship and love and romance. And that's pretty chill, bro.