Diversity has proven to be a tricky subject in fashion, what with so many mainstream brands failing to account for women beyond a size eight. But in the lingerie space especially, we've seen some progress forward (here's looking at you, Fenty!). Female-led online retailer ThirdLove is the latest to cater to a wider range of customers by expanding its range of bras to a whopping 78 sizes.

The brand has released a powerful campaign that features 78 women sharing what their ThirdLove bra means to them. The wide range was tested on a spectrum of women accounting for a variety of details such as cup sizes, sturdy hooks, fabrics, and strap lengths because one size doesn't fit all!
"From the beginning, we knew the status quo in bra sizing wasn't working. Inventing half cup sizes was the first step, but as more women discovered ThirdLove, the requests for additional hard-to-find sizes increased exponentially," explains Chief Creative Officer Ra'el Cohen. "In 2018 we launched 24 new sizes in our Perfect Coverage Bra, which had a waitlist of 1.3 million and sold out in two weeks."

The current state of inclusivity when it comes to clothing can be more gimmicky than practical, which is also part of the reason Cohen and her team are so fervent about their goal to keep expanding on the existing range of sizes.

"All brands should strive to be reflective of their customer base. Inclusivity is a movement, not a trend. In order to authentically embrace the movement, it has to be core to who the brand is, it can't be a gimmick," she says. "We cast a mix of women, both models and non-models that represent our growing customer base, and we try to keep up as this continues to evolve. ThirdLove has always pushed the boundaries on inclusive sizing, and we will not stop until we have created a bra for every body because that is core to who we are as a brand."
Shop ThirdLove's New Range of Bras here.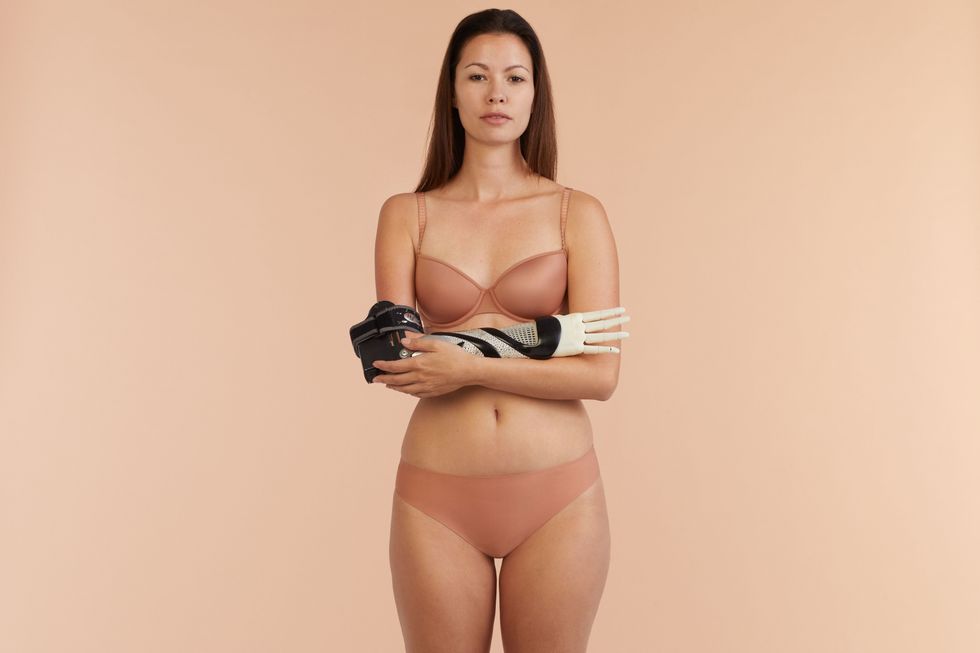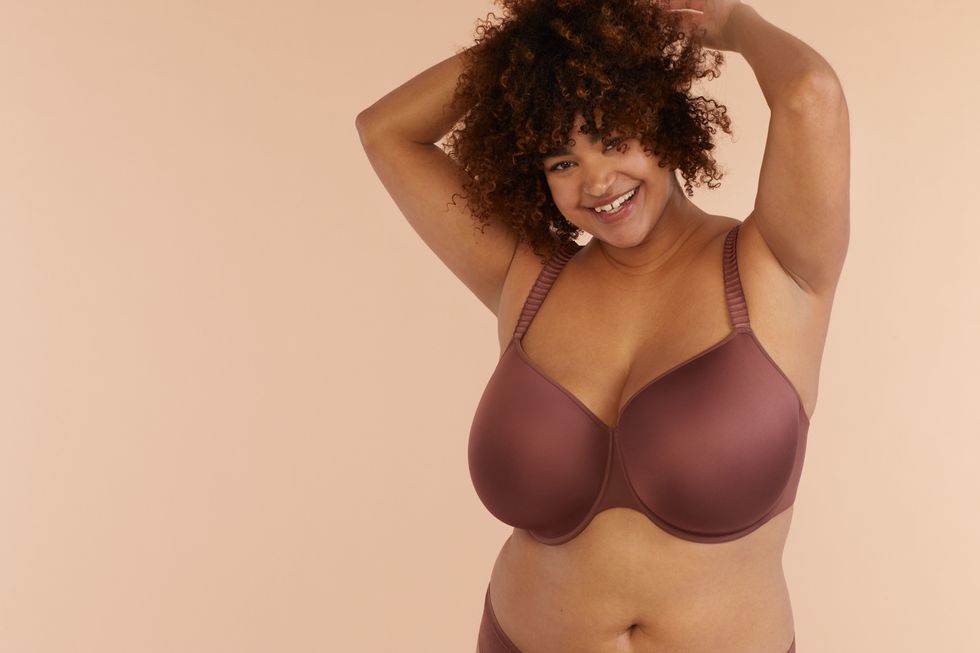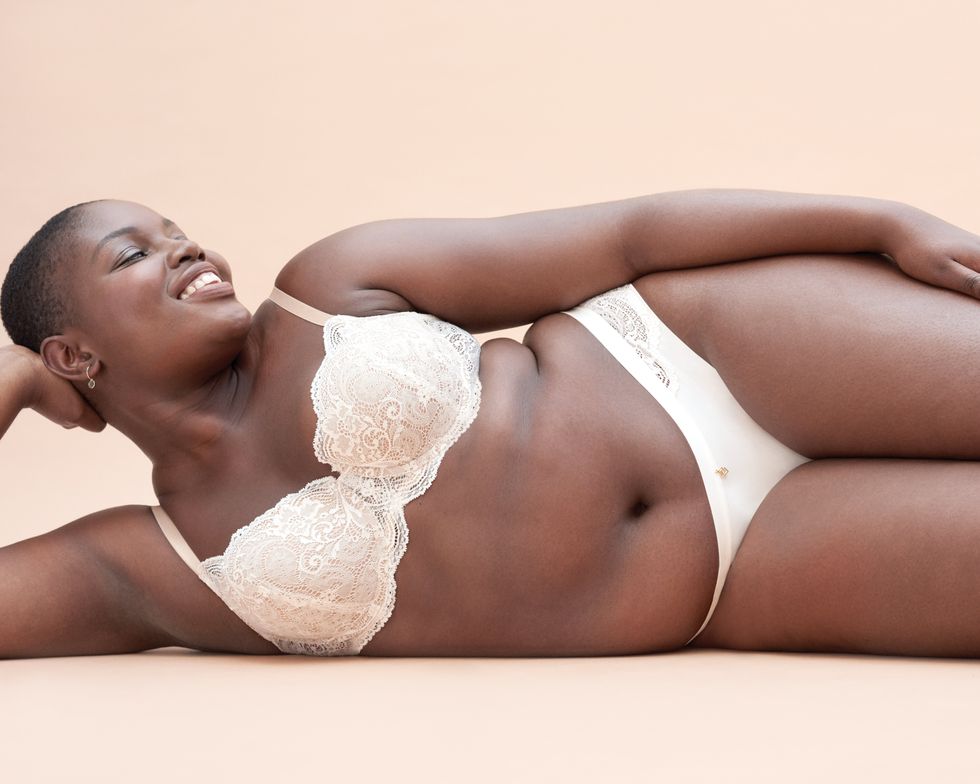 Sign Up for the Morning PAPER