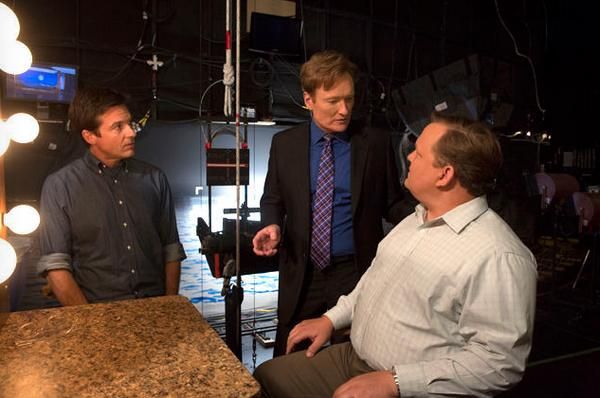 1.  Take some deep breaths and reach for your stress ball:
Arrested Development
will officially be over after its upcoming 4th season on Netflix. CEO
Reed Hastings
broke the news today, explaining that the new season of
Arrested
is "a tactic as opposed to fundamental as a strategy." To which we say: WHYYYYYYYYYYYYYYYY? [via
The Verge
]
2. 
Museum of Modern Art
is putting out a call to artists, architects, designers, urban planners and anyone who's interested to come up with ways to rebuild Rockaway Beach. They're looking for ideas for "social spaces, new housing models, urban interventions, and ideas related to rebuilding and protecting the shoreline." Watch the video above and put those thinking caps on. [via
Gallerist NY
]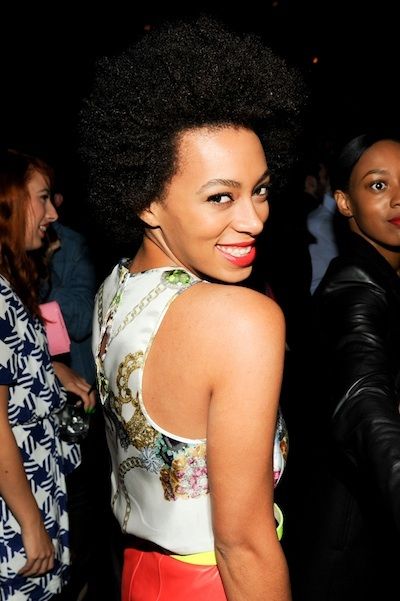 3.  Tonight, songbird and
PAPER
fave
Solange
will be blessing Webster Hall with tracks from her EP
True
. Stubhub still has
two tickets available
so go, go, go!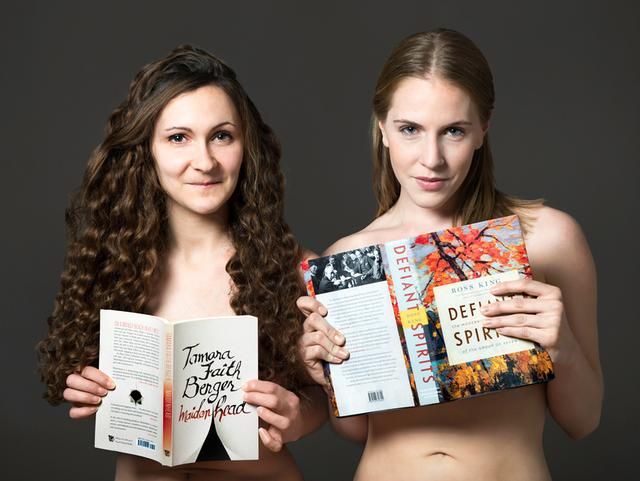 4.  A group of Canadian authors -- including
Yann Martel
who wrote
Life of Pi
and
is very cute
-- are stripping down for the
Bare It for Books
, an annual calendar in which authors bare it all for charity. Hubba hubba. [via
HuffPost Books
]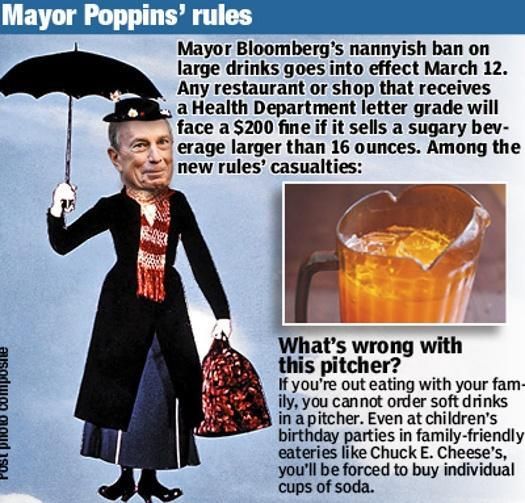 5.  You guys, there are more consequences to
Mayor Bloomberg
's ban on sugary drinks over 16 oz. than you might think: there will be no more carafes of soda or juice with bottle service (which won't affect us at all), no more pitchers of soda for kids' birthdays at restaurants (which also won't affect us at all), and no more 2-liter bottles of soda with food delivery (which will affect us way more than we care to admit.) [via
The Post
]
6. 
Julien Nitzberg
, the filmmaker behind "
The Wild and Wonderful Whites of West Virginia
," made a short, ten minute documentary on
Patton Oswalt
and it's really good. You can watch it above. [via
BoingBoing
]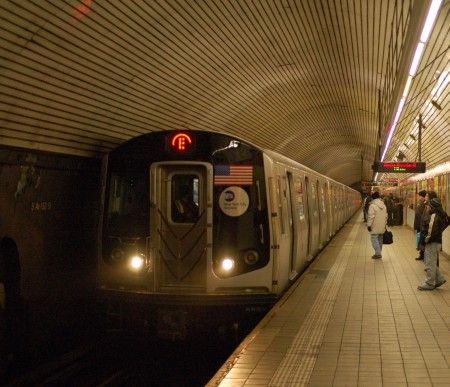 7.  A man jumped in front of an E train this morning, making him the 8th to be killed or injured by the subway since last Wednesday. We say this all the time but seriously, we are never walking anywhere near the edge of the subway track again. [via
Daily Intel
]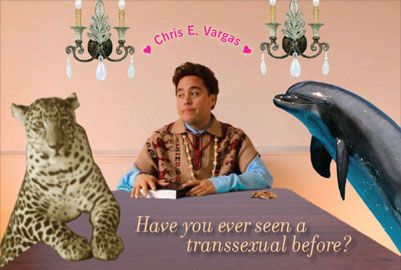 8.  This Tuesday, the
Anthropology Film Archive
, in collaboration with
Dirty Looks
, is showcasing "Have you ever seen a transsexual before?" and other pieces by LGBT filmmaker Chris E. Vargas. It'll be socially conscious and filled with laughs.