WIthout further ado...
Martin Shkreli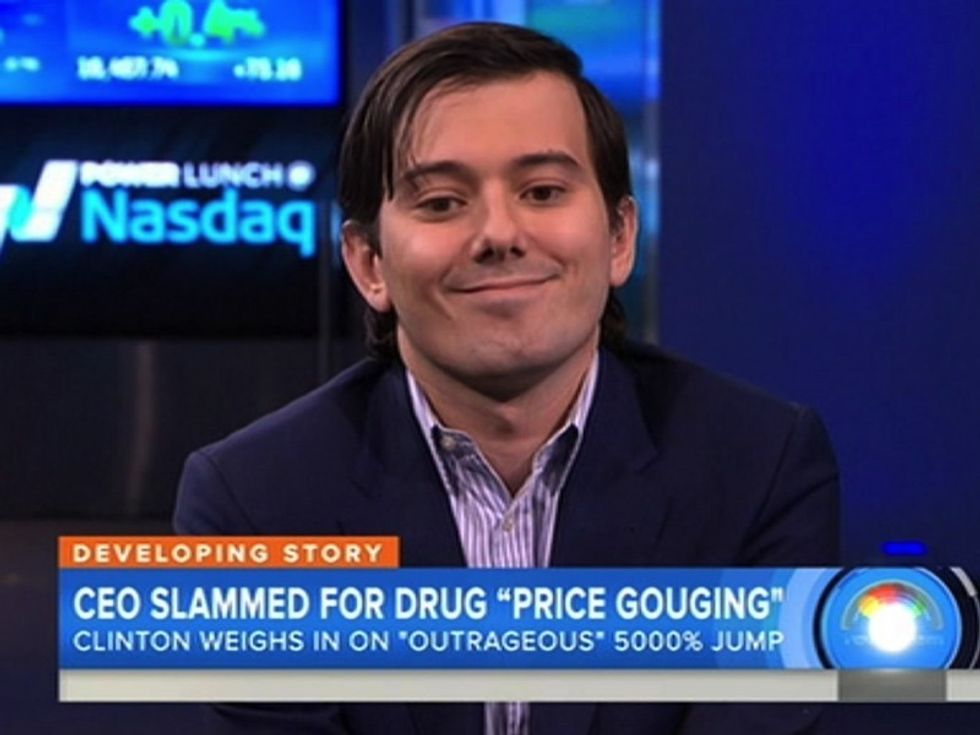 Bored playing guitar. Who wants to hear a song? pic.twitter.com/3aCsrg4So1
— Martin Shkreli (@MartinShkreli) October 19, 2015


Known in some circles as " The Most Hated Man in America", infamous pharmabro douche/former Turing Pharmaceuticals CEO Martin Shkreli is a good place to start our "Worst Straights of 2015" list, since you can't really sink much lower than price-gouging necessary AIDS and cancer medication. To his credit though, Shkreli really did try, as he also made headlines for purchasing Wu Tang Clan's exclusive Once Upon A Time In Shaolin album, trying to bail out Bobby Shmurda, creepily preying on teen girls and allegedly running a Ponzi scheme -- a snafu he's thankfully been arrested for quite recently.
R.Kelly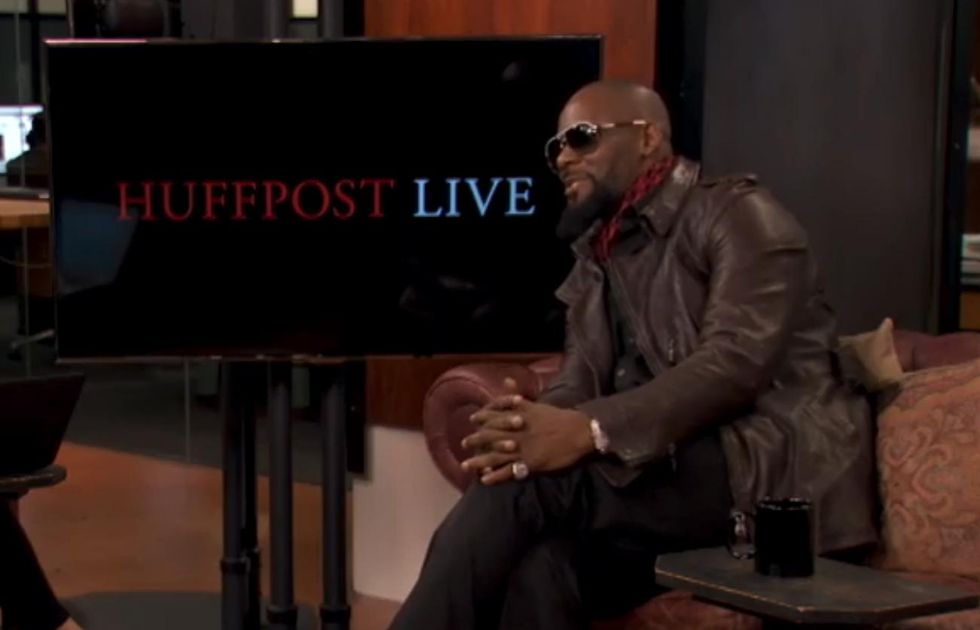 Speaking of preying of teen girls, let's now turn our attention to none other than R&B star R. Kelly who somehow seems to think he gets a free pass on sexually assaulting women cause he's like famous and rich and shit. Look no further than the way he acted on his Huffington Post Live interview where storms off after completely dodging responsibility for his actions whilst being a butthead to the the interviewer who's just, er, doing her job?
Noel Biderman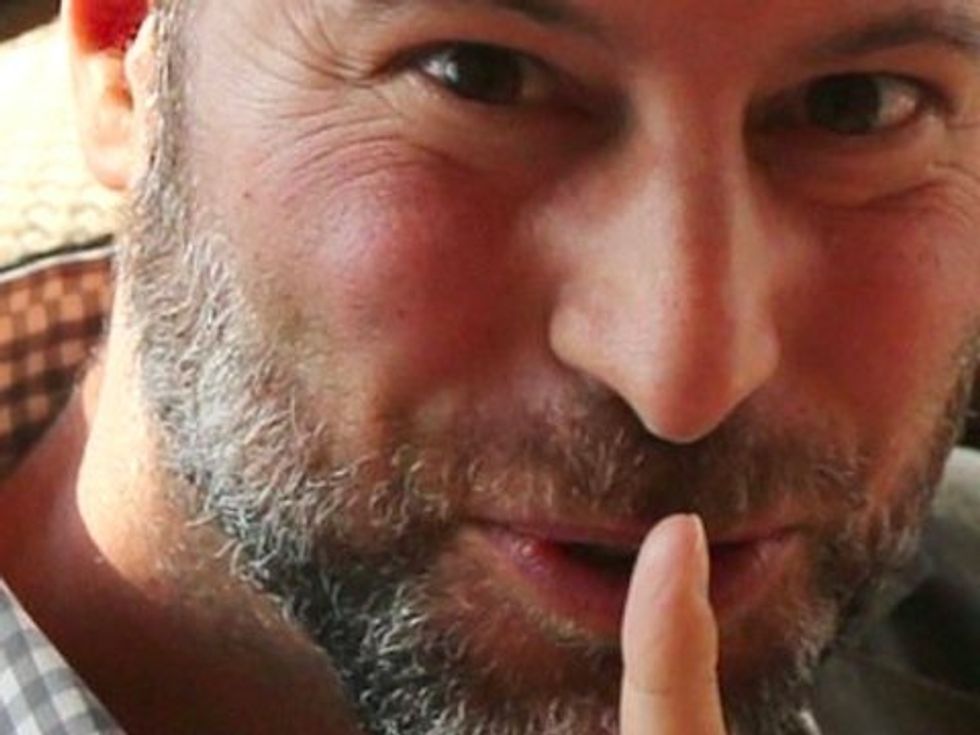 photo via Noel Biderman
Better known as the founder of infamous infidelity facilitators Ashley Madison or alternatively "The King of Infidelity," AM CEO Noel Biderman is that guy who's here to staunchly defend the opinion that " undiscovered cheating is good" for marriages, because trust and respect are completely outdated notions. Then again, it doesn't really take a genius to figure out that if your site has a built-in "Panic Button" (for when a spouse, coworker or whatever walks by), you're probably in some questionable moral territory. Thankfully, his fall was as rapid as his rise, as dude had to resign post-site hacking scandal and has since kept it pretty mum.
Donald Trump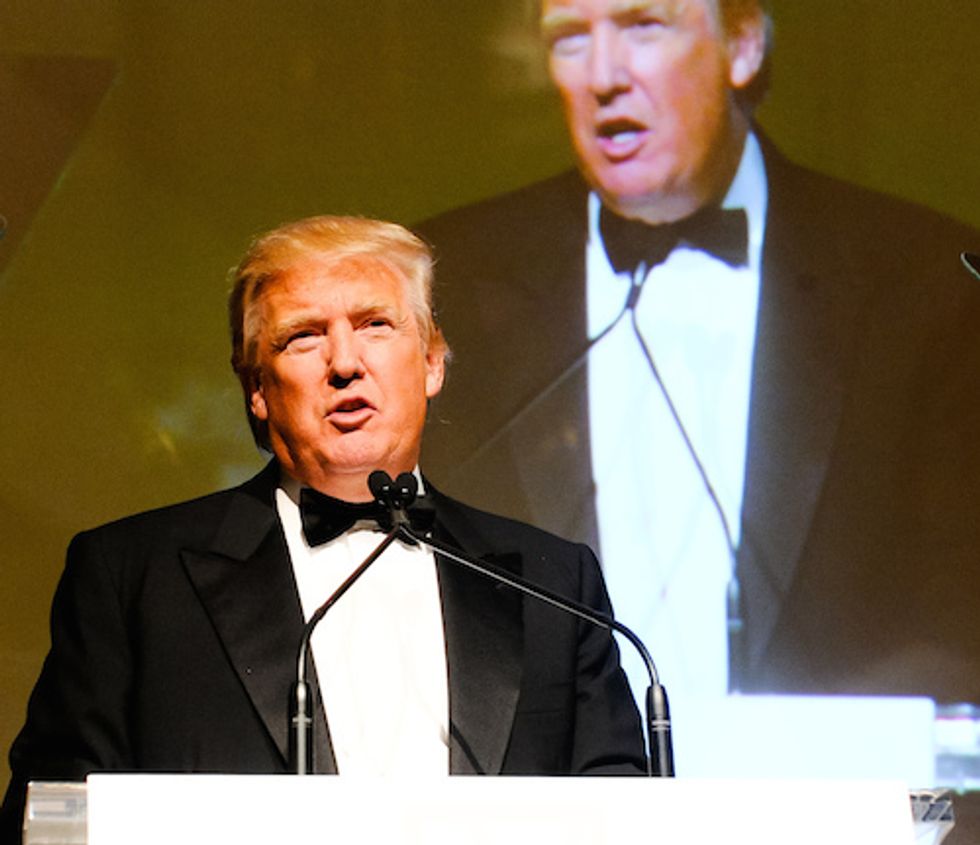 Neil Rasmus/BFA.com
Not sure this one even needs to be elaborated on slash if we have the blog capacity to detail every single atrocity he's been involved in this year, but let's just say that there's a palpable reason why Gemini Hate Memes were a thing and that it pretty much all boils down to the innumerable racist, sexist and transphobic antics of this vulcanized fart wearing a toupee.


Bill Cosby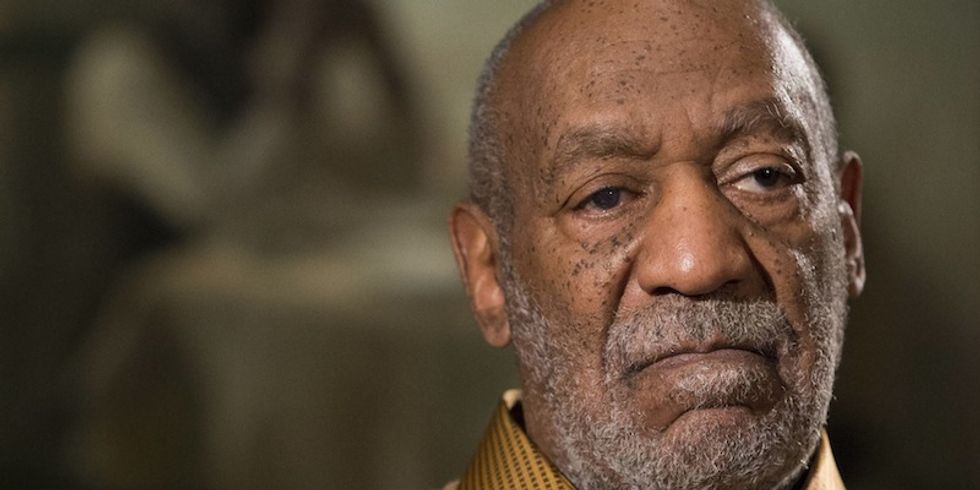 Josh Duggar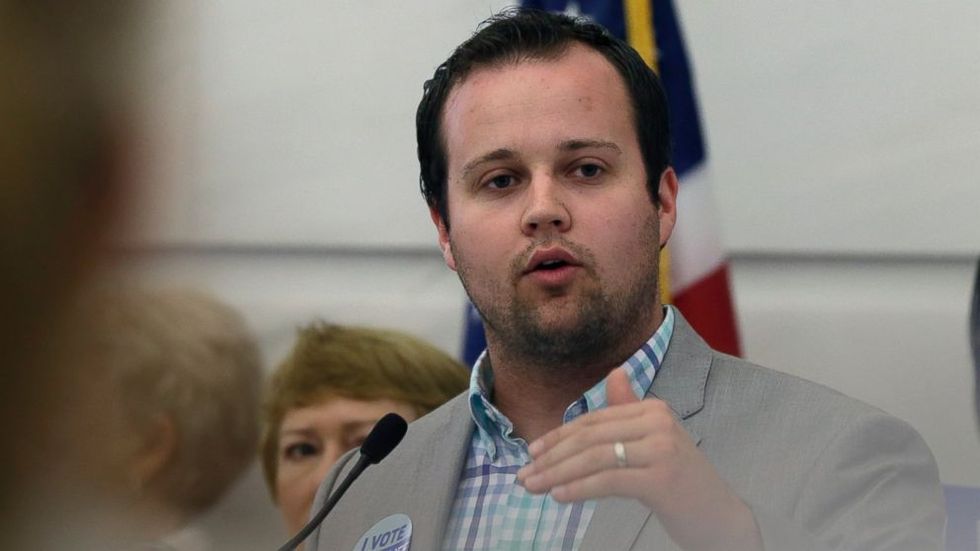 While everyone is entitled to religious freedom in this country, there's something particularly atrocious when a member of one of America's foremost conservative Christian families -- a family whose popular show on TLC is often basically a soapbox for them to express their beliefs -- turns out not only to be an adulterous, porn-addicted Ashley Madison user but also a molester -- of his own younger sisters, no less. No amount of #praying is going to make all of this okay.

Dennis Hastert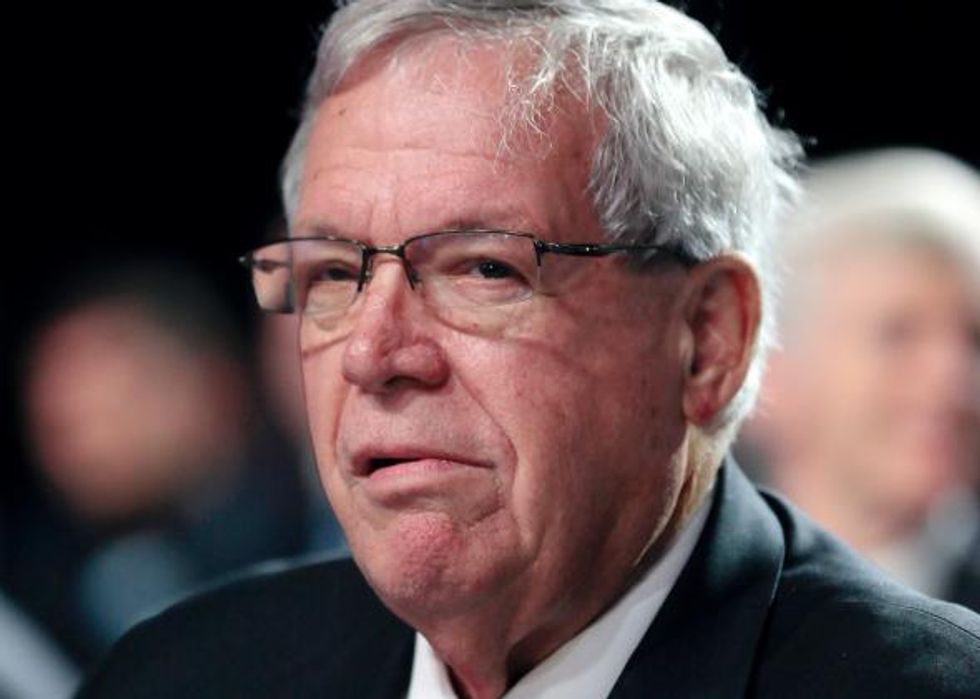 Like Josh Duggar, it's often the most intolerant, sanctimonius folks who have the scariest skeletons in their closets. Case in point? Former Republican Speaker of the House Hastert -- who, let's not forget, pushed for anti-gay marriage legislation back in the late'90s and early '00s -- has been embroiled in legal drama after he may have paid hush money to a man he sexually abused back when the victim was a teenager in high school and Hastert was a teacher. Makes the "foot tapping under the bathroom door" GOP incident of yesteryear seem downright quaint by comparison.
Stephen Rannazzisi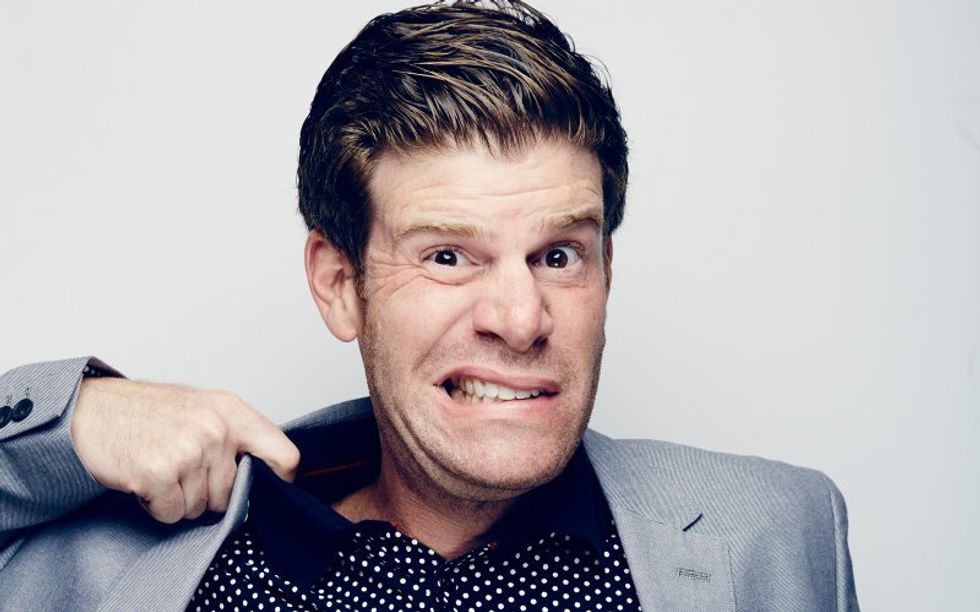 The actor/comedian stars as one of the main characters on FXX's beloved cult show The League, turned out to be something of a...fibber, in his personal life. Rannazzisi used to work for Merrill Lynch, and escaped the south tower of the World Trade Center during the 9/11 attacks; the experience motivated him to begin anew in the Los Angeles comedy scene.
Only thing was, he made the entire thing up; Stephen didn't even work in the financial district at that time.
The actor admitted to the heinous fabrication to The New York Times, and faced a serious Internet backlash (surprise)
None harsher than when SNL cast member Pete Davidson, who's firefighter father was tragically killed in the attack, rightfully tweeted "It's ok @steverannazzisi people make mistakes...Can't wait to meet my dad for lunch later," (which Steve responded by sincerely thanking Davidson, not knowing his father was an actual victim).
0-0

James Deen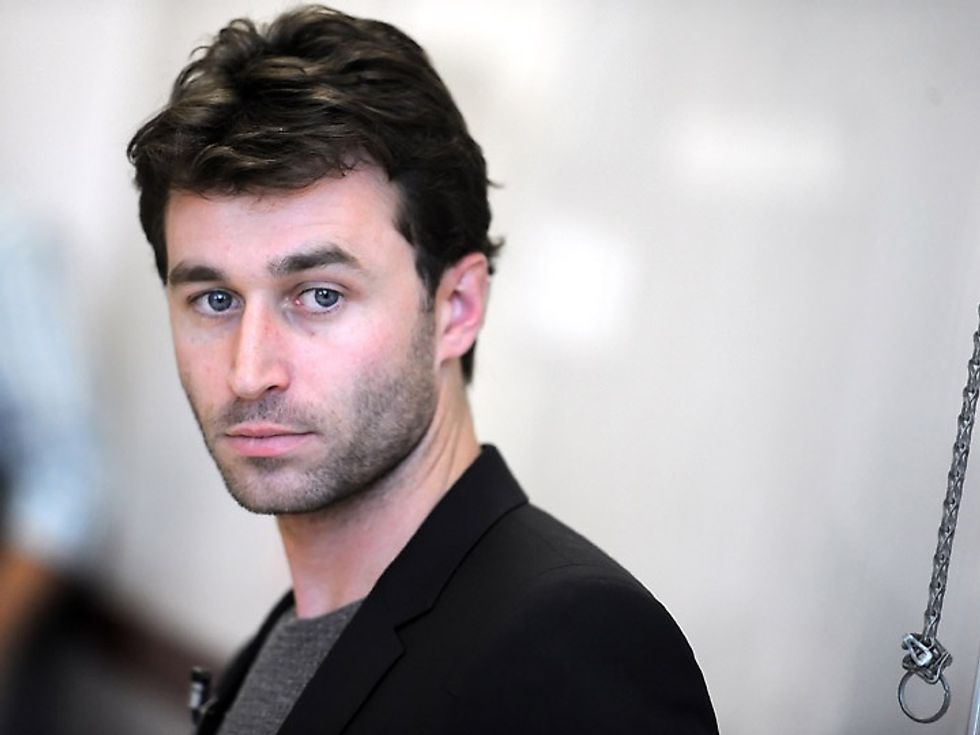 The pornstar-turned-Lindsay Lohan-costar was once lauded as the "nicest guy" in porn, spent much of his crossover into mainstream advocating for the sexual and reproductive rights of women, the LGBT community, and condemned violence against women in the porn industry and elsewhere.
This past November, however, porn actress and writer (and Deen's real life ex-girlfriend), Stoya, took to Twitter to accuse him of systematic rape and mental abuse during their relationship. The allegations were immediately denied by James, who called them "defamatory and egregious."
Since Stoya's announcement, 8 other women in the porn industry have come forward to accuse James of similar acts.
Jared Fogle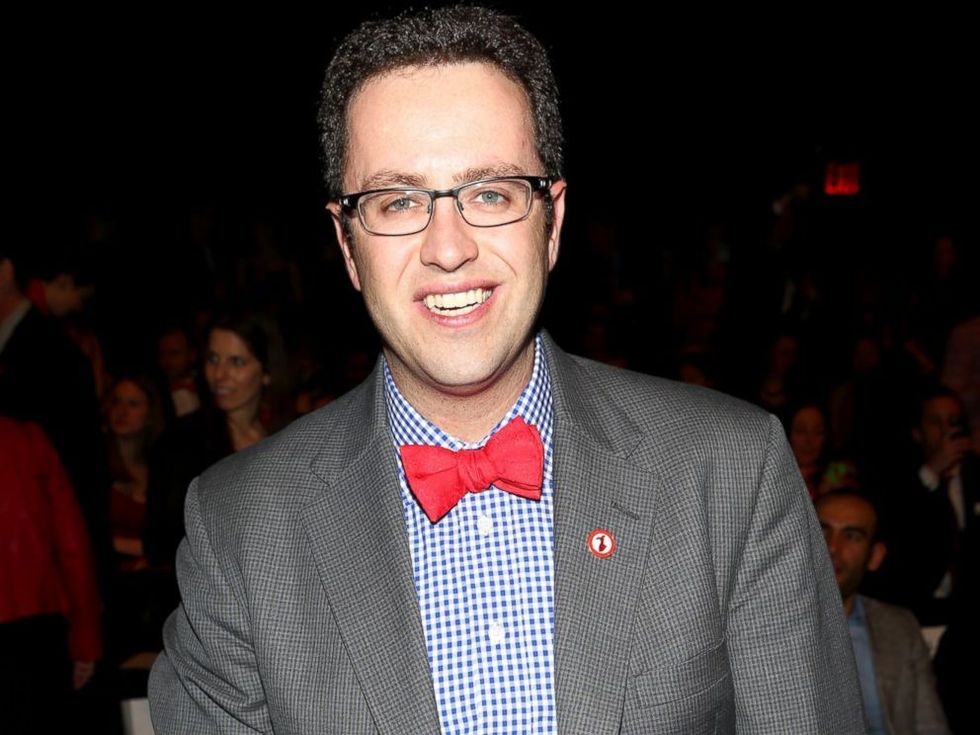 The Indiana man who became the face of Subway after revealing that a diet consisting only of Subway products helped him lose 150 pounds. His campaign with the chain lasted for 15 years, making him a multi-millionaire in the process.
In July of this year, Fogle's Indiana home was raided by the FBI, who discovered extensive a child pornography collection, of which Fogle was found guilty of not only receiving, but distributing; the co-founder of his charity was also indicted. Fogle also engaged in sex with a minor (17-year-old) that he paid for on the Internet.
He was sentenced to 15 years in prison, and was ordered to pay $1.4 million to his victims ($100,000 each), as well as $7 million to his ex-wife, who filed for divorce faster than Subway could scrub Fogle's names off its vinegar walls.
Sam Rader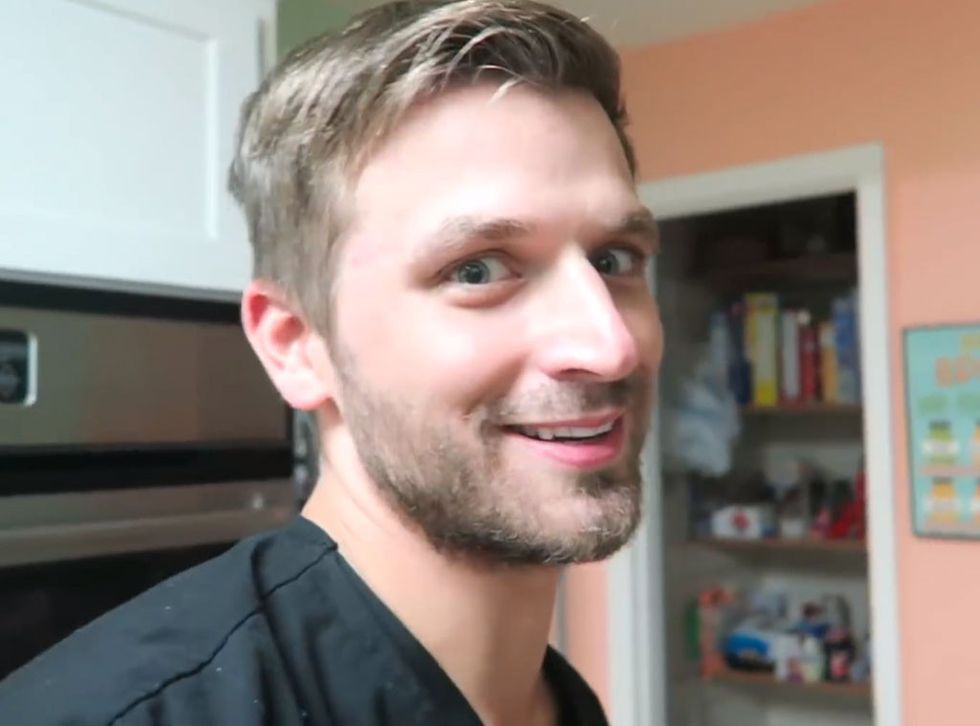 Rader, along with his wife, Nia, forged YouTube fame from their oppressively self-righteous vlogs about raising their children as devout Christians.
Their viral pregnancy announcement video (where HE surprised his wife, mind you), followed by an equally shared announcement of a tragic miscarriage called "Our Baby Had a Heartbeat; the latter was thought by many--including doctors and medical specialists--to be staged as right wing, anti-abortion propaganda.
Ugh.
Rader seems to have taken a page from Josh Duggar's hypocritical handbook, after it was revealed days later that he, too, had held an Ashley Madison account.
The couple took to YouTube to admit to story, but dispelling any belief that he cheated through it. Rader informed us that he was "cleansed of his sin," "Forgiven by God and his wife," and that no longer felt guilt about it.
Shortly after, Rader showed off that absolution by getting thrown out of a Vlogger Fair in Seattle for threatening other attendees.
Thank you, Sam, for reminding us that "vlogger fairs" exist.
You May Also Like
Break the Internet ®
Story by Katherine Gillespie / Photography by Julian Buchan / Styling by Britton Litow / Hair by Sami Knight / Makeup by David Velasquez