While leafing through the New York Times yesterday, we were surprised to see a story on wunderkind producer, Benny Blanco. The last time we had heard about Blanco was back in 2007 when we were downloading the raunchy, blush-inducing EP he made with Spank Rock, Bangers & Cash (sample lyric: "Coke on the tip will make yo' bitch go numb"). Since then, we had pretty much figured he'd fallen off the map. Boy, were we wrong. In the last couple of years, the producer has been penning some pretty massive pop hits -- Maroon 5's "Moves Like Jagger," Rihanna's "Diamonds," and Ke$ha's now-controversial "Die Young," among them -- which might surprise anyone who, like us, associated the producer more with musicians in the indie-leaning rap and electro scenes like Spank Rock or Santigold. All of this thinking about Benny Blanco reminded us of other artists -- many of whom have been featured in the pages of PAPER -- whose song credits might catch you off guard. Below, a few of the more notable examples...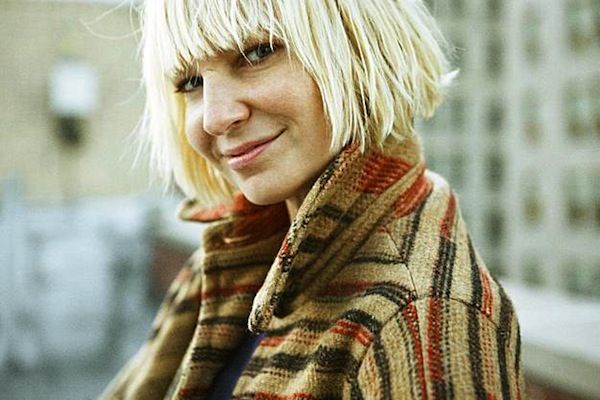 Sia
We learned back in September that one of our favorite indie imps, Sia, had taken a break from recording her own songs to write pop hits for other artists. Turns out she's written (or co-written) Rihanna's "Diamonds," Ne-Yo's "Let Me Love You (Until You Learn To Love Yourself)," Rita Ora's "Radioactive," Flo Rida's "Wild Ones" and David Guetta's "Titanium" and "She Wolf (Falling to Pieces)". (And, incidentally, after writing "Wild Ones" and "Titanium" for other female vocalists, Flo Rida and David Guetta decided to have her sing the hooks instead.) So when you next hear Rihanna chant "shine bright like a diamond" on KIIS-FM, just remember that those lyrics were written by a woman whose Twitter bio reads "i was born from the bumhole of a unicorn named steve."
Read more about Sia HERE.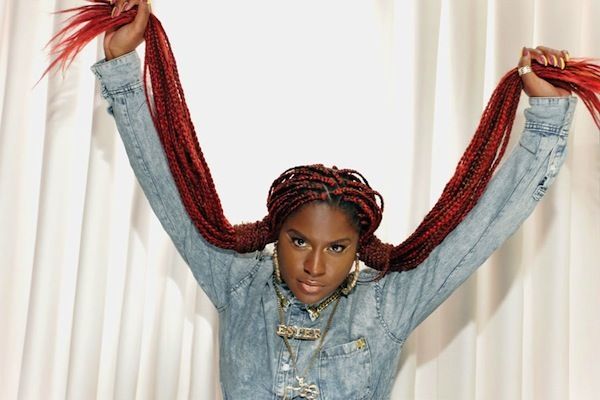 [Photo by J. Everette Perry]
Ester Dean

You might recognize Ester Dean from her stint playing
"a gambling-addicted lesbian member of the Bellas"
in college a cappella-themed flick,
Pitch Perfect
, but where you might be surprised to see her name in the credits is on songs like
Katy Perry's "Firework,"
Rihanna's "Rude Boy,"
"S&M,"
and
"What's My Name,"
Nicki Minaj's "Superbass,"
and
"Turn Me On"
(with David Guetta),
Ciara's "Turn It Up,"
Beyoncé's "Countdown,"
Kelly Clarkson's "Mr. Know It All,"
and the
Pussycat Dolls'
rendition of
A.R. Rahman's "Jai Ho (You Are My Destiny)"
-- all of which she's helped write. The highly-prolific songwriter is gearing up for her debut solo album, out this year, and, given all the #1s she's penned for others, it's about time she saved a few for herself.
Read more about Ester Dean HERE.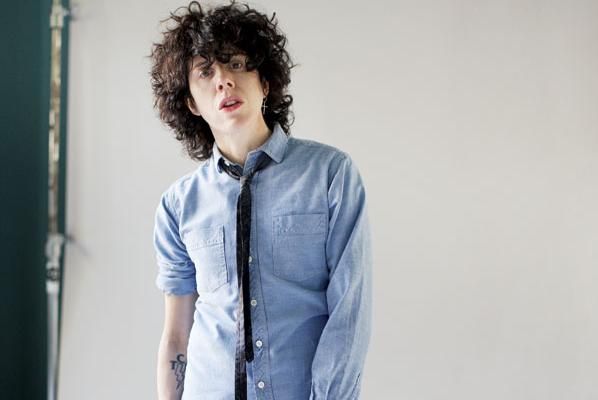 [Photo by Douglas Adesko]
L.P.

Believe it or not, the person behind
Rihanna's "Cheers (Drink to That),"
Leona Lewis' "Fingerprint,"
Chiddy Bang's "Happening,"
and the
Backstreet Boys' "Love Will Keep You Up All Night"
is mop-topped androgyne (and
ukulele-and-whistling maestro
) L.P. And, while no offense to Rihanna or BSB, we think the best song the artist's crafted might be her own -- "Into the Wild" -- which you might recognize from a
ubiquitous Citibank commercial
(but should really watch performed live
HERE
).
Read more about L.P. HERE.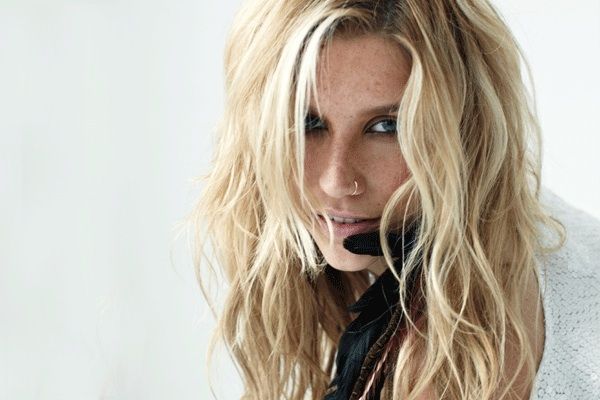 [Photo by Christopher Campbell]
Ke$ha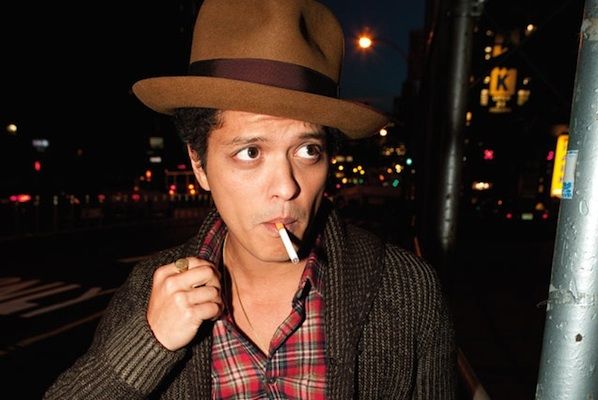 [Photo by Katherine Wolkoff]
Bruno Mars

Like Ke$ha, Bruno Mars is another singer whose own hits have overshadowed the fact that he's also written (or co-written) massive singles for others -- most notably
Cee-Lo's "Fuck You,"
K'Naan's "Wavin' Flag"
and
Flo Rida's "Right Round."
Just think: the dude behind "Grenade" and "The Lazy Song" must've been taking bathtubs full of money during the World Cup.
Read more about Bruno Mars HERE.
So the next time you're listening to an earworm-y Top 40 single about parties, handbags or diamonds and picturing the person who wrote it as some Ed Hardy-wearing douchebag or a girl that dresses like an ex-member of the Pussycat Dolls...think again. (And, while we're at it, did you know that Nas wrote Will Smith's "Gettin' Jiggy With It"? Minds = blown.)