In honor of former Paper cover girl Mariah Carey's 45th birthday today, we celebrate her greatest diva moments of the pop icon over the years.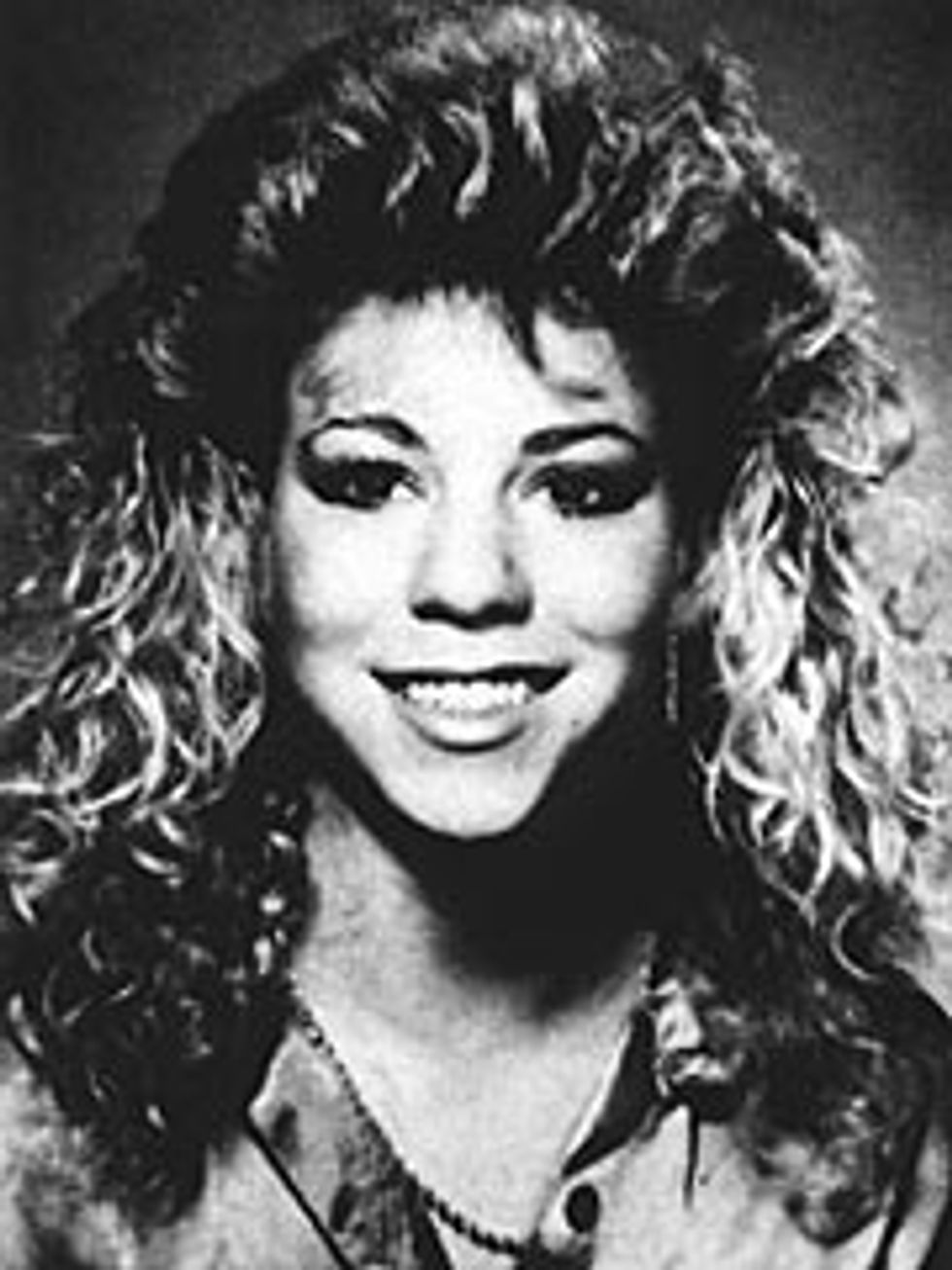 The Time She Channeled the Permed Mullet. Respect. 

In 1987, Mariah was a senior at Harborfields High School in Greenlawn, NY. Her classmates nicknamed her "Mirage" because she was always cutting class to work on the side as a demo singer.
The Time She Slayed all the Slays At the Grammys
Early in her career, Carey says she had unshakable stage fright. At the 1991 Grammy Awards, however, Mariah had risen above her nerves to Bad Bitch heights, giving a stunning rendition of her debut song, "Vision of Love" in her 7-octave range. Damn.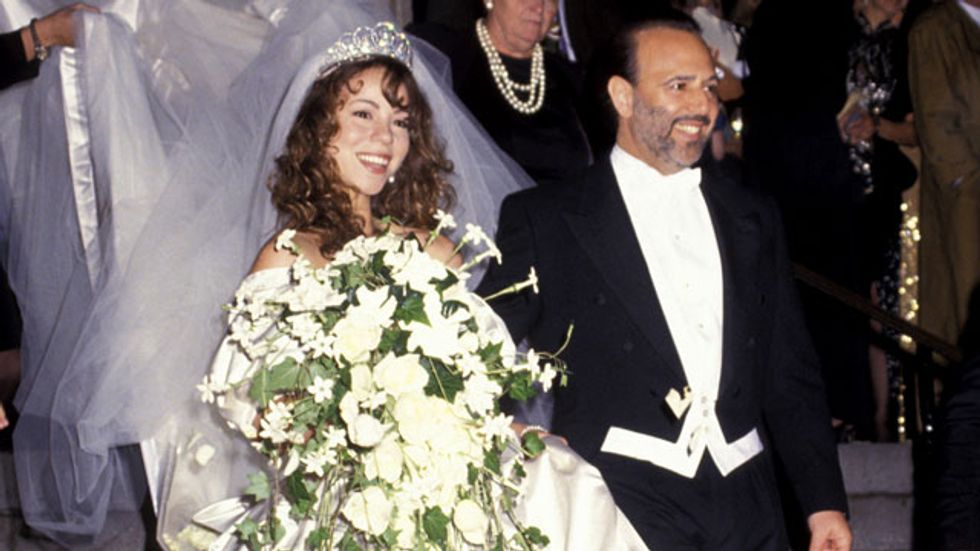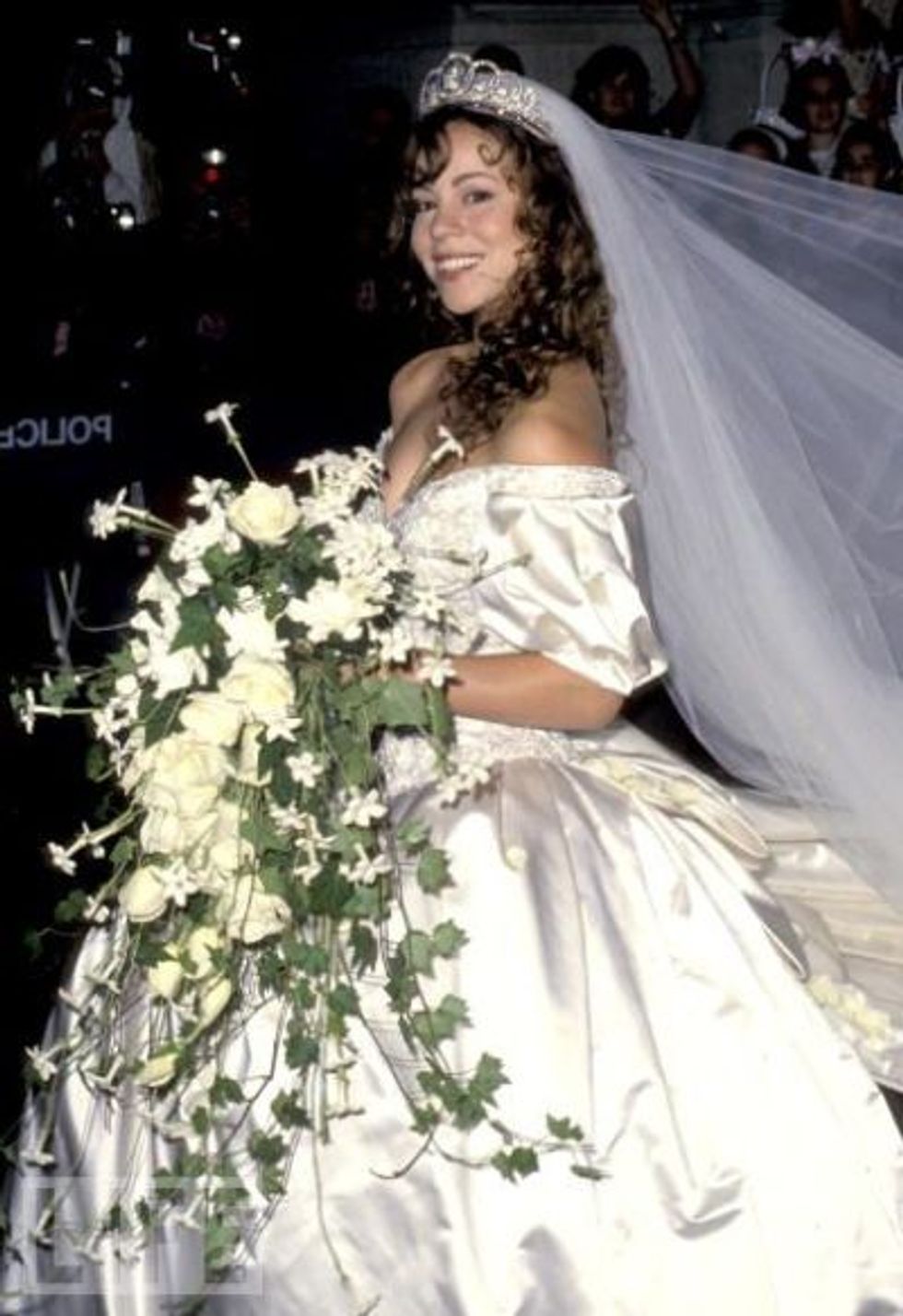 The (First) Time She Became a Blushing Bride
At EIGHTEEN, Mariah Carey married Columbia Records executive Tommy Mottola in a Princess Diana-inspired wedding. She wore a Vera Wang wedding dress that included a 27-foot train that was all kinds of yes. Seriously, fuck Tommy Mottola though.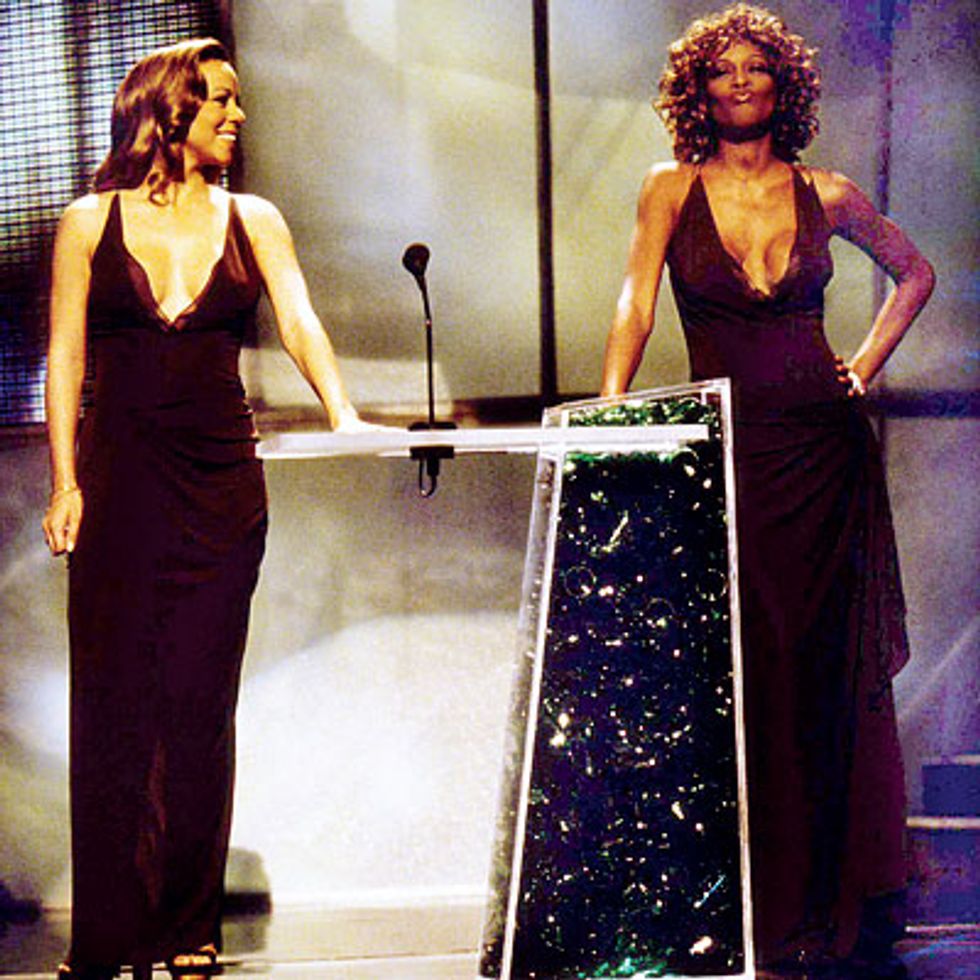 The Time She Had A Fashion Showdown with Whitney Houston 
At the
1998 MTV Video Music Awards
, Mariah Carey and Whitney Houston presented together
in the same dress
. In true diva fashion, the ladies
proceeded to make alterations to their gowns by ripping the hems into two different unique styles to the audience's delight. Stunt queens unite.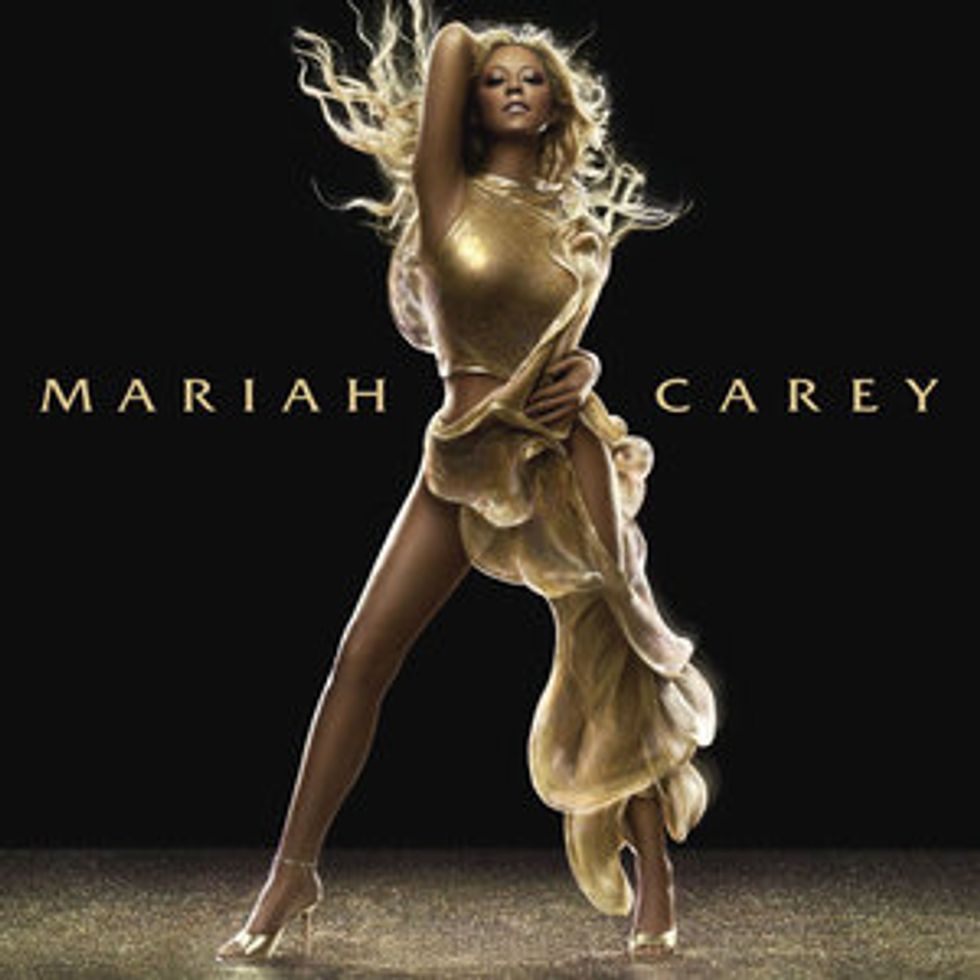 The Time She Made Her Comeback 
The Emancipation of Mimi
revived Mariah Carey's career and silenced all naysayers who counted her out. After a disastrous film debut (hi
Glitter
!) and a public mental breakdown on
TRL
, Mimi came back stronger than ever cementing her status.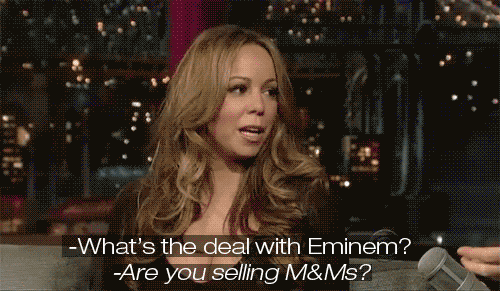 The Time She Threw "Classy" Shade 
Slow clap.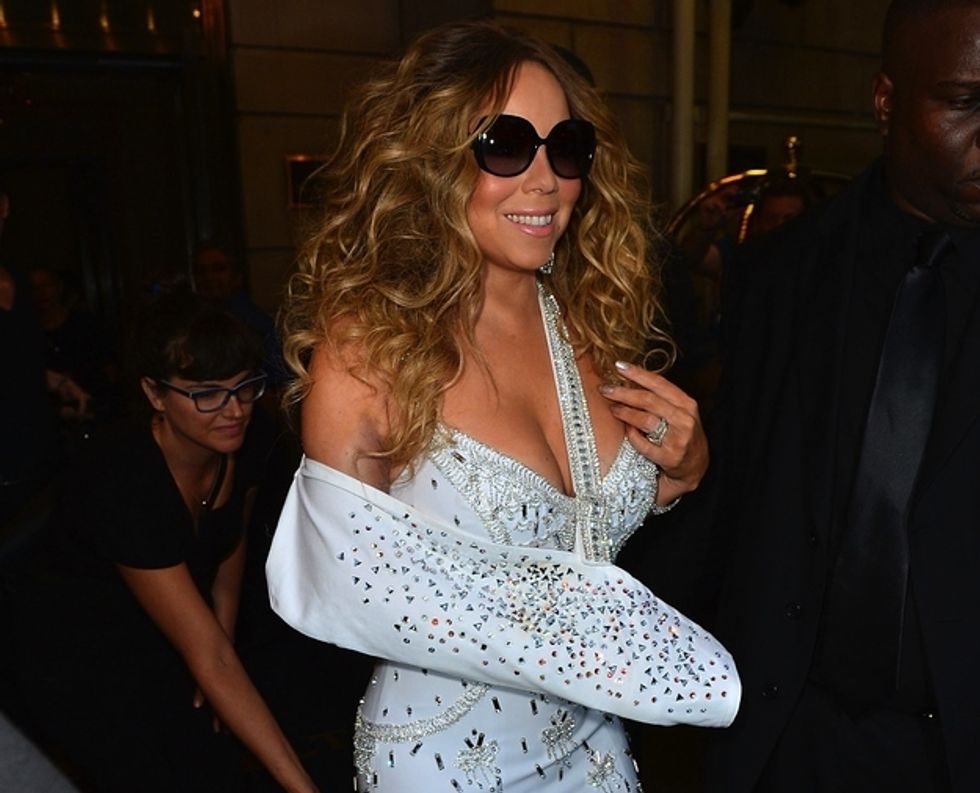 The Time She Dislocated Her Shoulder

Only Mariah can style a sling like it's everyday fashion. Fashion is always the cure.