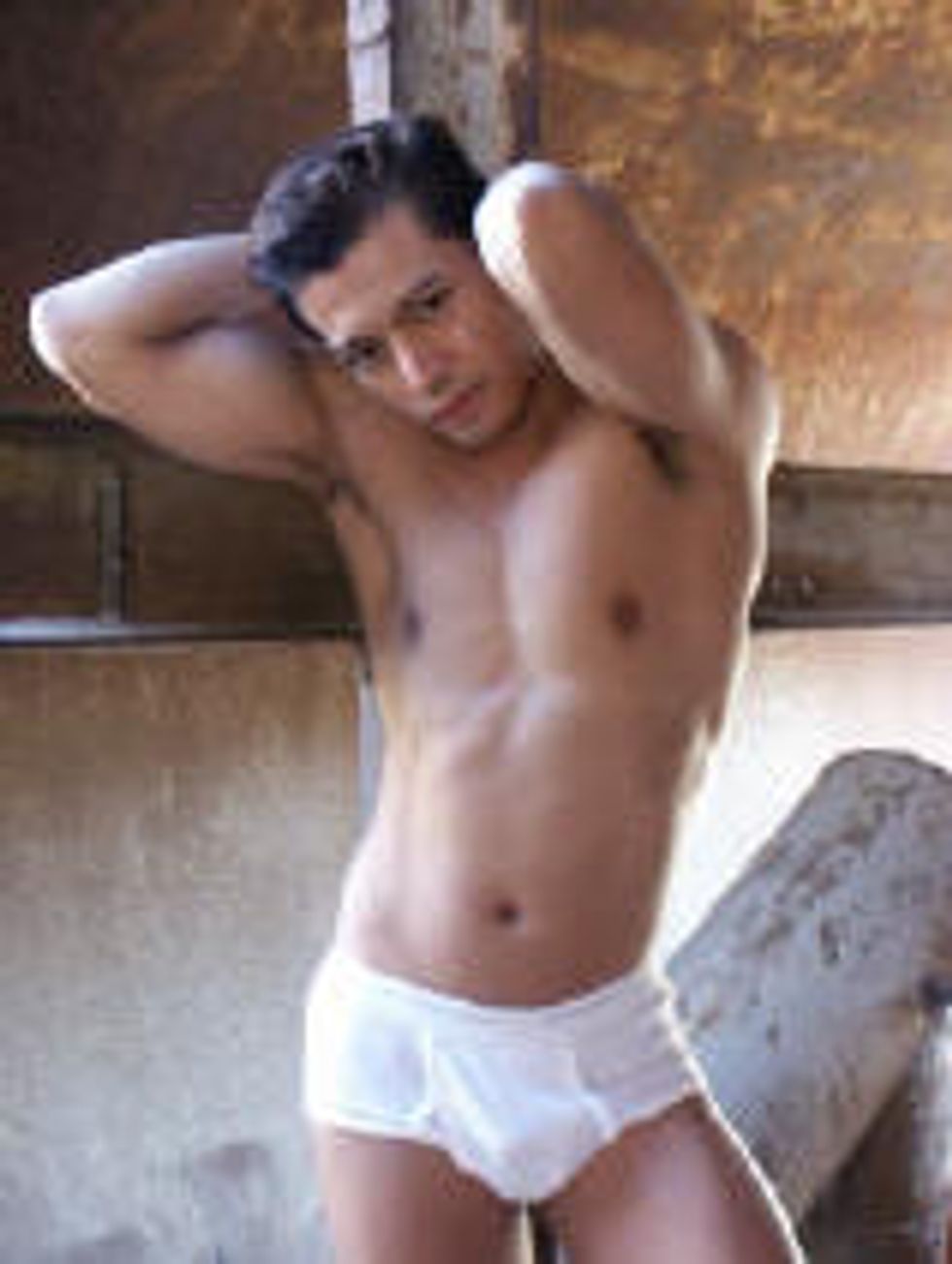 MM is in LA for the much-ballyhooed LA Paper Project and one of his first stops upon arrival will be Club  TemptAsian in Pasadena which caters to Asian boys and the Pacific Rimmers who love them!
Pictured is Eric, one of their dancers. MM doesn't know where Eric is from so unfortunately he is not eligible for MM's Cuties of All Nations contest.

So watch out for Paper in LA from Dec 6-11 and if you make it to Club TemptAsian, tell em MM says Conichiwa!!!

Check out the schedule for the LA Paper Project.