This monkey playing with some puppies is the most adorable thing in the world. Look at his tiny monkey hands giving scratches! Oh noooooooo. [Buzzfeed]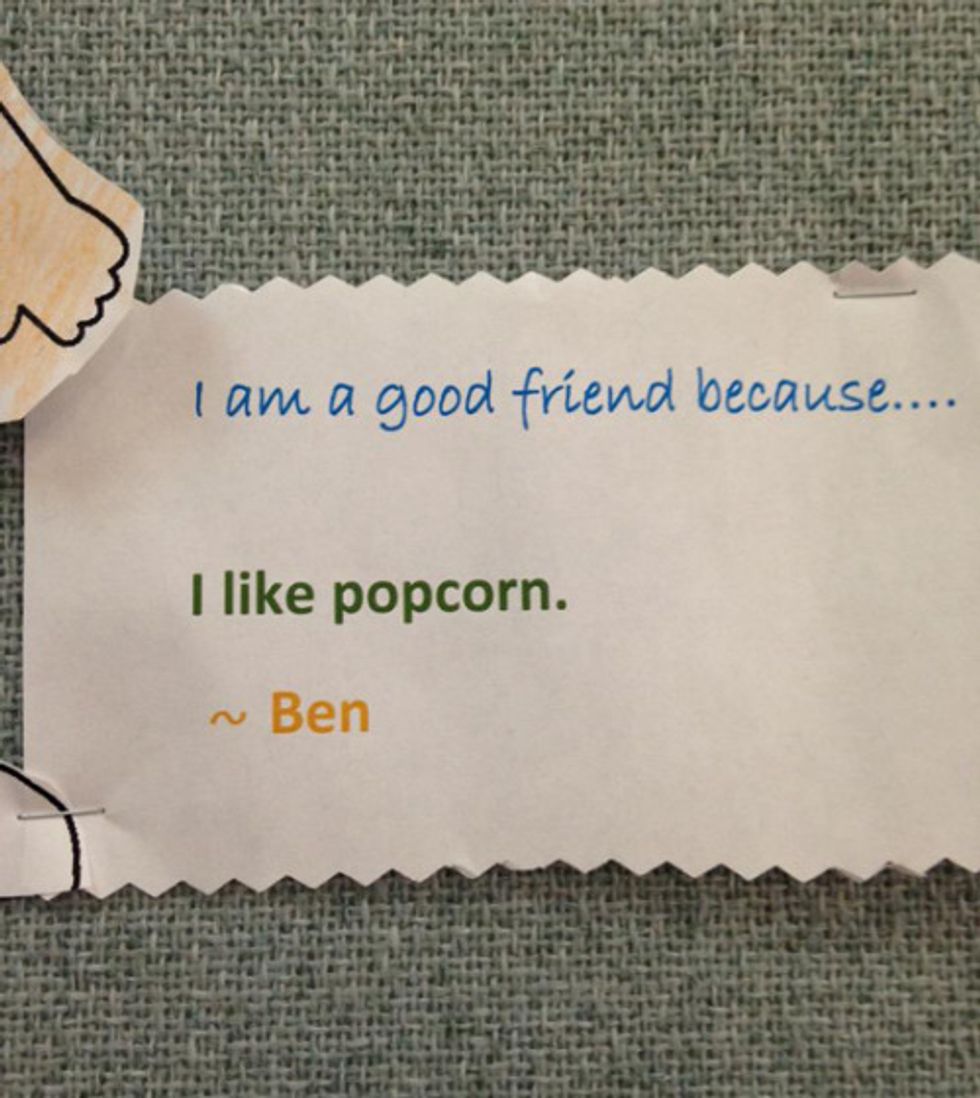 Ben is a bud. [TastefullyOffensive]



Slow claps for this Jeopardy contestant who used her meet-and-greet segment with Alex Trebek to invite him to her monthly DJ night in Brooklyn.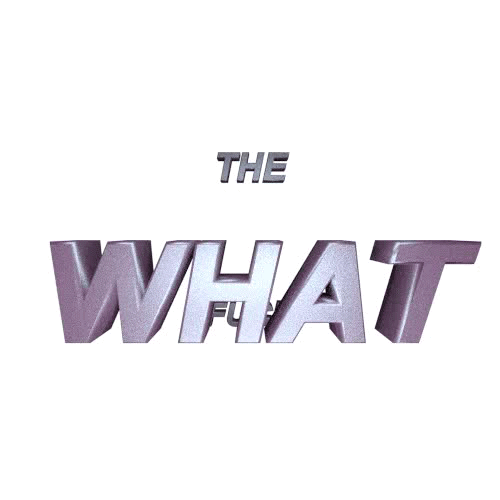 Yes, exactly. [
Mlkshk
]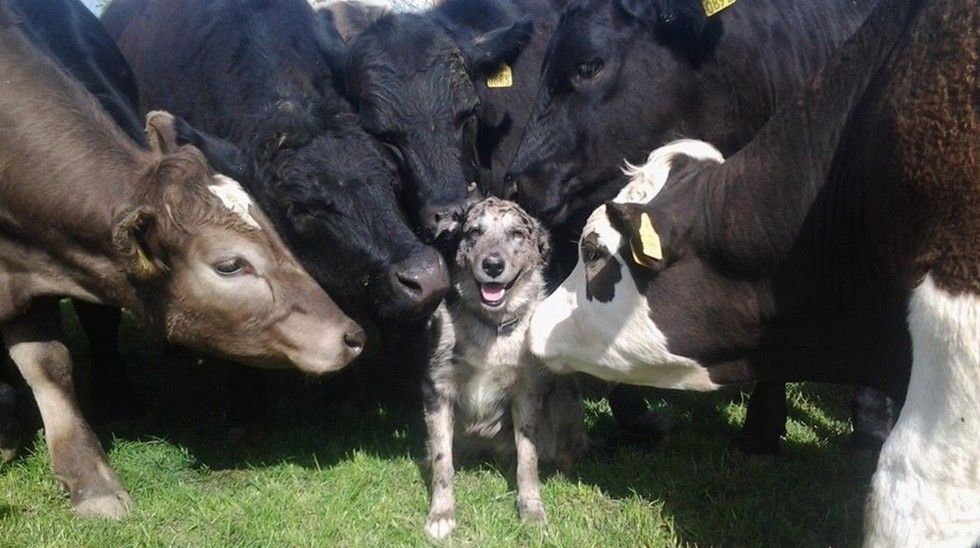 Squad. [
TheDodo
]
This Late Late Show video of Mariah Carey
singing along to her own songs in a car
is delightful.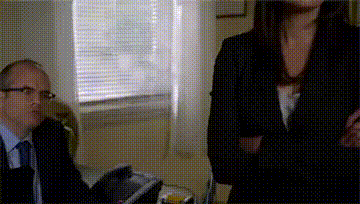 Very accurate depiction of job interview anxiety in one handy GIF. [
LaughterKey
]
Will Ferrell went on Conan O'Brien with a cockatoo on his shoulder but refused to talk about it for the entire segment.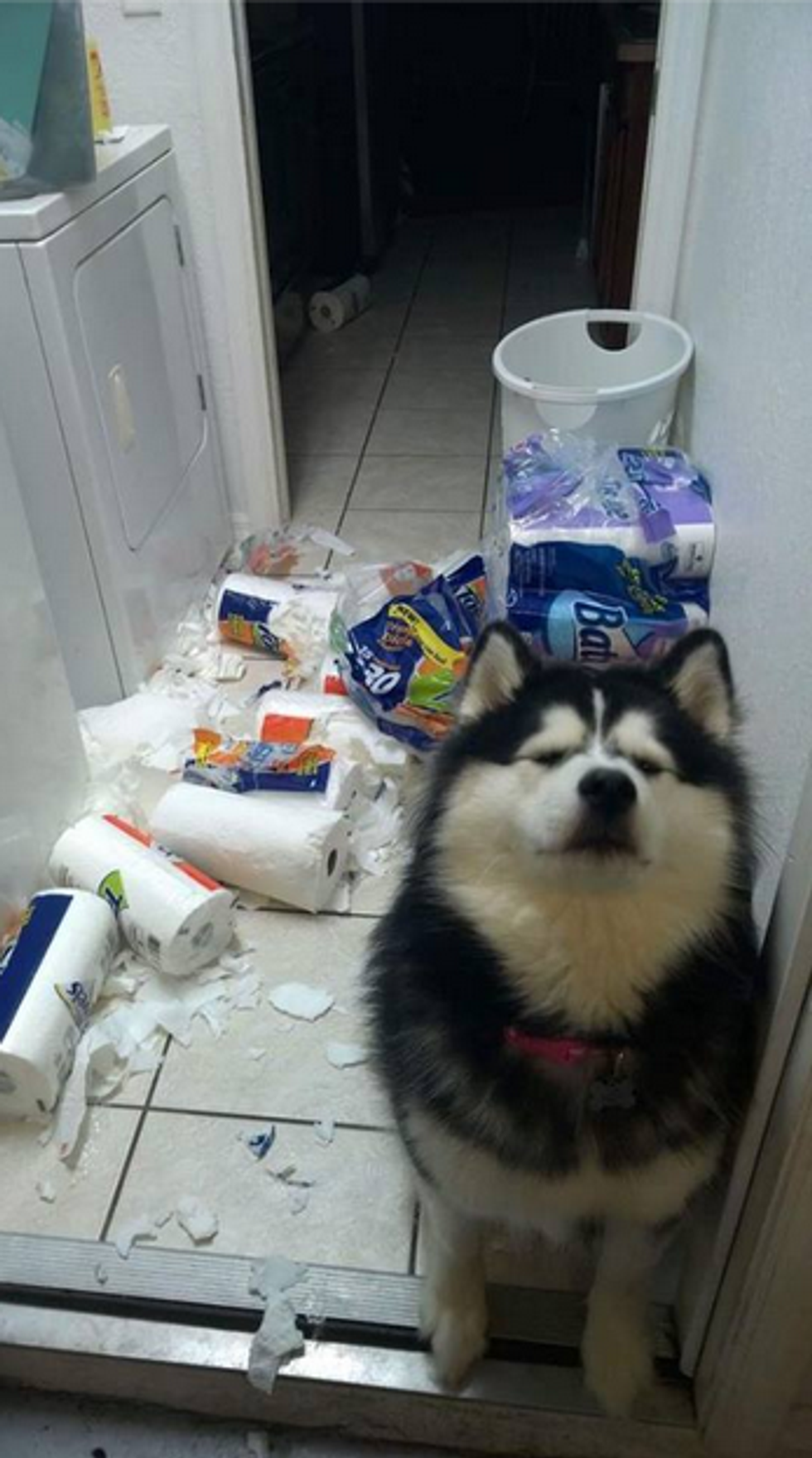 "Come at me bro" realness. [
FYeahDementia
]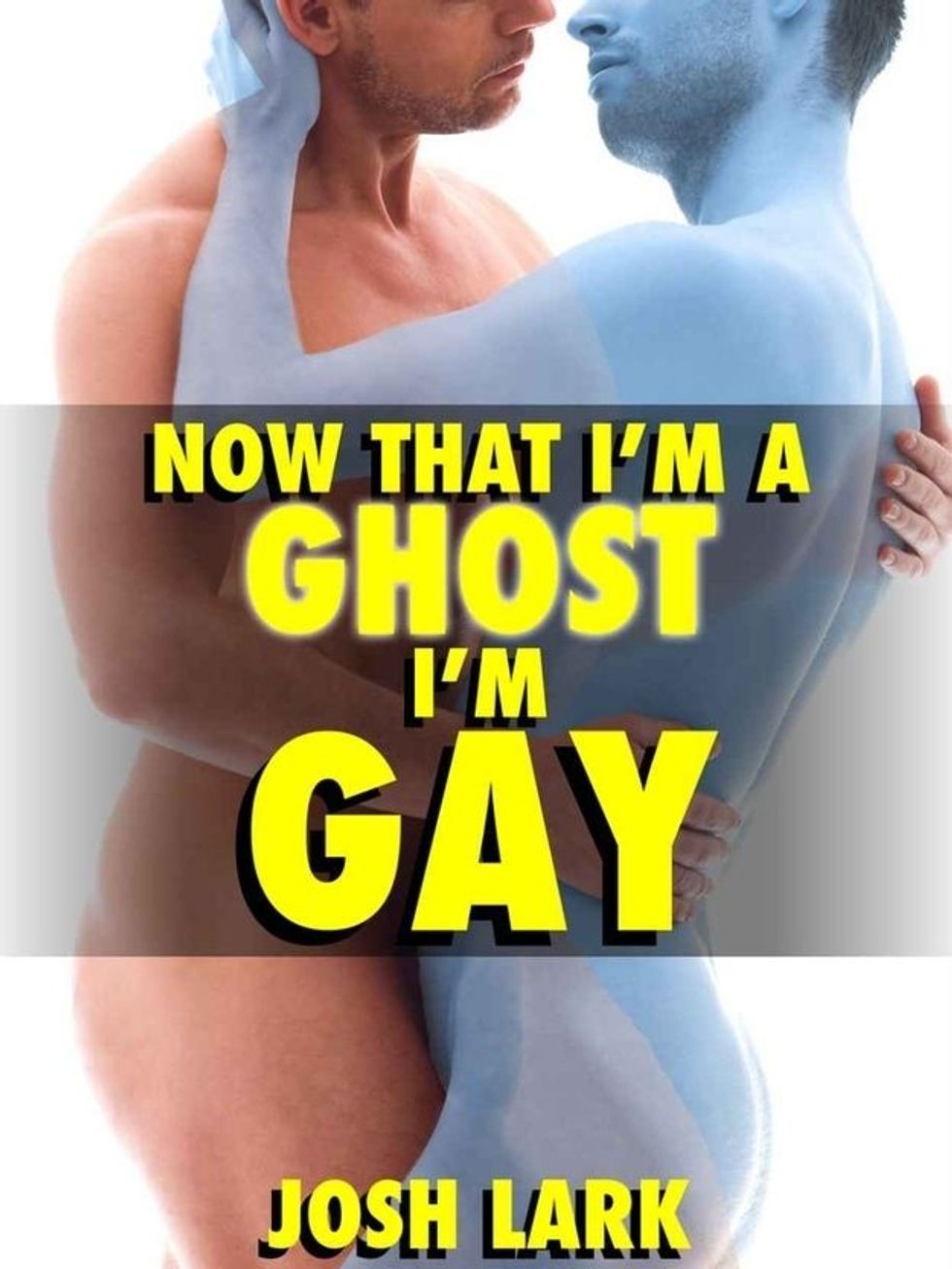 Adventures in self-published ebook cover disasters
.
Watch a weatherman discover a coat hanger in his suit during a live news broadcast. [
TastefullyOffensive
]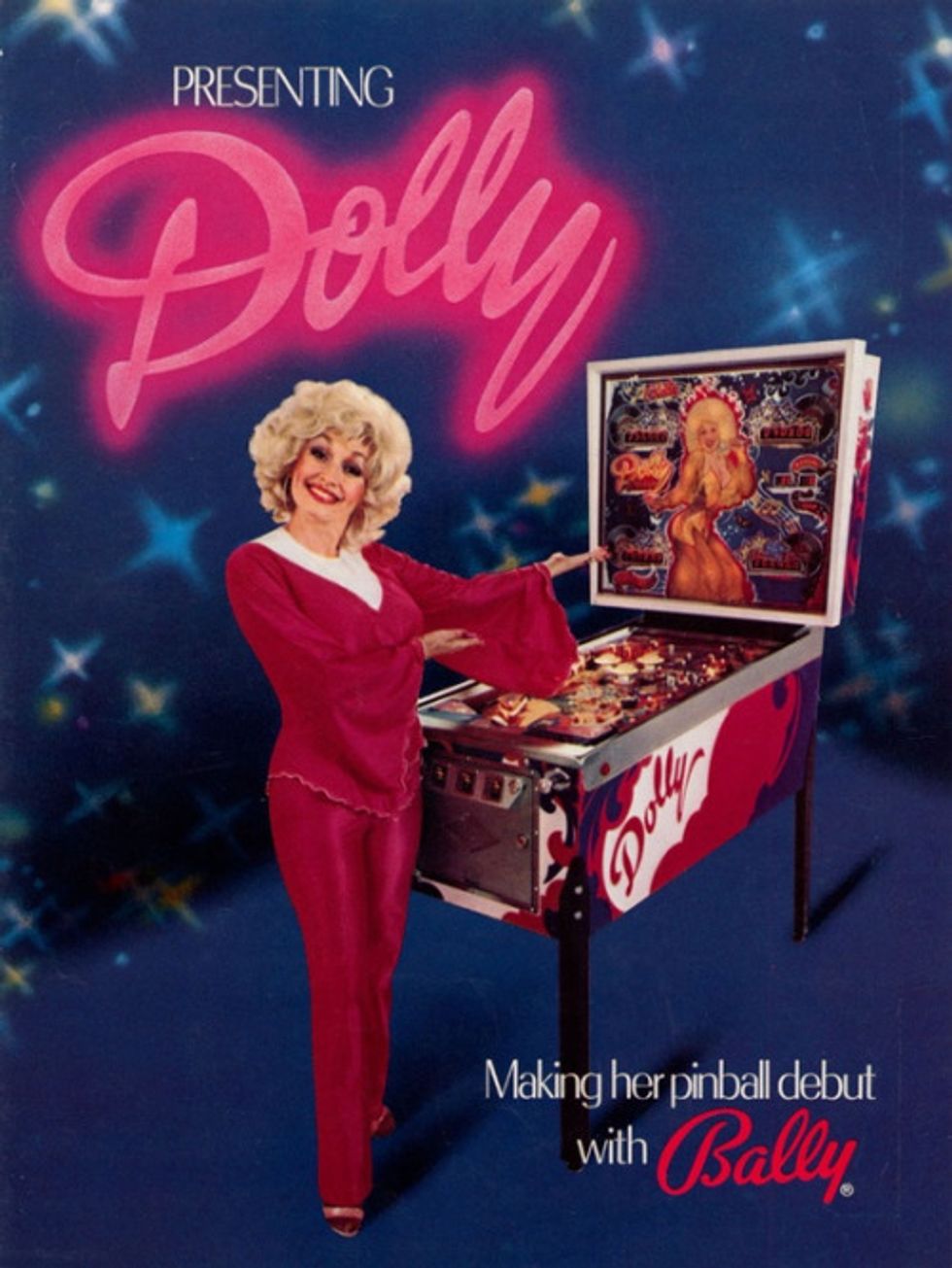 Do you believe you'd be a truly happier and more fulfilled person if you owned this? Same. [
BeTheBoy
]