ICYMI: Jimmy Kimmel's latest music installment of his "Mean Tweets" series -- featuring Drake, Katy Perry, Iggy Azalea and more -- is especially mean. Poor Wiz Khalifa.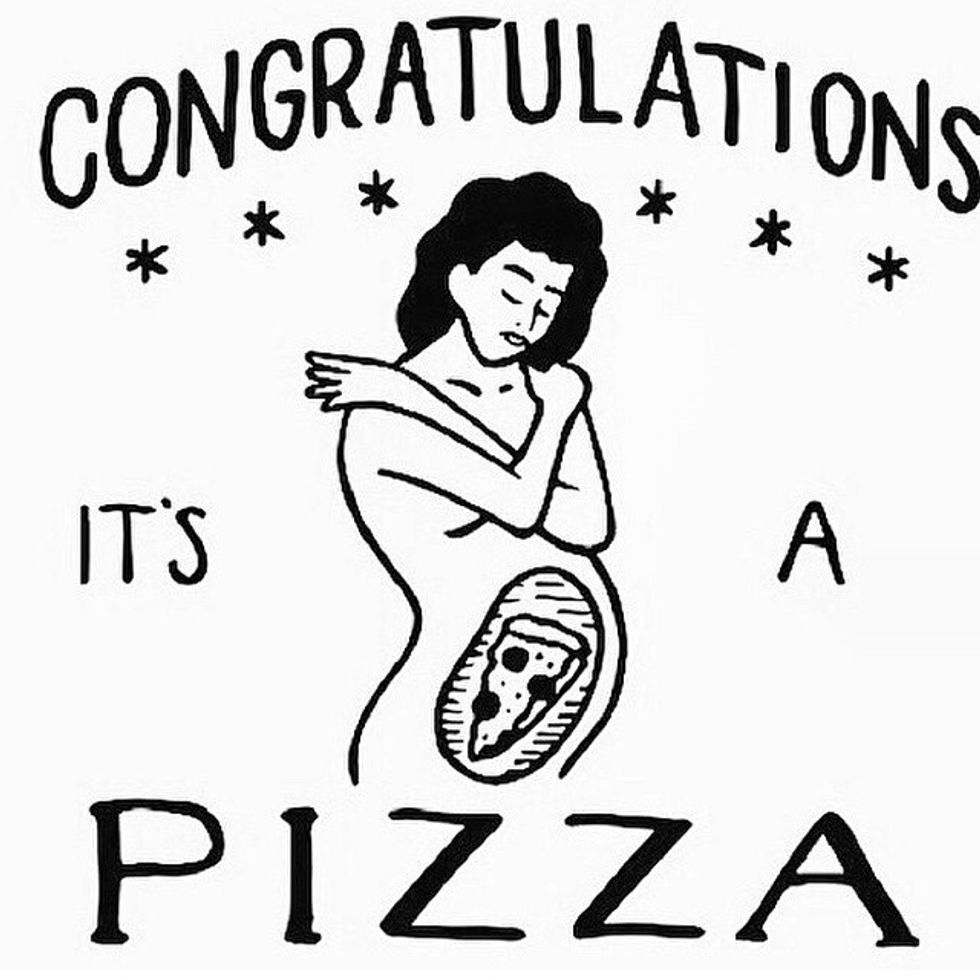 So #blessed. [Megret]


.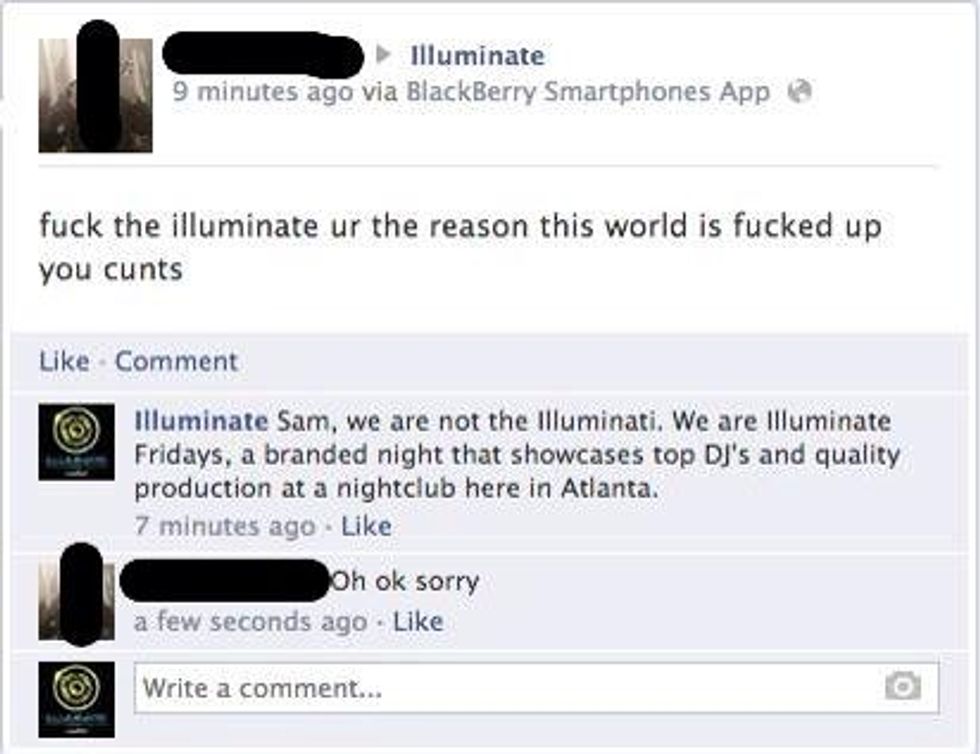 These things happen. [Mlkshk]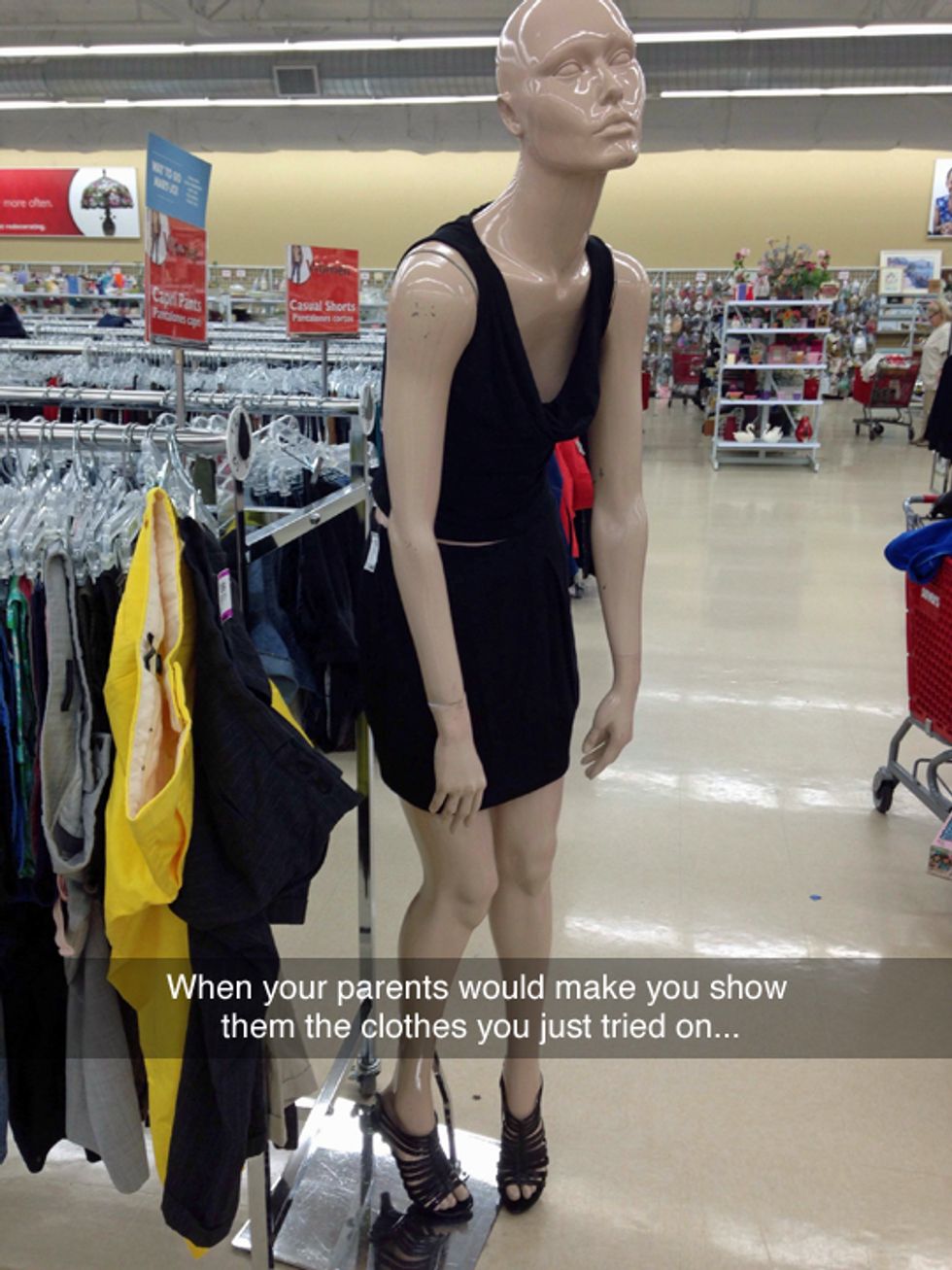 Or how all Delia's models posed. [FYeahDementia]

Watch Will Ferrell slay Beyonce's "Drunk in Love" on the Tonight Show. This is magic.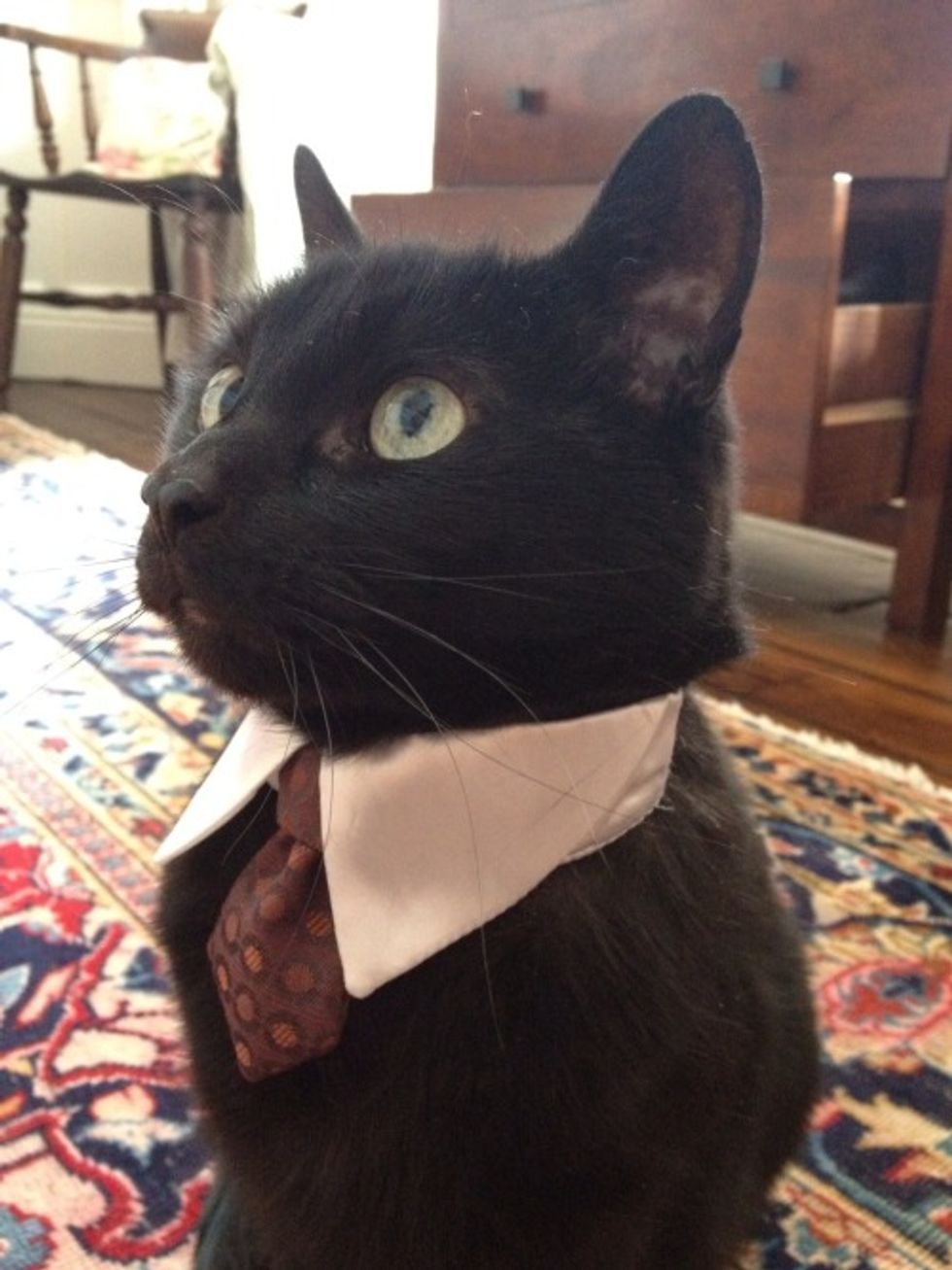 How are we just finding out about the subreddit "Cats in Business Attire?" It's the greatest thing that's ever happened to us. [Reddit]

Being dead or born before 1978 is your only excuse for not having seen, and been delighted by, the Tonight Show's insanely viral Saved by the Bell reunion. Tiffani Amber Thiessen is ageless.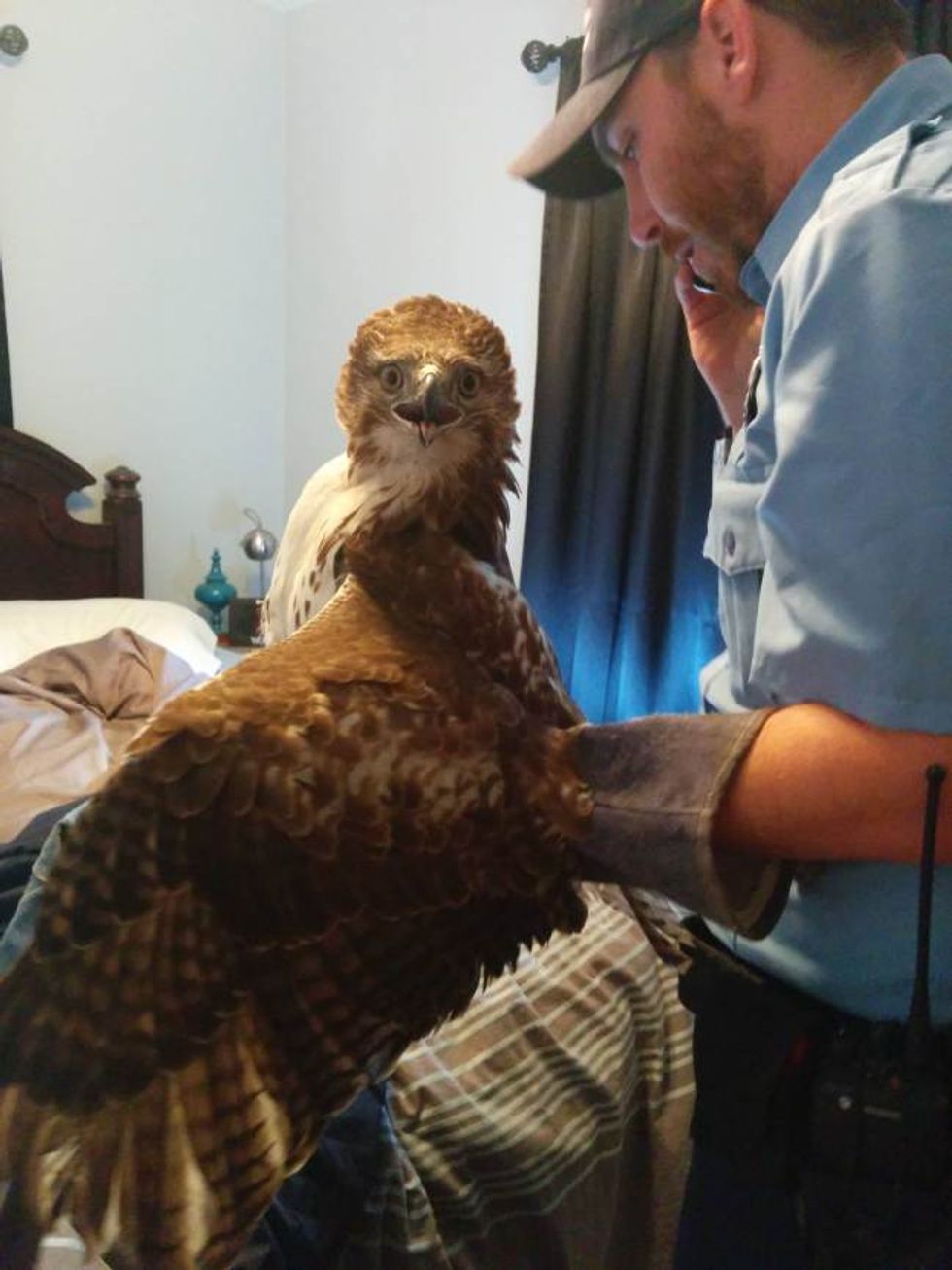 Inside one man's harrowing account of an "asshole hawk" who crashed through his bedroom window, pooped everywhere and then had the NERVE to pose for the camera. [Uproxx]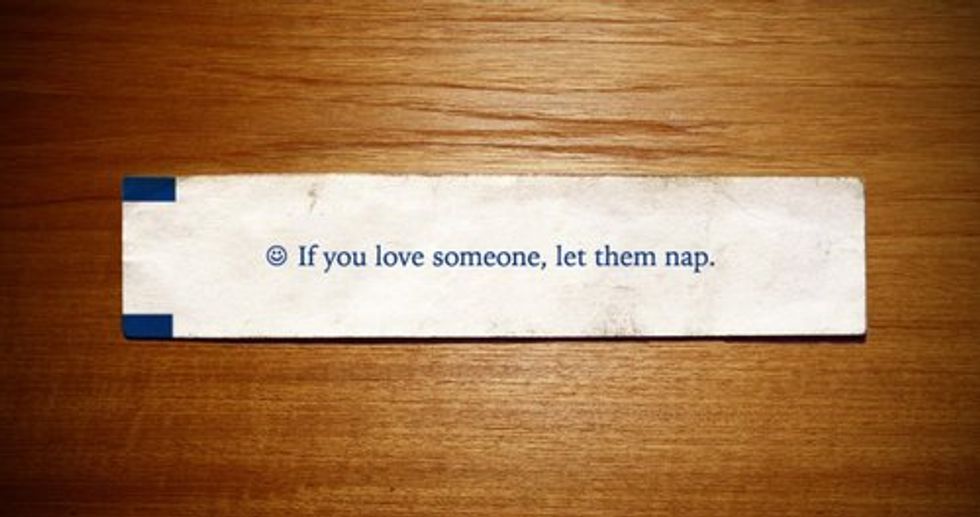 Truth. [AftenoonSnoozeButton]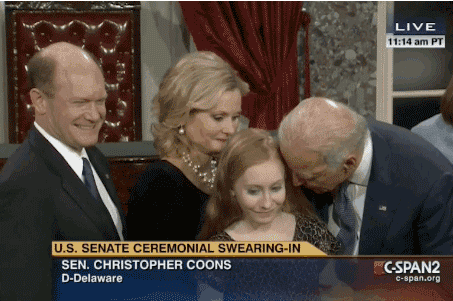 This is horrifying. [FYouNoFMe]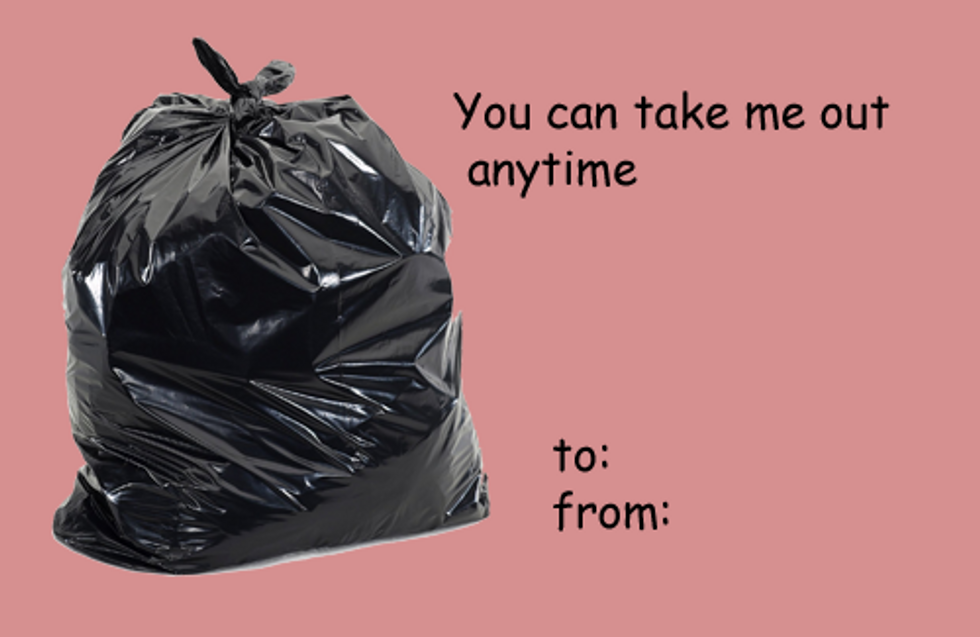 Sweet. [ZacktheBrown]

Just a five-minute long video of a puppy named Andy slowly falling asleep in his water bowl. [TastefullyOffensive]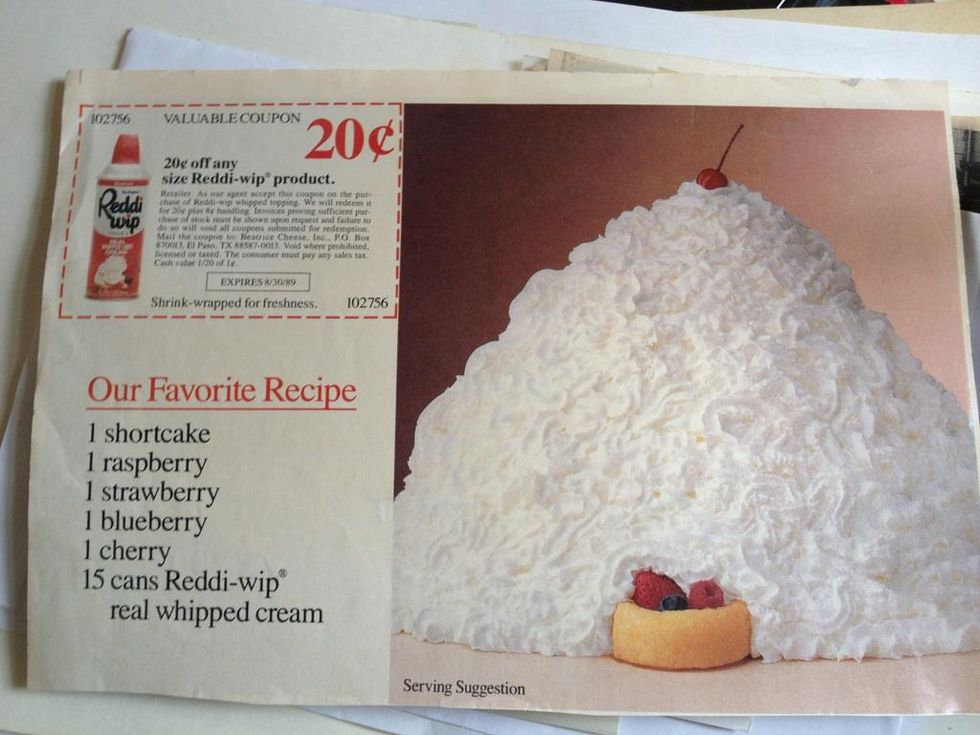 Perfect. [FYouNoFMe]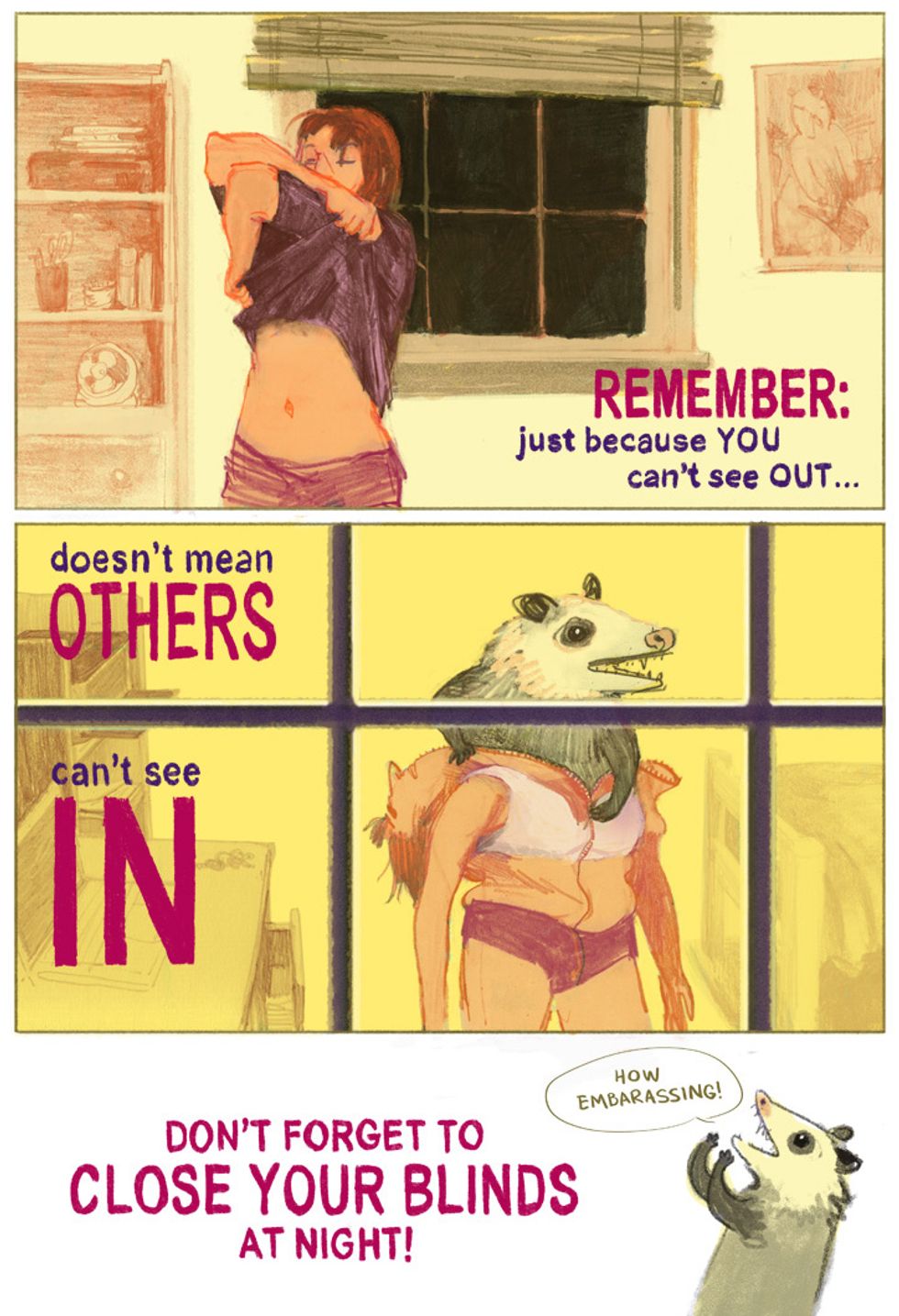 On the internet, nobody knows you're a possum. [Mlkshk]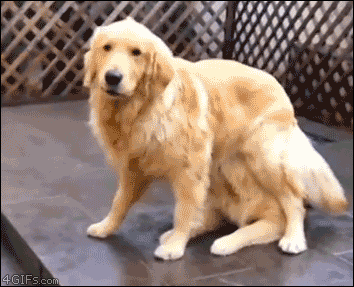 This is the internet's most important GIF, case closed. [
AfternoonSnoozeButton
]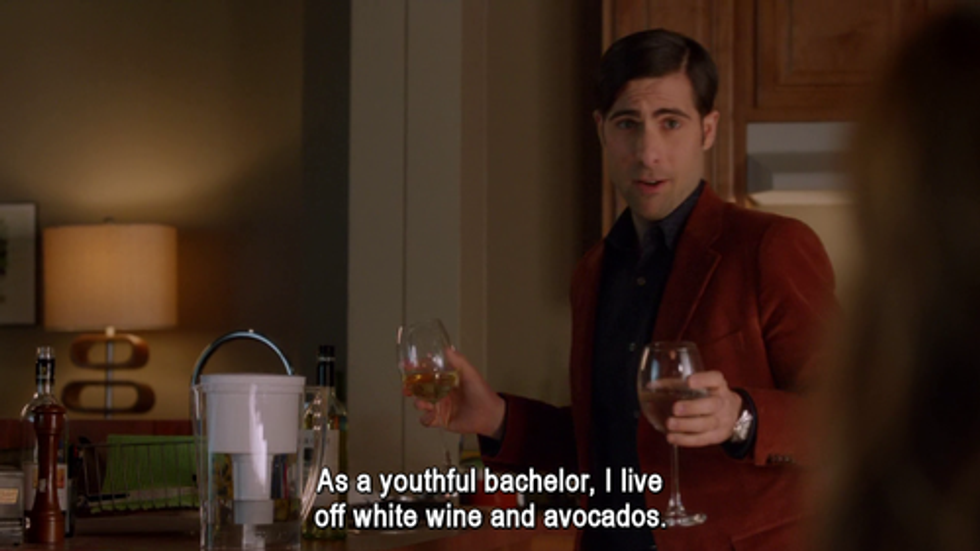 Same. [
AfternoonSnoozeButton
]
Us every day. [
Funnies
]