Each season, NYC upstart-brand Eckhaus Latta pushes the envelope just as far in regard to their dynamic casting as they do via their experimental apparel. Saturday proved no exception, as a diverse band of catwalk trotters—styled in the brand's SS18 collections—strode through a sun-dappled Brooklyn warehouse to the live vocals of Moses Sumney.
Ranging from teens to retirees, they spanned the ethnic spectrum, granting visibility to a myriad of body types, identities, and sensibilities along the way. Expectant mothers, heart-throb skaters, and indie-R&B recording artists were among the pack—many of them friends of the brand's founders, Mike Eckhaus and Zoe Latta.
This season the duo enlisted the help of Rachel Chandler of Midland Casting to assemble the eclectic crew chosen to wear their creations. Chandler (maintaining the most luminous of motherly glows having given birth just 4 weeks ago) counts her network of creative friends, Instagram, and the New York City streets among the wells from which she taps to build show castings for clients. In addition to the brand's usual assemblage of family and friends, she curated a fascinating mix of models (both of the moment, and of iconic status) as well as culture mavericks (from curators to crooners) who appeared right at home in Eckhaus Latta's arty assortment of knit separates and directionally tailored wovens.
Check out 6 stand-outs from the season's casting below: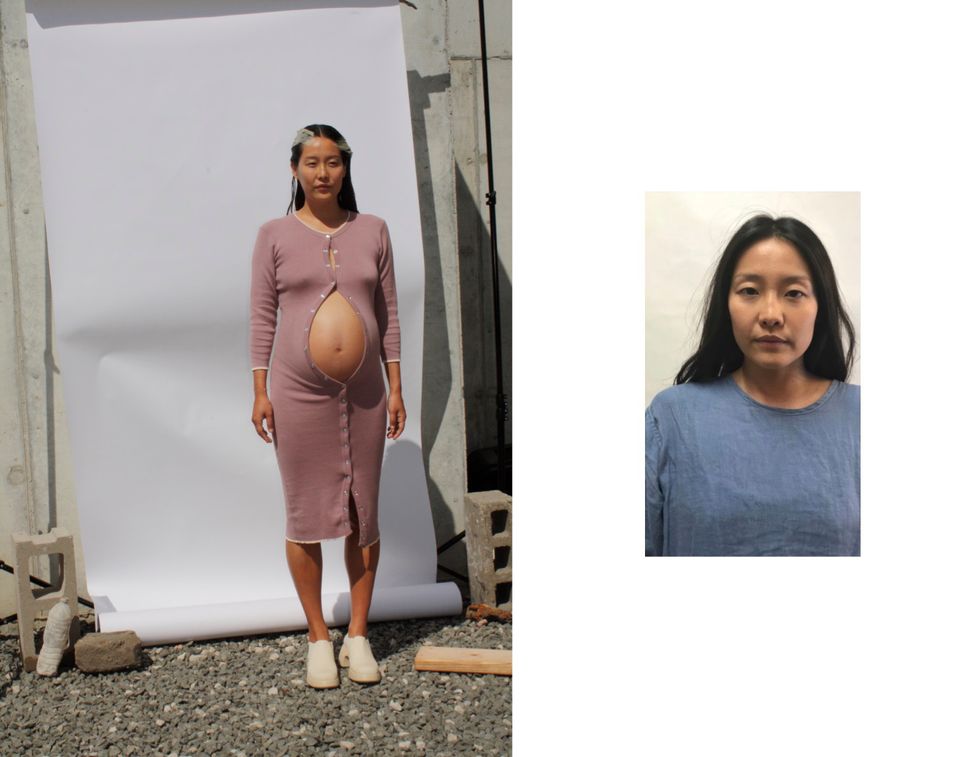 Maia @maia_ruth_lee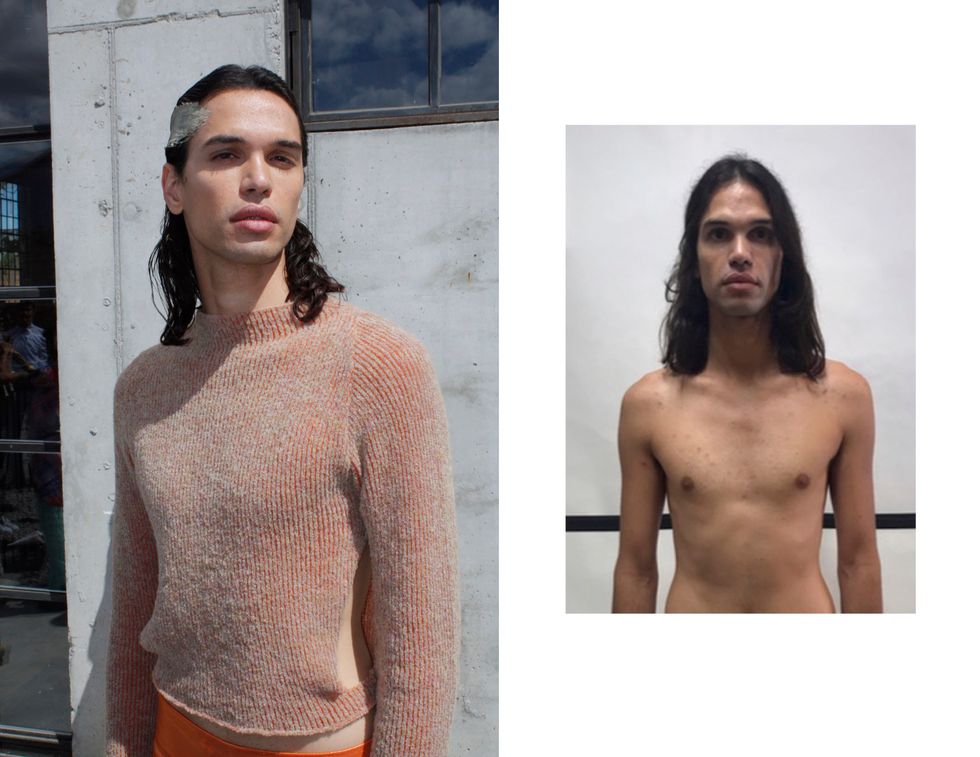 Tzef @tzefmontana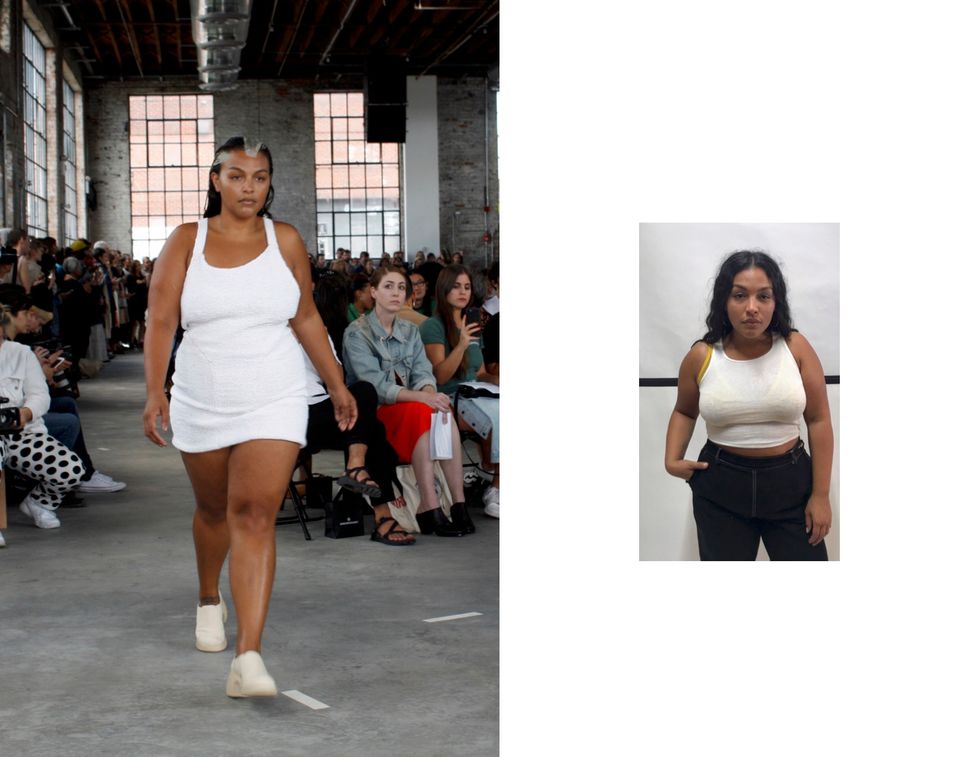 Paloma @palomija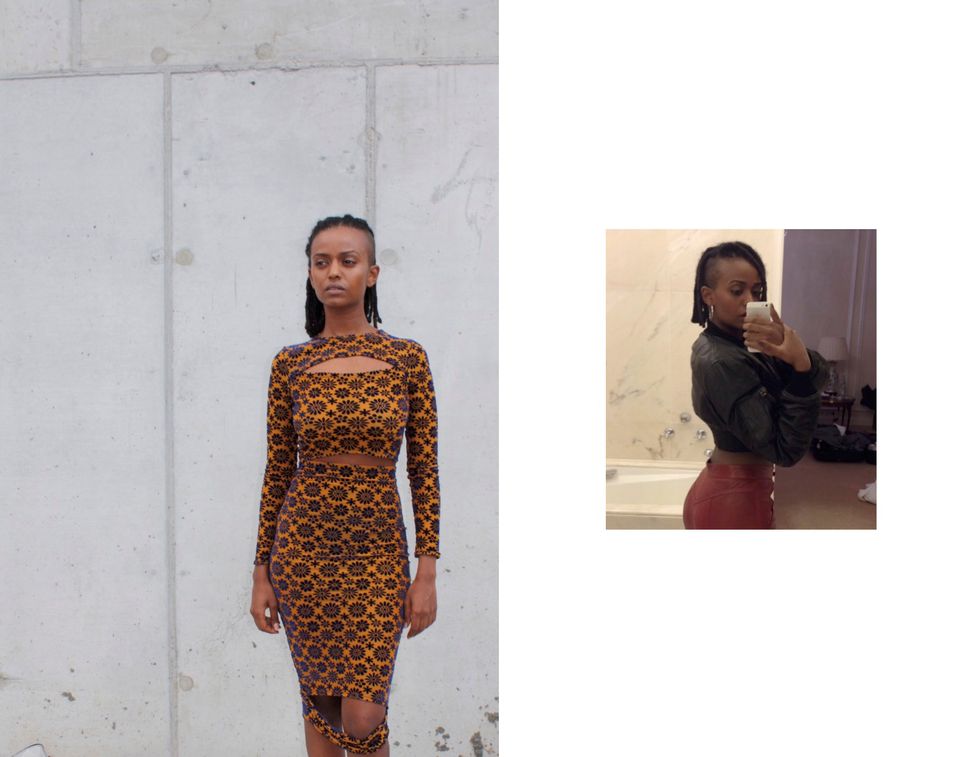 Kelela @kelelam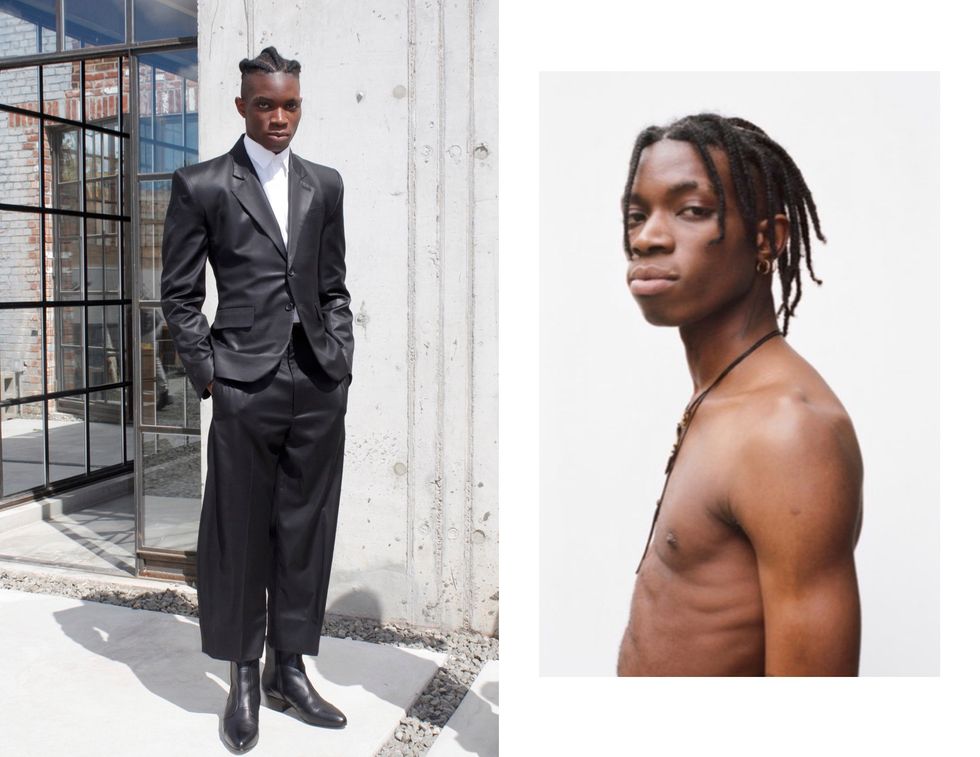 Mahi @mahixmontana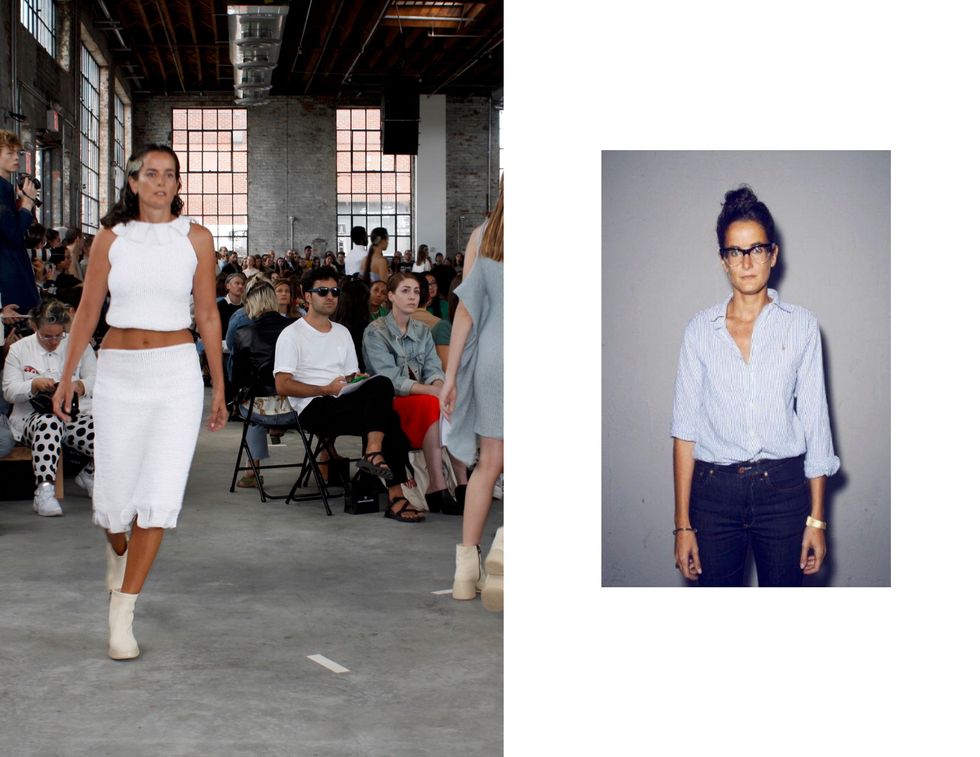 Lucy @lkchadwick
Left Portraits by Kibwe Chase-Marshall

Right Portraits by Midland Casting
Sign Up For The Morning PAPER