Last night at the Rock and Roll Hall of Fame induction ceremony at the Barclays Center in Brooklyn, The Roots, Davod Byrne, and Kimbra assembled on stage to open the big night.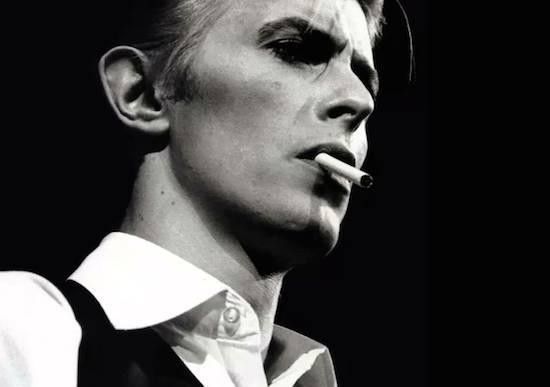 Appropriately, the temporary super-group performed a righteous cover of David Bowie's 'Fame.'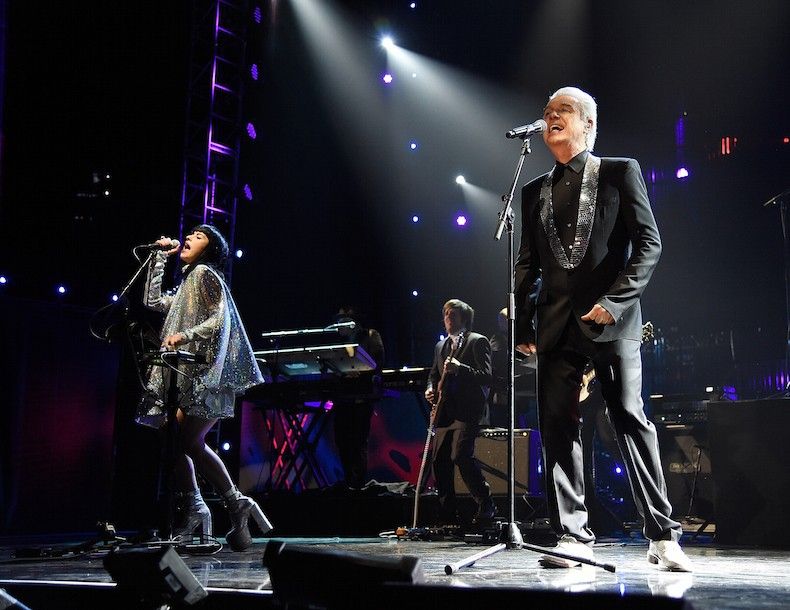 The performance came nearly a week after the star-packed David Bowie Tribute Concert at Carnegie Hall and Radio City Musical Hall, where The Roots, as well as Kimbra, had dropped out of playing because of issues with equipment.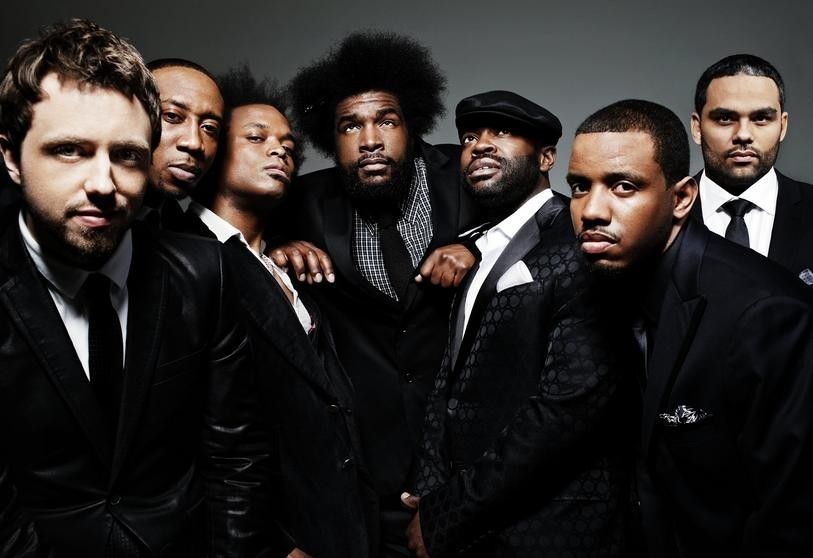 The legendary Philly band famously cited "#bitchassness" as their main grievance.

Thankfully, it was all about the music last night.
Watch the full cover below.