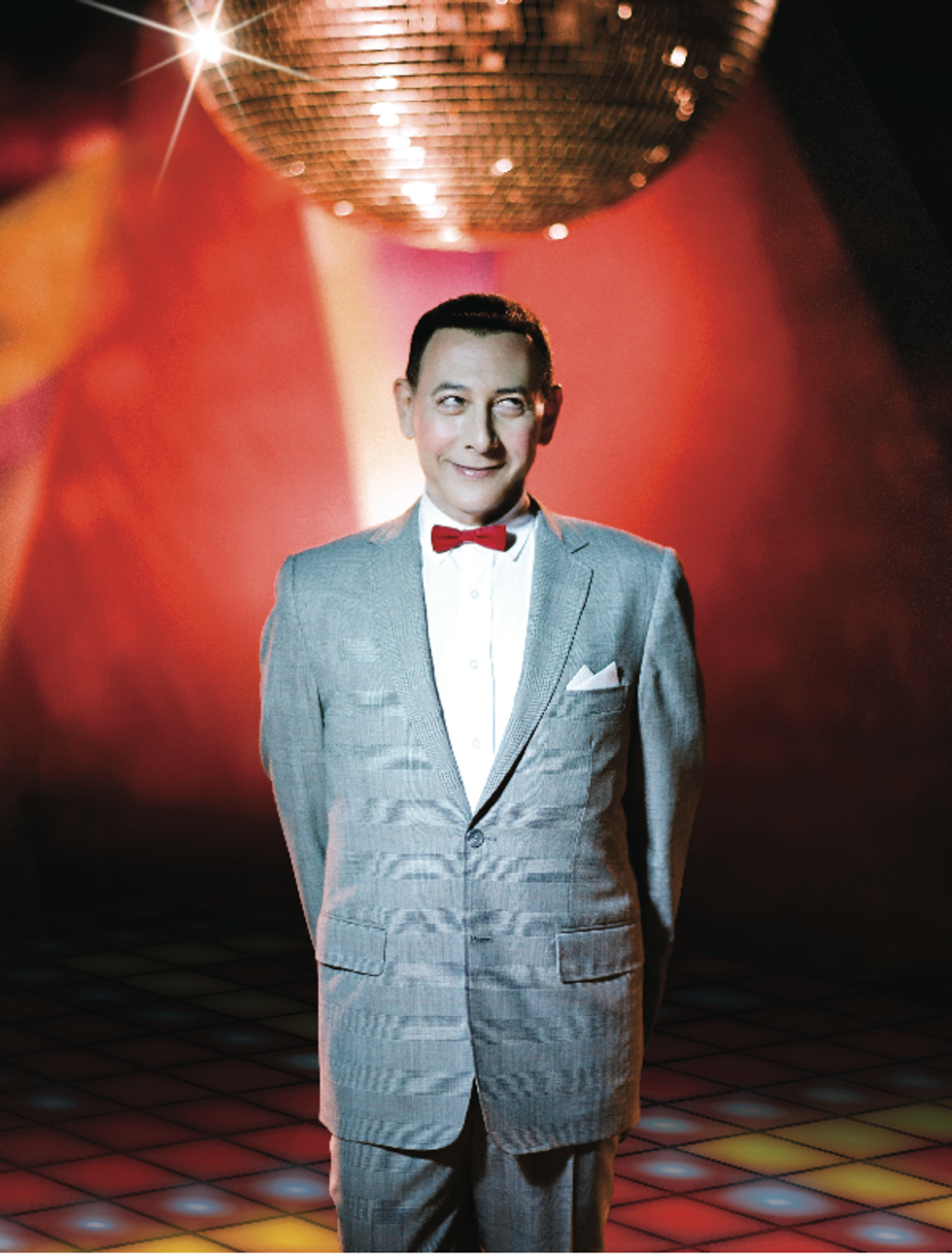 Photography by Autumn de Wilde, from our October 2010 cover story
A new
Pee-Wee
movie. Produced by Judd Apatow. Premiering on Netflix. If this combination doesn't appeal to you... well, what
else
don't you like? Sunshine? Puppies? Cinnabon?
Pee-Wee's Big Holiday, which starts shooting next month, will arrive 27 years after the last feature-length Pee-wee installment, Big Top Pee-Wee, and a full three decades after the beloved classic (and Tim Burton directorial debut!) Pee-Wee's Big Adventure. The story, according to a press release that went out today: "A fateful meeting with a mysterious stranger inspires Pee-wee Herman to take his first-ever holiday in this epic story of friendship and destiny." (You probably don't like friendship or destiny either, do you HATER.)
Till the premiere, tide yourself over with Pee-wee's "
log
."