Every morning during fashion week, our editors will round up the favorite looks, beauty, hair, and accessories they saw on the runways during the previous day's shows.
Adele Cany, Style Director
Futuristic and Chupa-Chups inspired Fyodor Golan is keeping it real and fun. Special mention to the set design and their giant melted lollipop wrappers on the catwalk.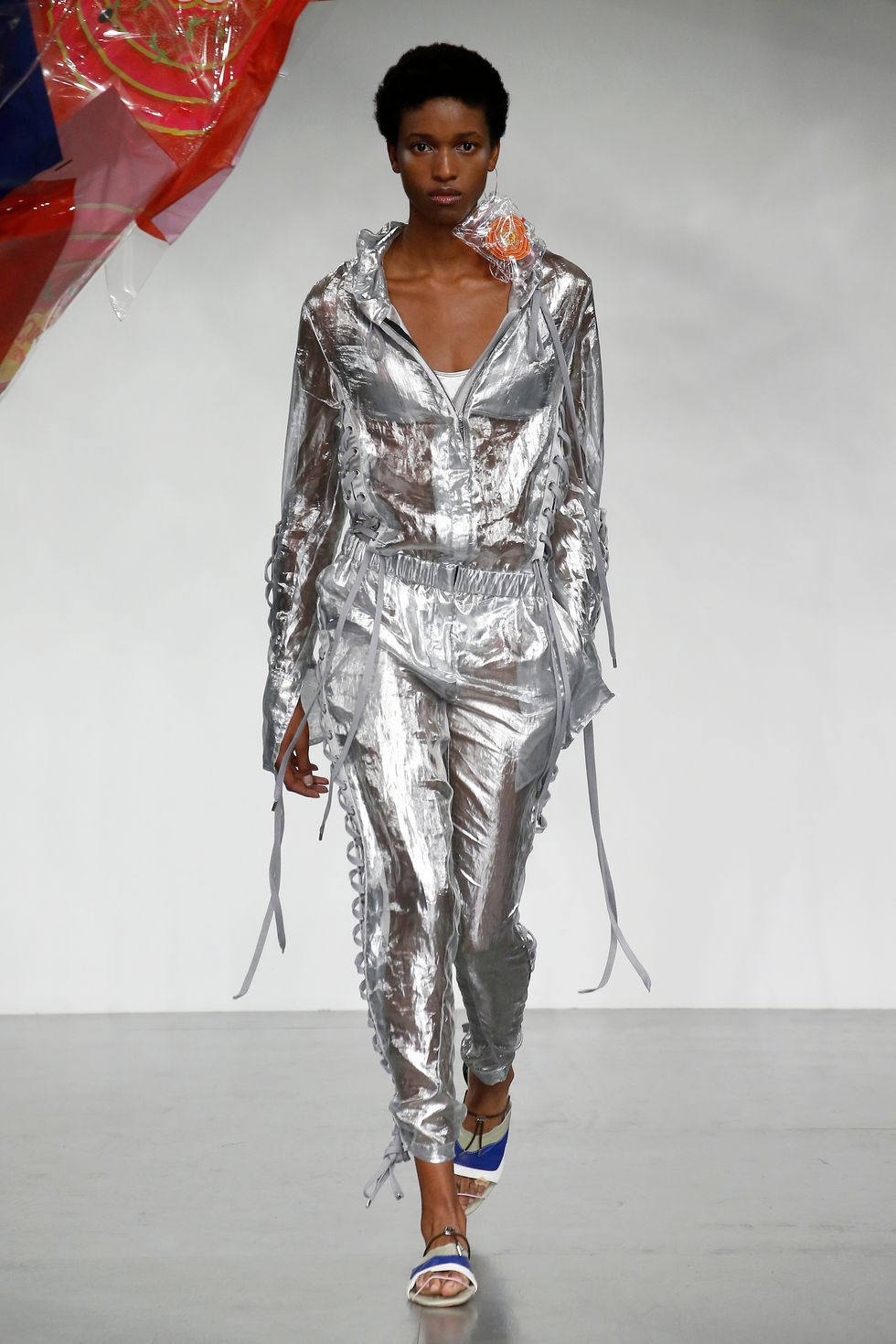 Estrop / Getty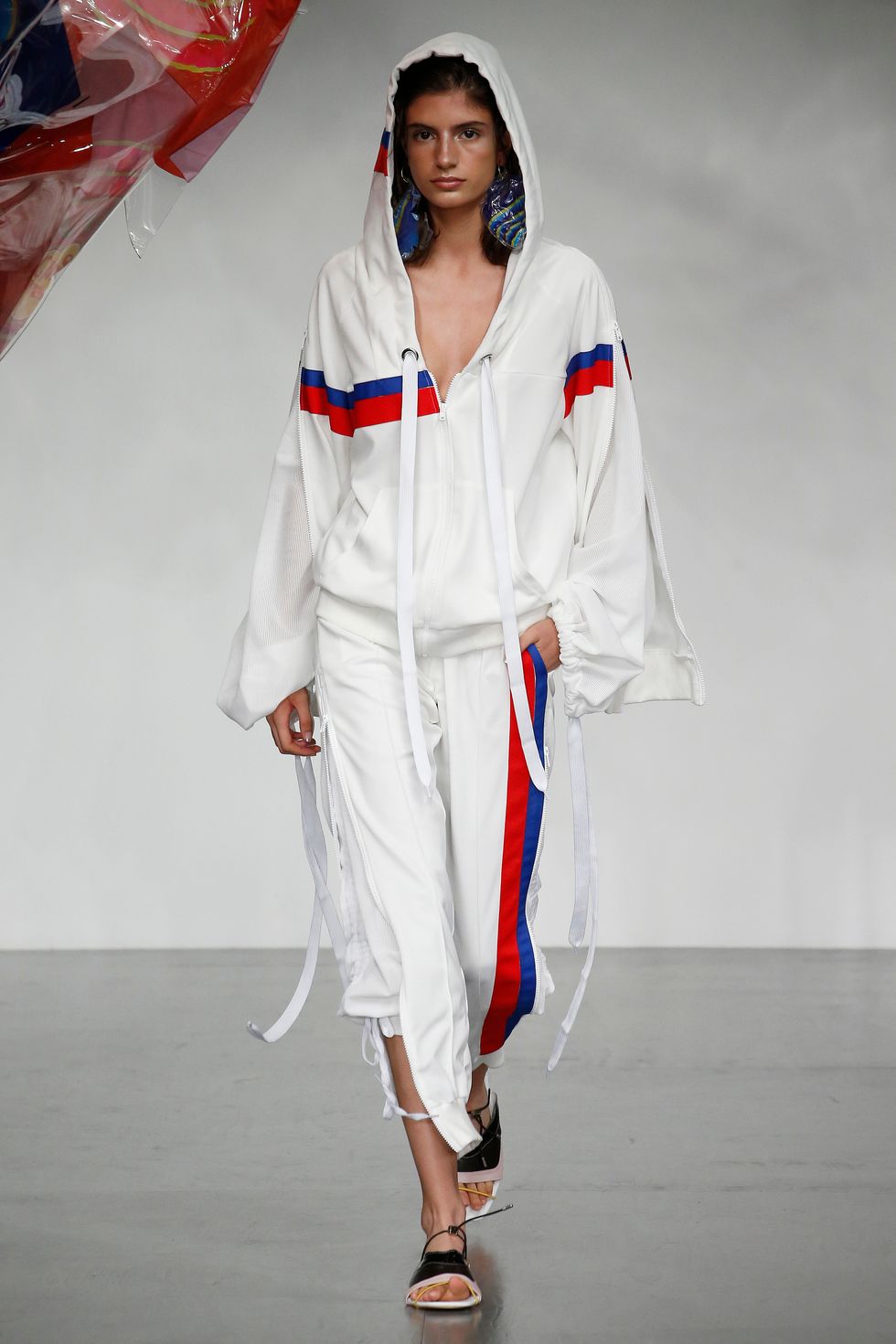 Estrop / Getty
French riviera style sailor blouses and architectural shapes are bringing Eudon Choi into a more grown up world. Accessories from the bucket bags to the earring are all to die for and complete the minimalist looks.
Estrop / Getty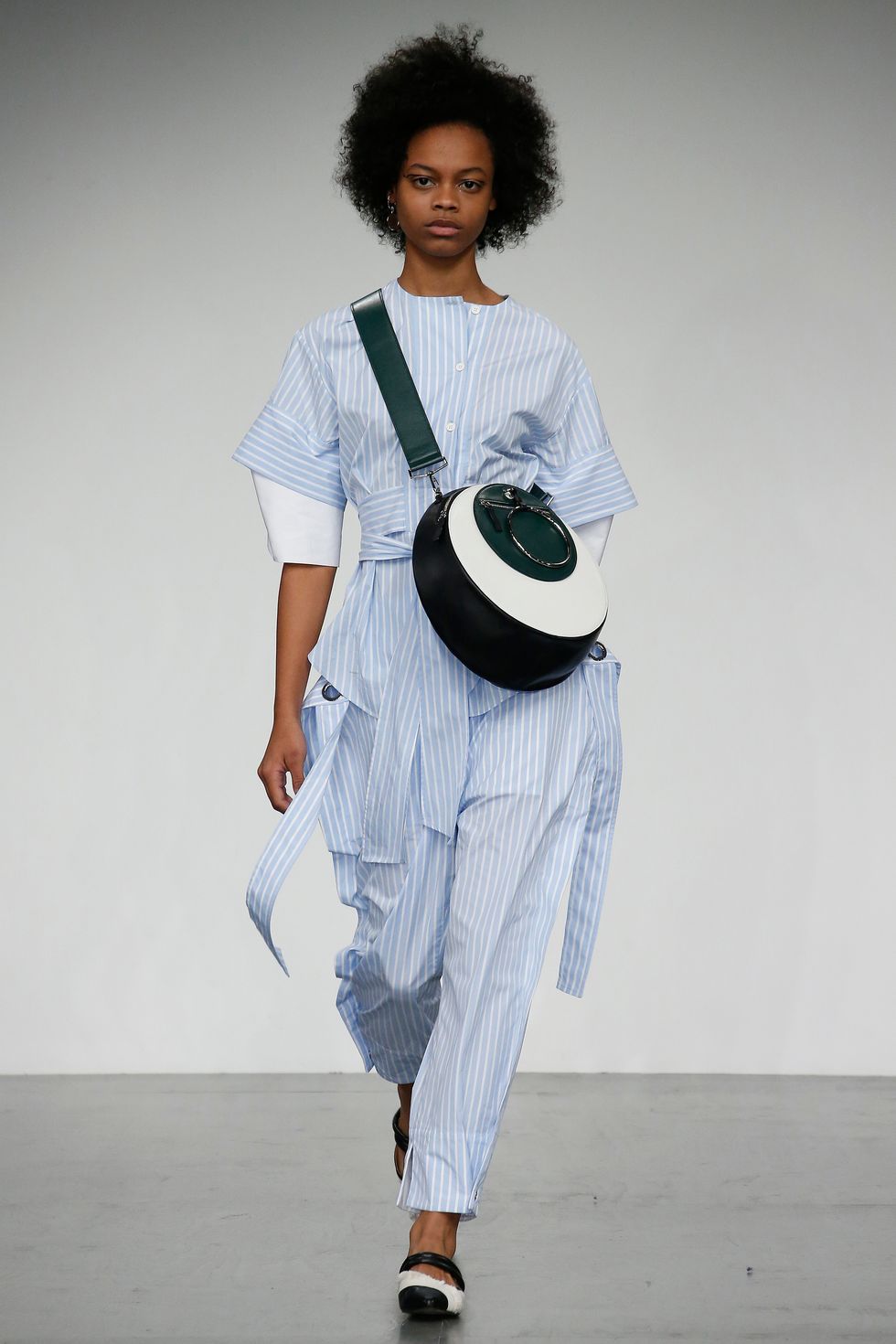 Estrop / Getty
Ashley Williams, the millennial party girl, is still very much 80's inspired but now she's an adventurer. Sex, nature and tracksuits bottoms that we all want to wear, she is still the coolest kid of LFW.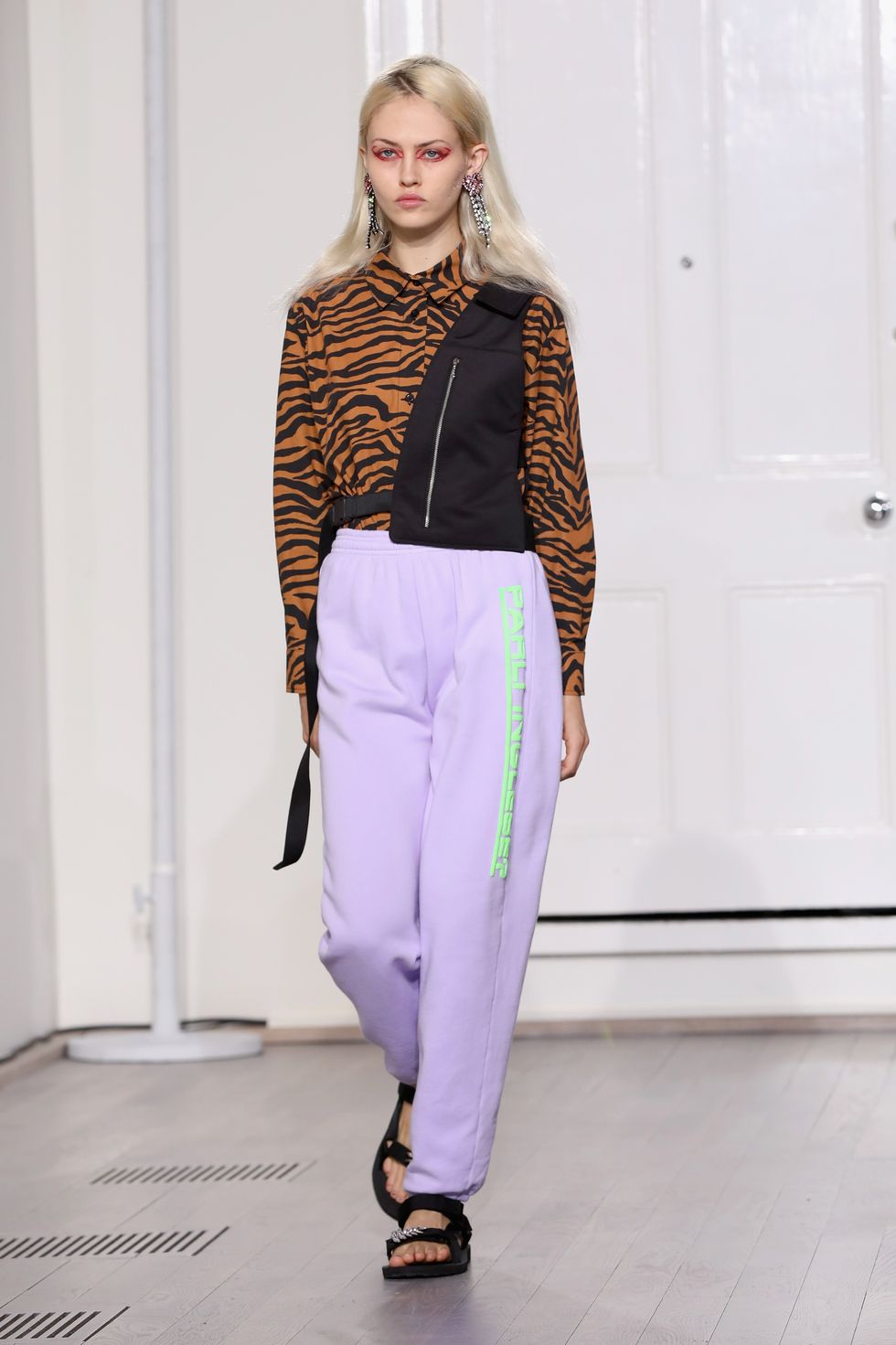 Rob Ball / Getty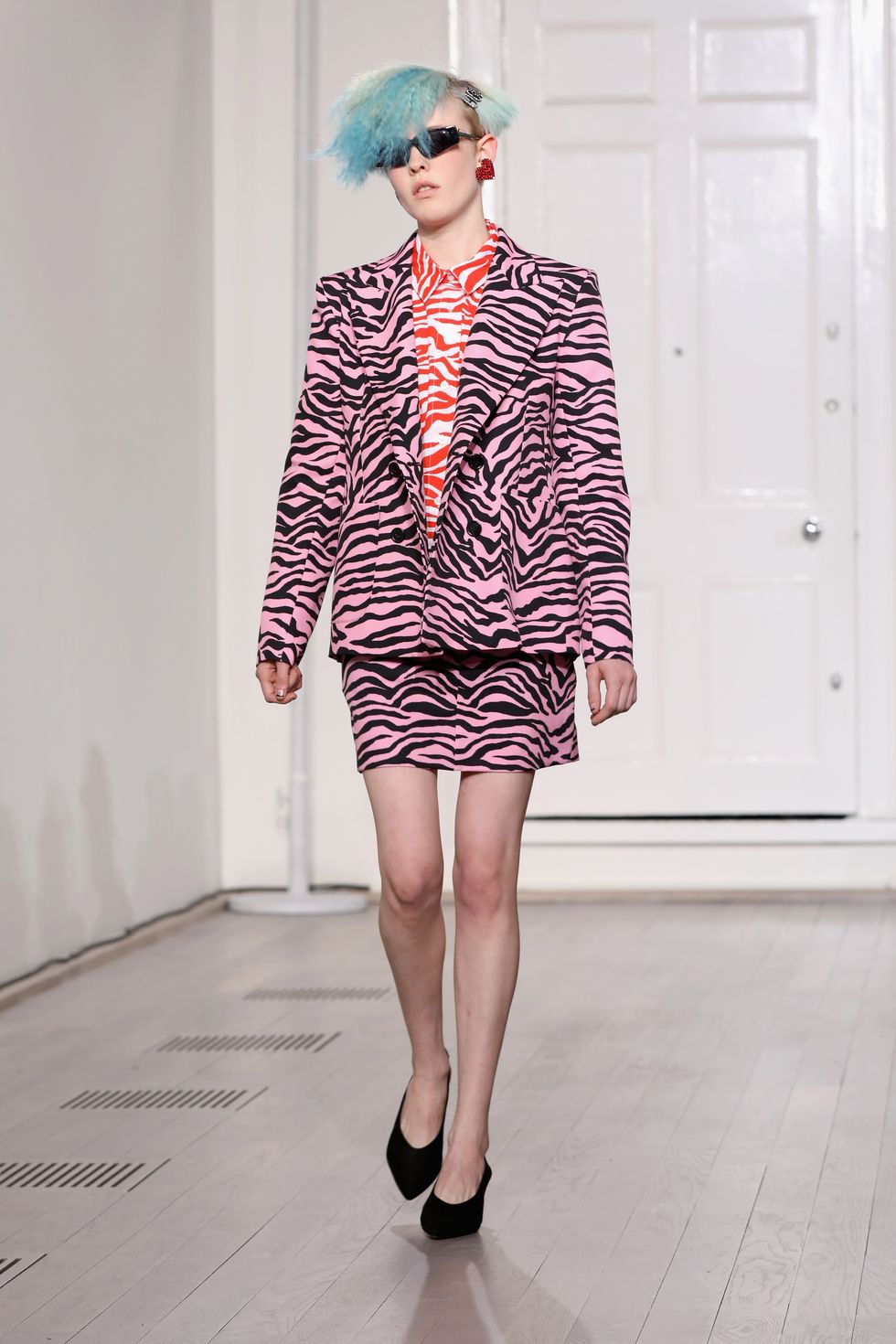 Rob Ball / Getty
The BEST look of the day though was this.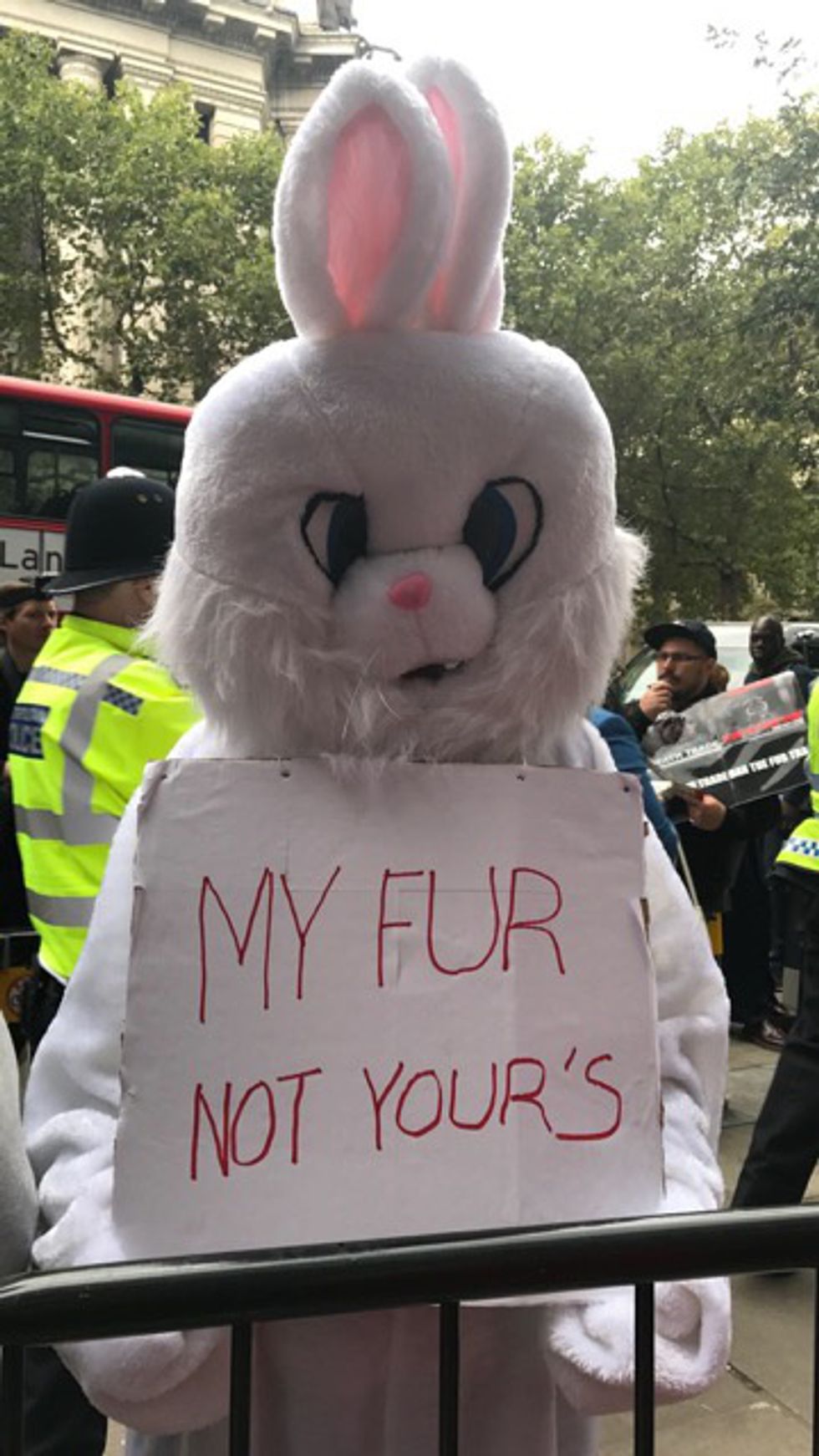 Mickey Boardman, Editorial Director
This zebra dress from Ashley Williams was perfectly wild.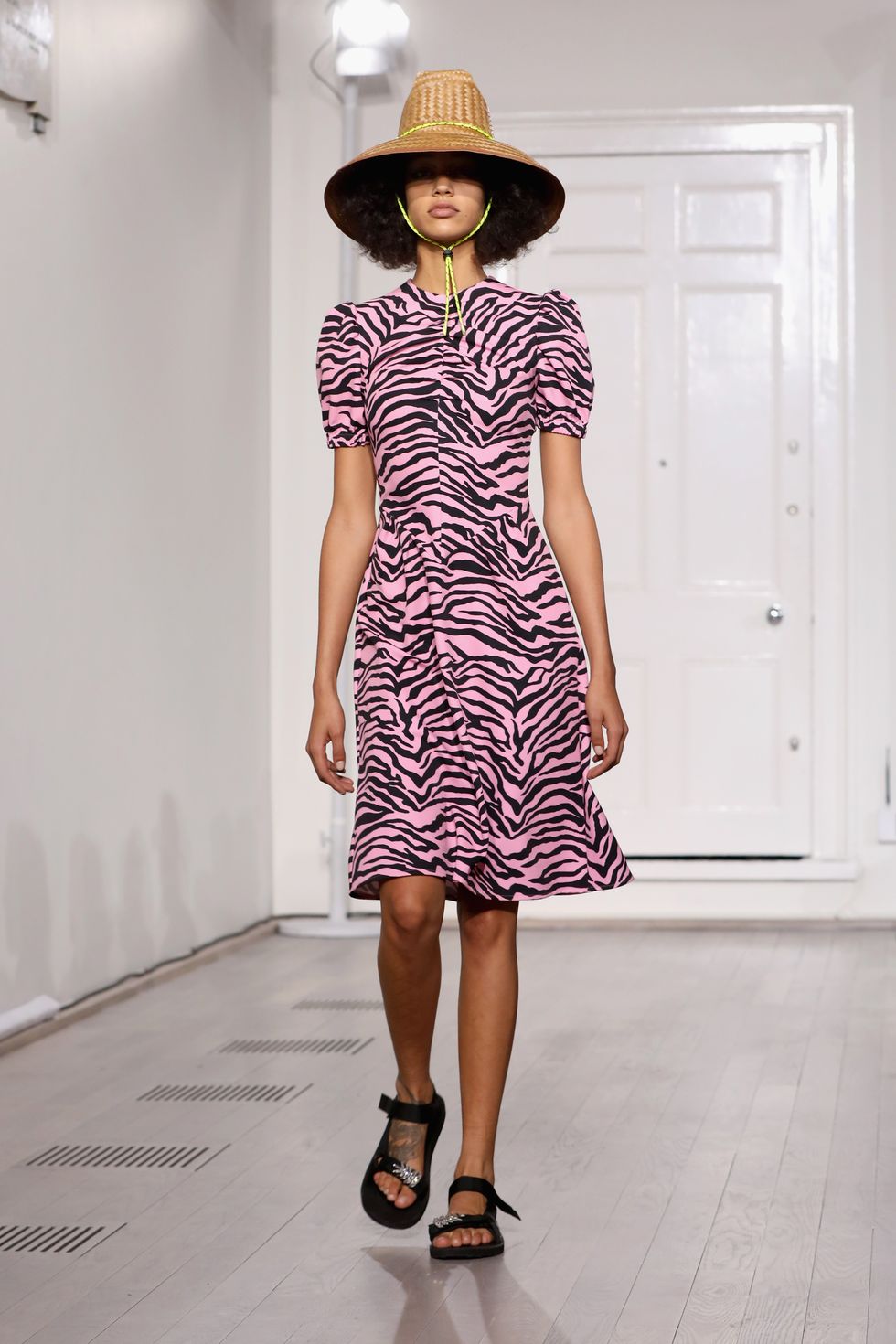 Rob Ball / Getty
This shiny black-and-white jumpsuits from Pam Hogg is the most fab racing outfit, while the duo in pink and blue truly had me seeing double in the best way possible.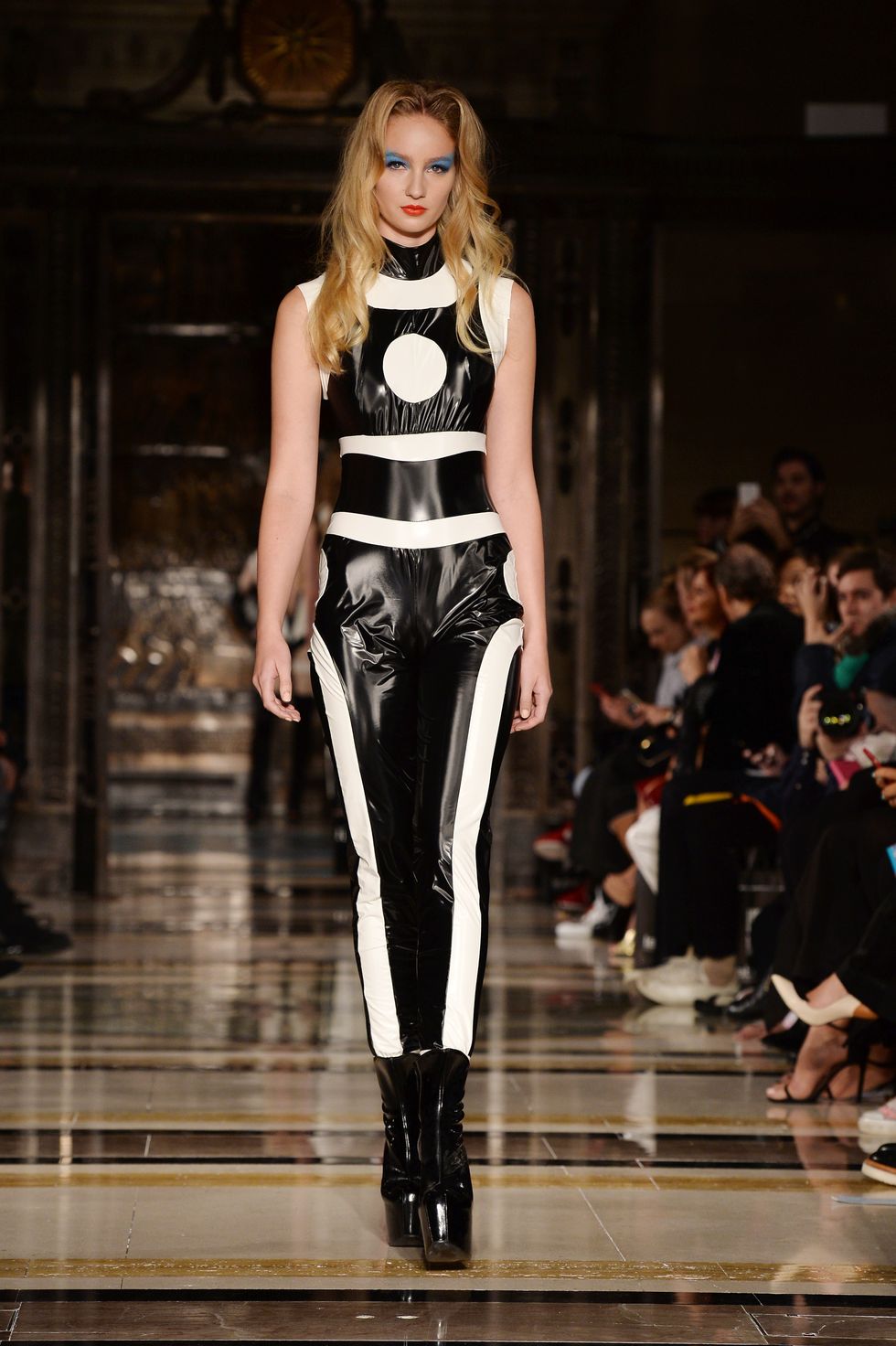 Jeff Spicer / Getty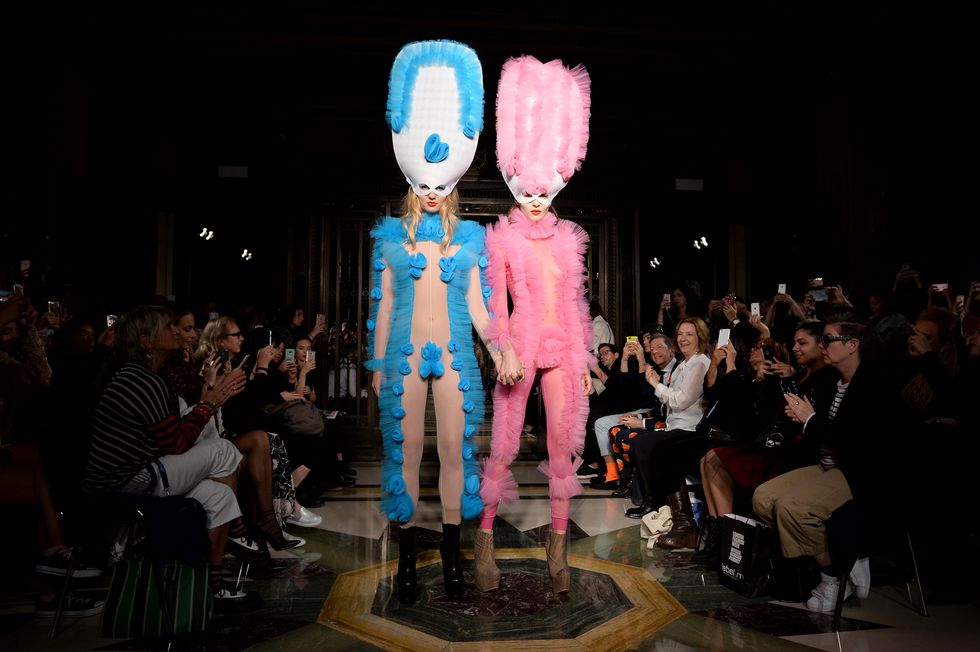 Jeff Spicer / Getty
This lime green get-up from Shrimps just bursts with brightness.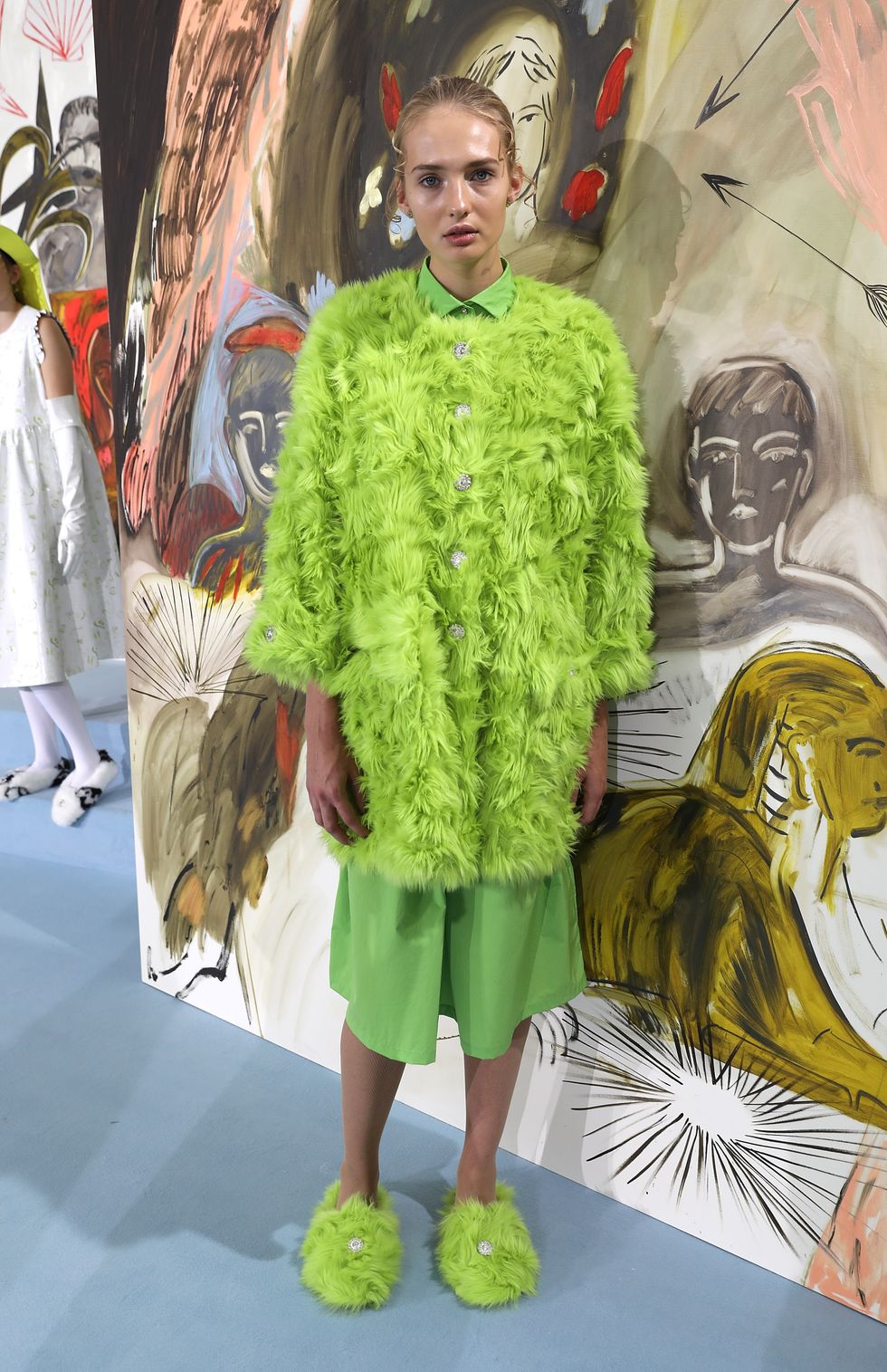 Tim Whitby / Getty
Sign Up For The Morning PAPER