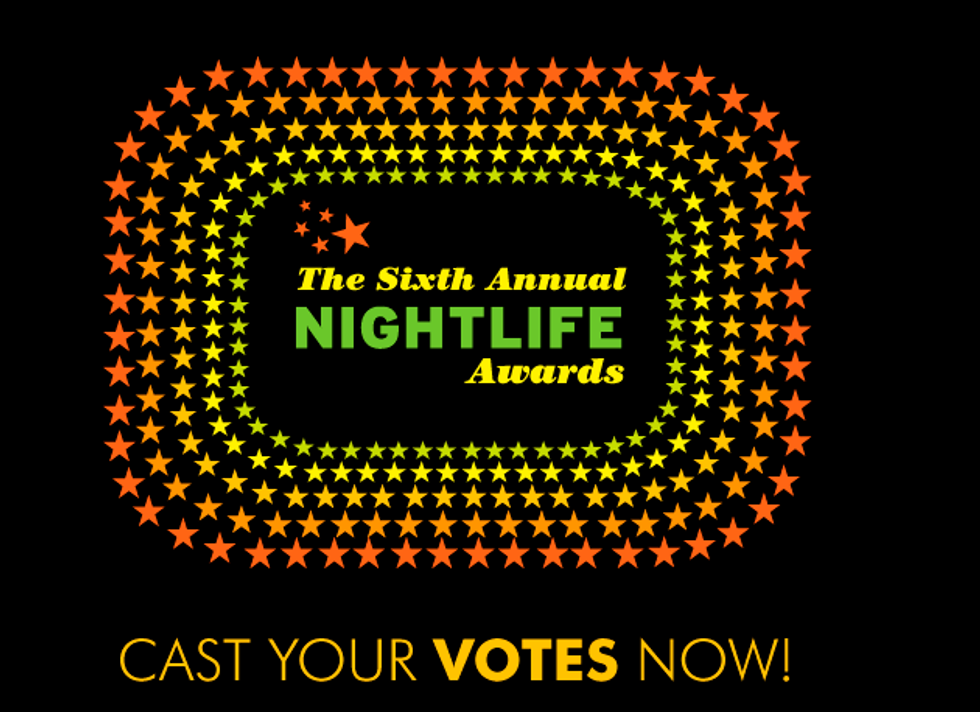 We know you love to party. Almost as much as we do.
So get off that couch -- wait, just kidding, you don't have to, sit right where you are and vote
here
for the best of the best of New York (as well as some other states') nightlife as part of the People's Choice portion of
PAPER's Sixth Annual Nightlife Awards.
And check back on October 15th to see who won.... Remember, vote early and vote often! Voting ends October 8th.
xo,
PAPERMAG