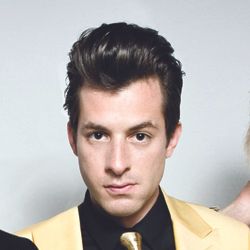 Super-producer Mark Ronson is no stranger to the ins and outs of the female voice -- he is, after all, the man responsible for Amy Winehouse's sexy '60s sound and Lily Allen's exaggerated London accent. For his new album,
Record Collection
, Ronson teamed up with some big names (Q-Tip, Duran Duran, Ghostface Killah); but he also worked with another pair of young female up-and-comers. We asked him to dish on the new lovely ladies.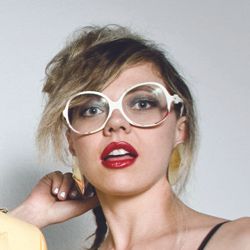 MNDR
(aka Amanda Warner)
"I was like, 'Oh, you're MNDR, I love your stuff!' And she was like, 'Oh, cool.' I think she had no idea, she wouldn't know me from a hole in the wall. I told her I was working on a record and would she like to come to the studio? ... It just seemed like her voice and synth is sort of like chocolate and peanut butter: a marriage made in heaven."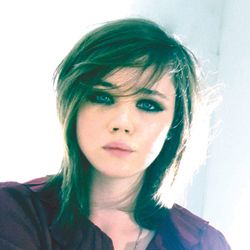 ROSE ELINOR DOUGALL
(formerly of the Pipettes)
"While we've been touring and playing shows, she's like basically playing more keys than I am. And on the record and stuff that she wrote, stuff that she sings, she just has a voice -- she doesn't sound like anybody else."
Mark Ronson & The Business Intl's
Record Collection
and Rose Elinor Dougall's
Without Why
are both out now