Hey there! Do you want to pay $400 a night to stay in a room where thousands of couples before you watched re-runs of The Sopranos while they pounded the night away? No? Really? Well maybe it's because the concept of "Netflix & Chill," the meme that's on its last legs, becomes quite gross when it's used as an IRL Airbnb stunt.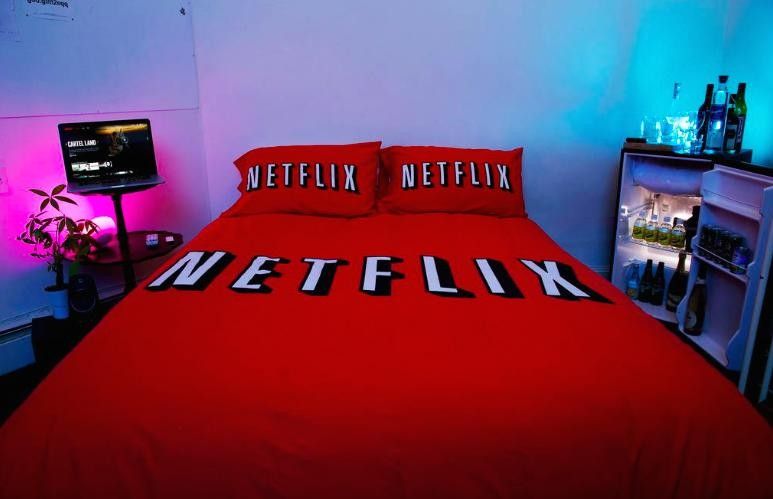 Airbnb
ART404 and Tom Galle, the collective behind the "Netflix & Chill" Airbnb room, note in their advertisement that the room features:

- The original Netflix and Chill Bed
- A fully stacked mini bar
- A HD projector connected with the new AppleTV and Netflix account, with remote controllers for both
- Surround sound speakers around the bed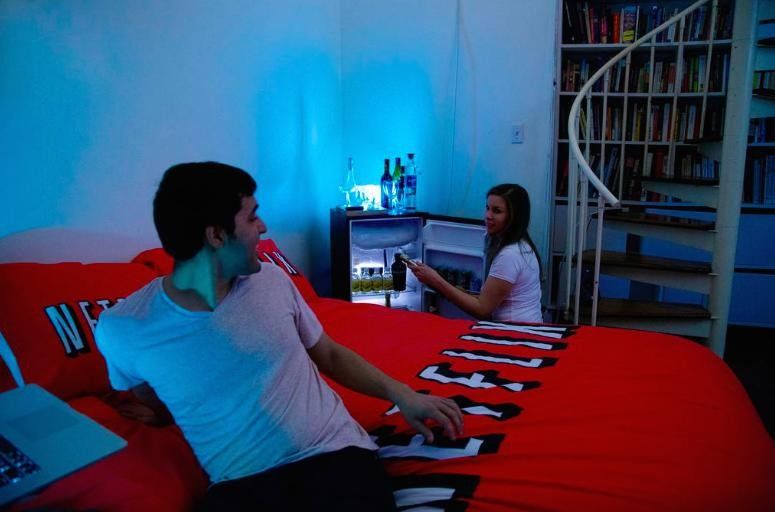 Airbnb
Awesome! So basically everything your apartment probably has, minus the clean up towels, comfort of your own bed and the certainty that thousands of New Yorker's before you haven't stained those Netflix sheets with their love before you and your partner snuggle up in them. What a deal!

Those looking to host more than two-people during their "chill" session must look elsewhere as this is STRICTLY a two person experience. Bummer.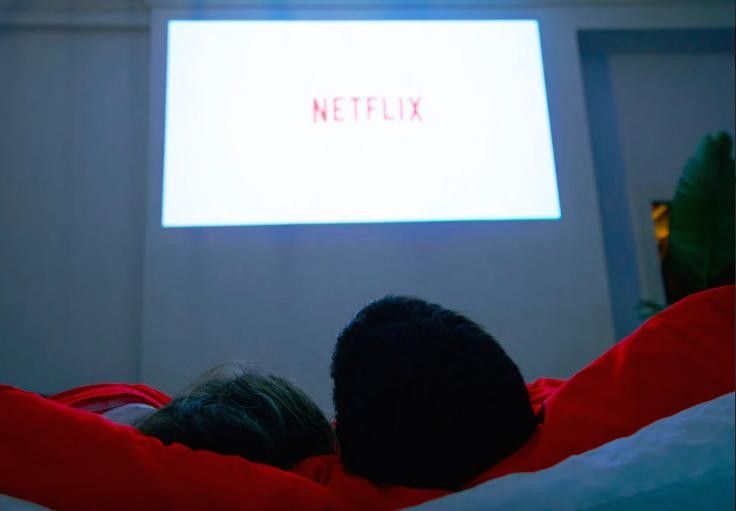 Airbnb
Check out the room here. Unfortunately, it's already been booked for Valentines Day. Poor gal.