Every notable who passed this year left a gaping hole, but these folks left a cavern. With their bold takes on gender and/or personality, they changed the culture, uplifting it with every glamorous swivel or utterance.
They are…
DAVID BOWIE
The space alien. The diamond dog. The man whose entrance into a room glued every single eyeball onto his cheekbones. Surreal yet grounded, Bowie commented on cultural fascism by lampooning fashion while making you dance to it, creating elaborate narratives out of his magic hat full of characters, riffs, rhythms, and mascara. His music got gloomier and more mortality-based as he went on, but it will live forever, Bowie having created a sexy oeuvre for young Americans who dig airy Brits. He died in January, at 69.
PRINCE
Photo by Dah-Len for PAPER
An electrified (and electrifying) lavender elf from Minneapolis, Prince put raunch (and haunting feeling) back into pop/rock/R&B, daring to be a sexy motherfucker who wanted to party till the doves cried. There was never a more eager, energetic, relentless, hormonally driven live act; he belonged on that stage and owned it, having to be practically dragged off every night (in drag). Yes, he made some comments towards the end that hinted at a religious weirdness going on, but it somehow added to his wacky legend, since, after all, this was the Artist etc. etc. Prince Rogers Nelson died at 57.
PETE BURNS
The Dead or Alive singer with the scowling, surgerized face, so perfect for rasping out "You spin me right 'round, baby" or "I Need a Brand New Lover," died at 57. When I met him, he was far from charming—perfectly enough—but I've been assured he had a fun side, especially when not turning a lip infection into his 'big story'.

LADY CHABLIS
The Savannah, Georgia drag performer, a.k.a. Brenda Dale Knox, became immortal as a character in John Berendt's atmospherically rich best-seller Midnight in the Garden of Good and Evil and in the 1997 movie version of the book. She was impossibly sassy, caustic, woolly, and wise—a real Southern creation, full of uniqueness.

ALEXIS ARQUETTE
Arguably the coolest member of show biz's coolest dynasty, Alexis died at 47, reportedly after refusing to take potentially life saving meds. She was a bold, brave, mouthy, talented whack job whom I loved, especially when she told me trash about Oprah, Sharon Osbourne, and those who wanted to exploit her gender (and the evolution of her genitals) for ratings. Interestingly, a sibling said Alexis died as a man. Whatever the case, Alexis was a midnight movie star, cult rocker, and raconteur extraordinaire.
ZSA ZSA GABOR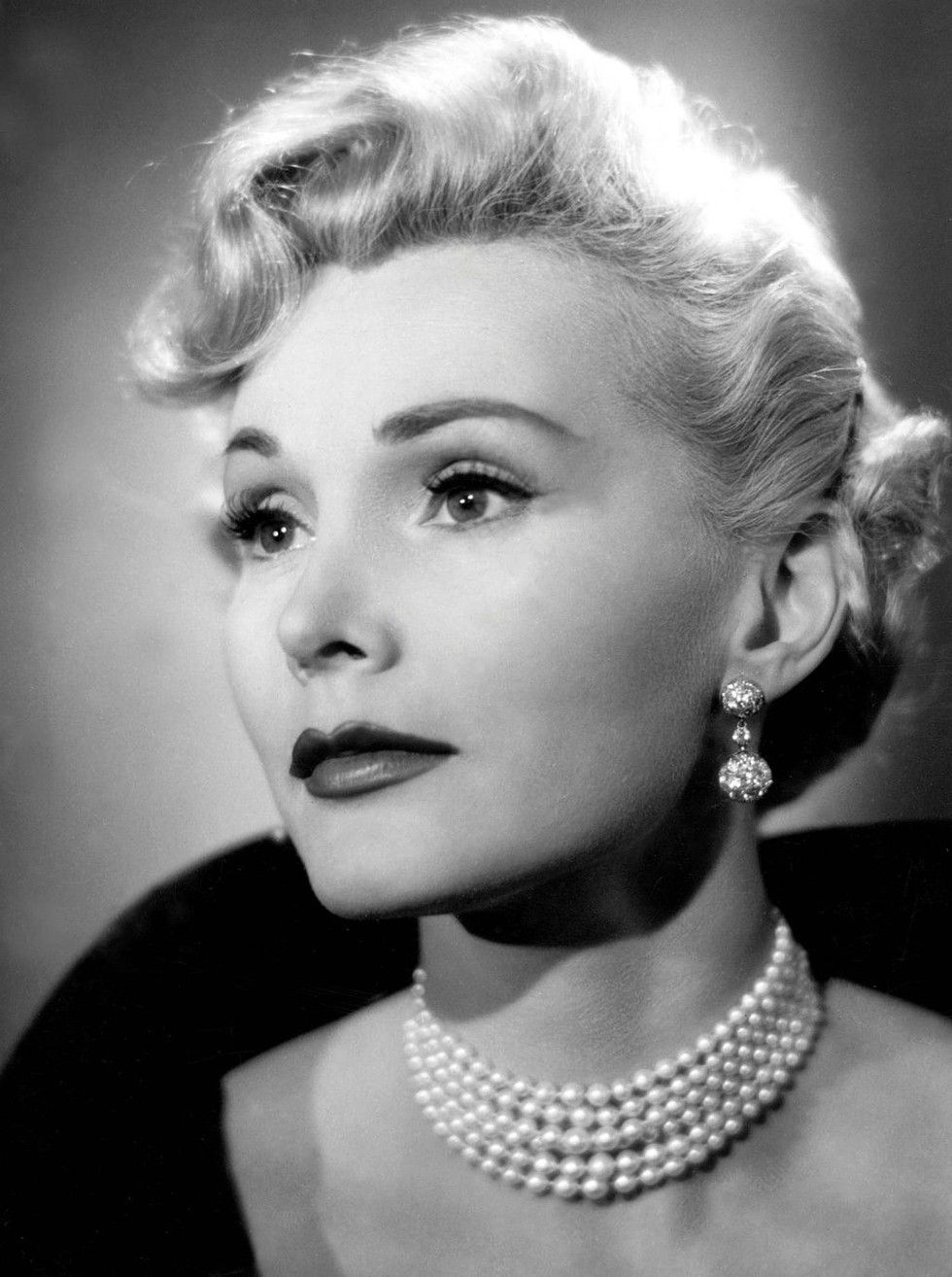 Via Creative Commons
The Hungarian actress/socialite/talk show guest (and the eventual relative-by-marriage of Paris Hilton) specialized in speaking from the hip replacement. Promoting an animated film in the '90s, she told me that with all her AIDS work, Liz Taylor should have been taking better care of her mother; that a lesbian prison guard had offended Zsa Zsa because she was in dire need of perfume and a new dress; and that she herself spoke the truth because "You only die once." She did so at 99. You couldn't even be offended by Zsa Zsa's utterances, she was that entertaining about it. She's with Merv in the sky now, no doubt still talking about the police slap heard 'round the world.
HOLLY WOODLAWN
Holly actually died at age 69 in December 2015, but the after effect keeps growing—even more than a cavern—so let's include her on this list, OK? The enchanting comedian/actor/chanteuse was called trans, but when I interviewed her not that long before her death, she flung her wig to the ground and said she didn't need that and a dress to tap into her inner comic side. She defied description and labeling. Having come from Miami F-L-A and become a Warhol star and Max's Kansas City staple, Holly was hilarious, raw, self-mocking, glam, and ever so cute (but with an edge that made her still dangerous. She did indeed walk on the wild side). I worked with her in an '80s club production called The Sound of Muzak, in which she was a racy and unusual Maria. ("Shut your Von Trapps!") Back when gender roles were more subversively played out, Holly could always be counted on for a song, a joke, and a good time.